77: Getting to Know Your Body + Period w/ Victoria Zimmerman
Understanding the amazing ways your body works can change your life. Today's guest, Victoria Zimmerman, created Femmehead to share knowledge and empowerment surrounding menstruation. Through videos, courses, and a blog, she wants to teach everything she wishes she was taught about the female body.
Aileen and Victoria explore the actual cycles of menstruation, the many different methods and reasons for tracking your period, and why we need to start talking openly about the female body.
In this episode we explore:
1:02 – The origins of FemmeHead + Victoria's video process
6:14 – Misconceptions you might have about the female body
9:14 – The empowering connection between menstruation and nature
10:46 – Methods for tracking accurately your period
16:05 – Victoria's revelations in getting to know her own body
18:05 – How FemmeHead opens positive conversation around menstruation
22:07 – Everything is connected: How going vegan changed Victoria's cycles
25:45 – What's next for FemmeHead: New courses + Victoria's first in-person workshop!
Links:
Show Notes:
Additional Resources
Have something to say? Join the conversation in our Facebook group!
Please leave us a review on iTunes. It helps more than you know <3
How much do you really know about yourself?
Discover more about yourself and what you want out of life with this free downloadable list of 30 self reflection journaling prompts.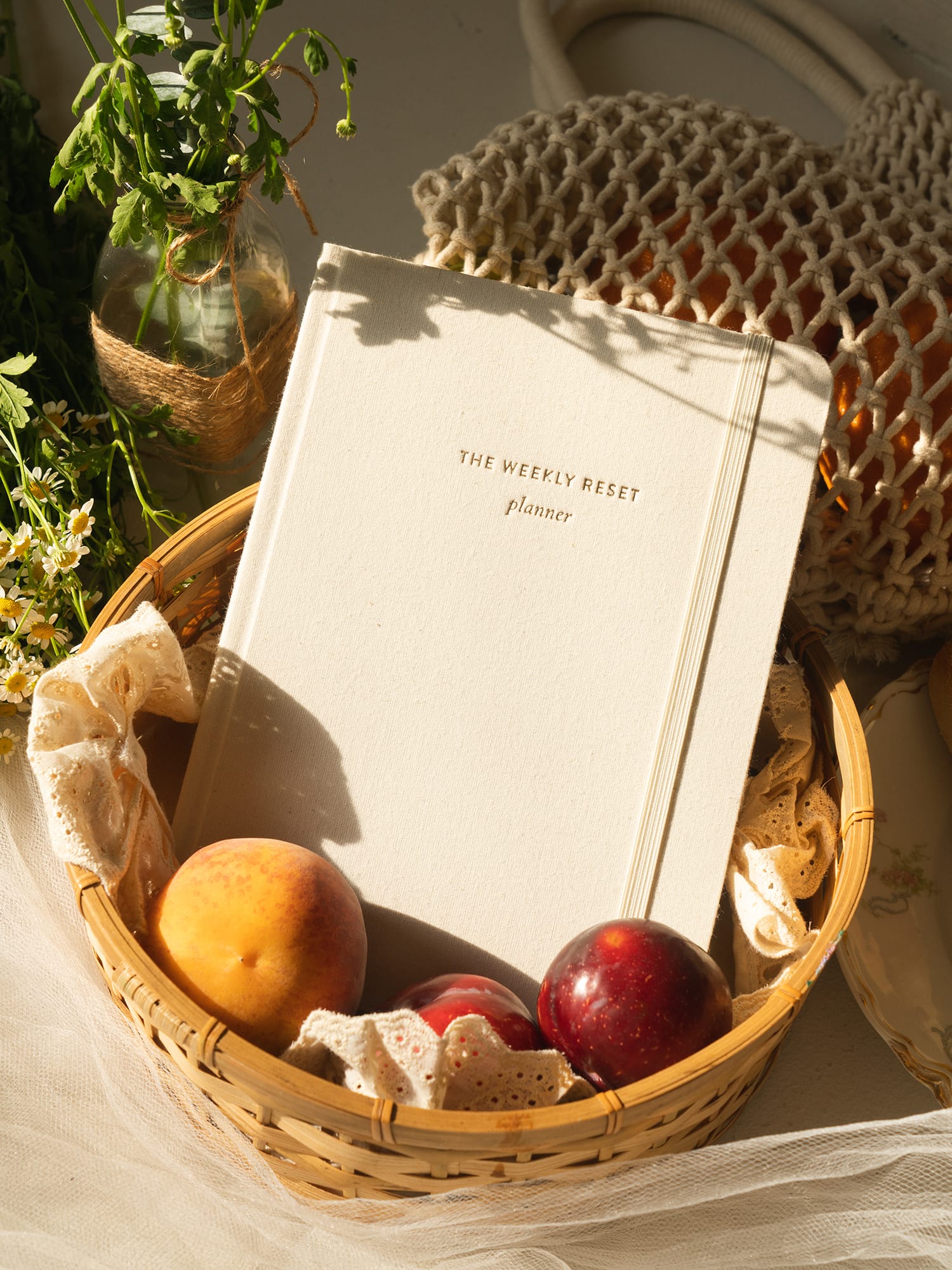 weekly reset planner
$40