78: Building an Online Freelance Business w/ Erika Ashley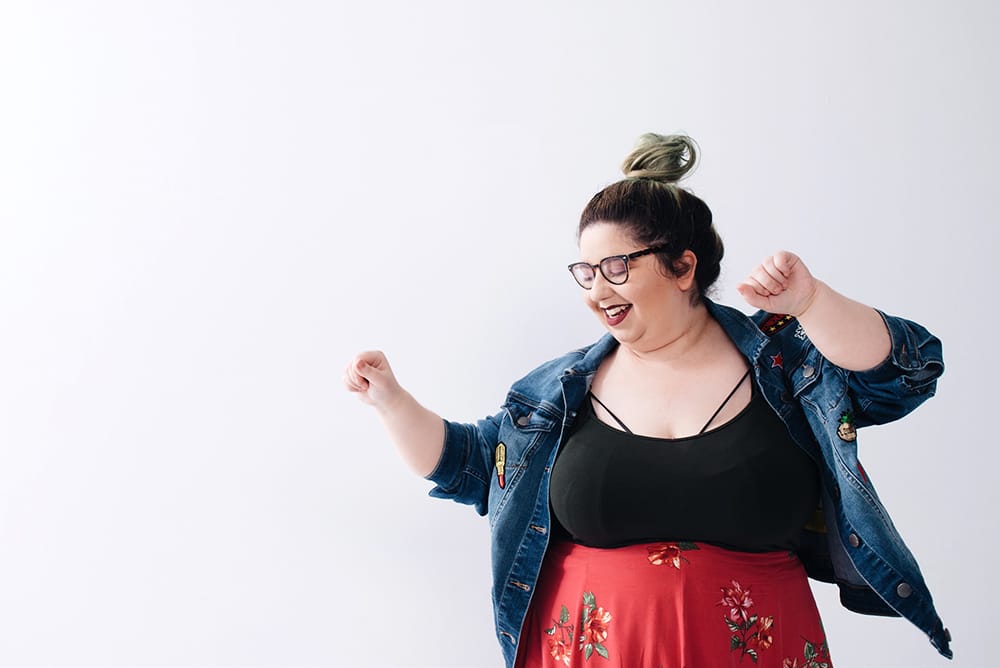 There's a reason "Just start" is top advice for aspiring entrepreneurs. Often, what stops you from having that business of your dreams is just starting it. Business and media strategist Erika Ashley was pushed to start her own business while bedridden with arthritis. Today, she helps build other online businesses with features in major media outlets.
Aileen and Erika talk about how you don't need credentials or a degree to just start your business, ways to get your foot in the door in digital media, and structuring your week for success and freedom.
In this episode we explore:
1:05 – Erika's entrance in the digital media world (starting in high school!)
4:51 – From pop punk forums to business and media strategy: Erika's evolution
8:05 – How Erika stayed motivated, starting a business while bedridden
9:34 – The power of the internet – What Erika says to people afraid to start a business
12:45 – Tips for starting your business and growing an following
15:43 – How to start networking and writing for media outlets
19:33 – The online/unplugged balance of Erika's daily life
23:03 – A week in the life of a business and media strategist
26:44 – Advice on just getting started and making connections
Links:
Show Notes:
Additional Resources:
Quotes:
You can never grow if you don't start.
Whatever you're doing you need to be passionate about it.
Have something to say? Join the conversation in our Facebook group!
Please leave us a review on iTunes. It helps more than you know <3
How much do you really know about yourself?
Discover more about yourself and what you want out of life with this free downloadable list of 30 self reflection journaling prompts.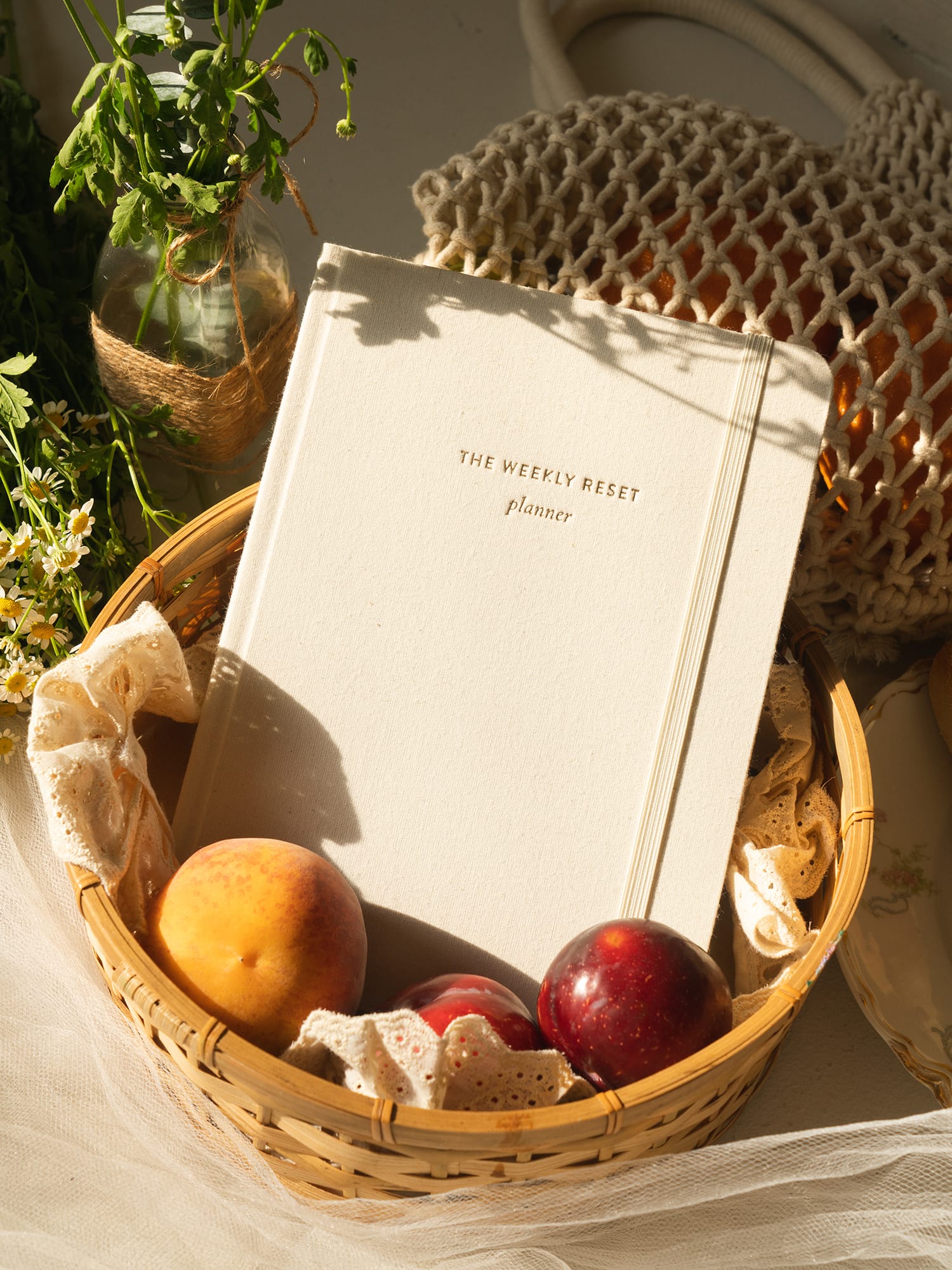 weekly reset planner
$40