80: How to Become a Digital Nomad w/ TJ Lee
Want to work from your laptop in a different country every month? It's not always as glamorous as it sounds, but it's the incredibly fulfilling life TJ Lee created for herself in 2016. A digital nomad and solo female traveler, TJ shares her adventures and authenticity from around the world on her YouTube channel CupofTJ.
Aileen and TJ chat about what it's like to sell everything and leave home to pursue your dreams, why being a digital nomad is actually hard and consistent work, and how to make the most of a lifestyle of freedom and adventure.
In this episode we explore:
1:15 – Knowing when to start: Why TJ quit her full-time job in tech
5:01 – The first steps to prepare for a digital nomad lifestyle
9:03 – Knowing when to stop: Why TJ is settling in Taiwan after two years of travel
10:05 – A not-so-glamorous week in the life of a travel vlogger
14:51 – The hardest part about being a location-independent freelancer
15:59 – Rebranding: Why CupofTJ is changing
17:00 – TJ's creative video process + Tips for people who want to be better at YouTube
20:50 – "Asian Tourist Experiences Cat Park": TJ's proudest work
22:00 – TJ's 3 top tips for aspiring travel bloggers
Links:
Show Notes:
Quotes:
If you don't do what you want to do now, when are you gonna do it?
It doesn't feel like work…and that's the joy of it.
Have something to say? Join the conversation in our Facebook group!
Please leave us a review on iTunes. It helps more than you know <3
How much do you really know about yourself?
Discover more about yourself and what you want out of life with this free downloadable list of 30 self reflection journaling prompts.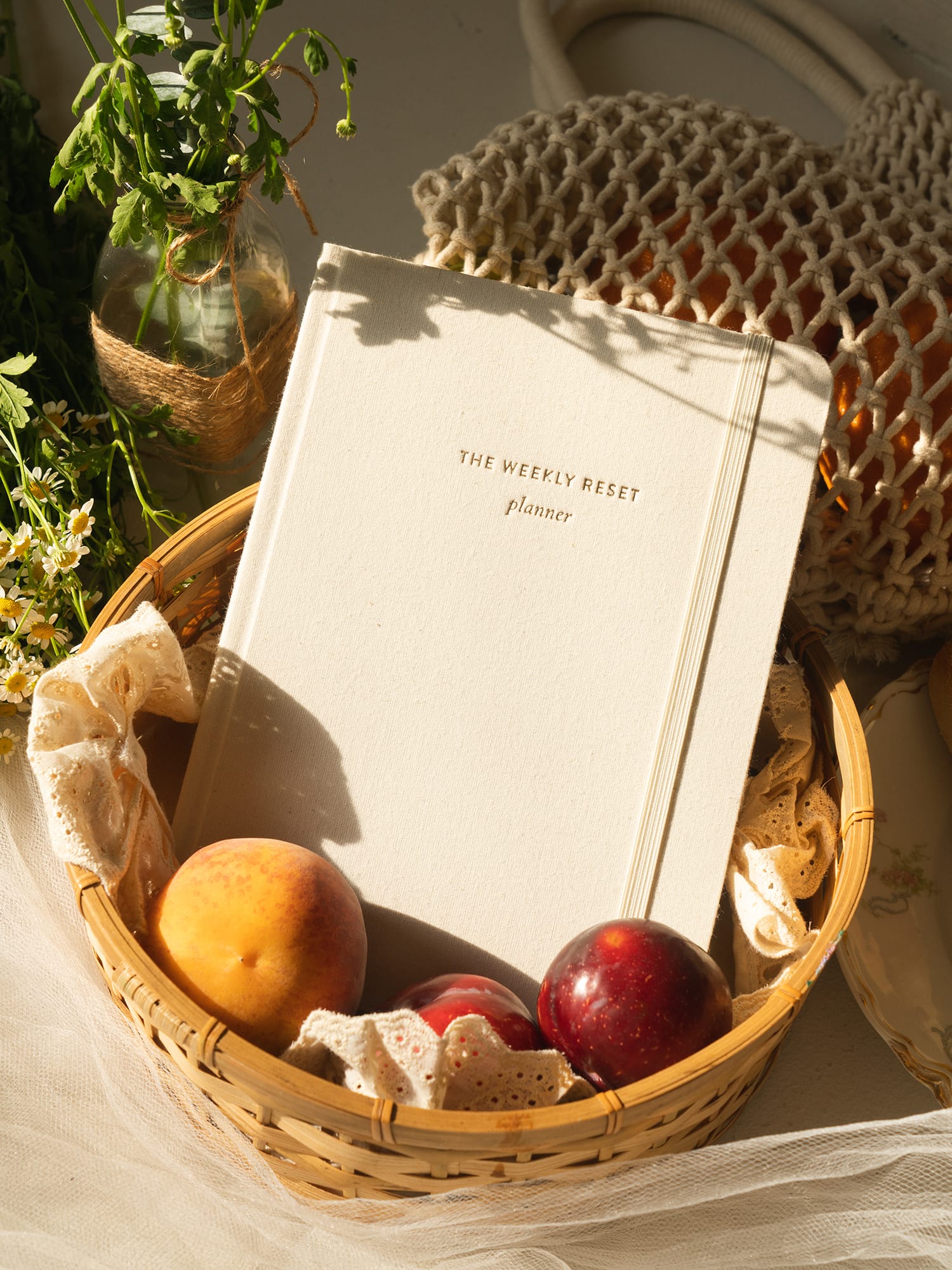 weekly reset planner
$40