82: Reconnecting Your Body + Mind w/ Ani Anderson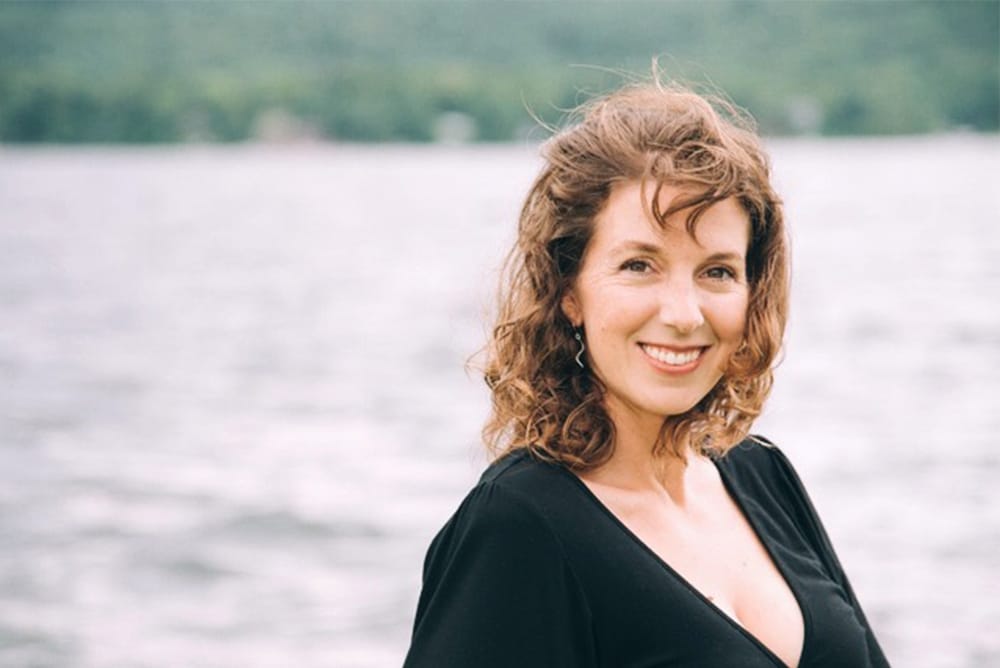 You are more powerful than you can imagine when it comes to controlling how deeply you are able to experience life. Today's guest, Ani Anderson, helps people tap into their full mind potential by reconnecting the physical, emotional, and spiritual aspects of living.
Aileen and Ani explore why we think of the mind and body as separate, how we always have the option to feel good vs. bad, and why many people fail in their manifestation practices.
In this episode we explore:
1:20 – The history behind bodymind energetics + natural law
8:17 – Leaving the Western medical system for holistic medicine
13:12 – Anatomy of the Spirit: Why everything physical is also emotional
16:39 – Sensation-based mindset: Connecting with your body to shift your mind
19:29 – Using the Law of Polarity to shift your body sensations
25:20 – How to use the Law of Attraction with a sensation-based mindset
30:08 – Ani's advice: Go into your emotions and feel fully alive.
Links:
Show notes:
Quotes:
It's not the thought of fear that stops us. It's actually the sensations of fear.
Any time you're feeling a sensation that doesn't feel good, you have the option of feeling a sensation that does feel good too.
All of us can feel fully alive.
Have something to say? Join the conversation in our Facebook group!
Please leave us a review on iTunes. It helps more than you know <3
How much do you really know about yourself?
Discover more about yourself and what you want out of life with this free downloadable list of 30 self reflection journaling prompts.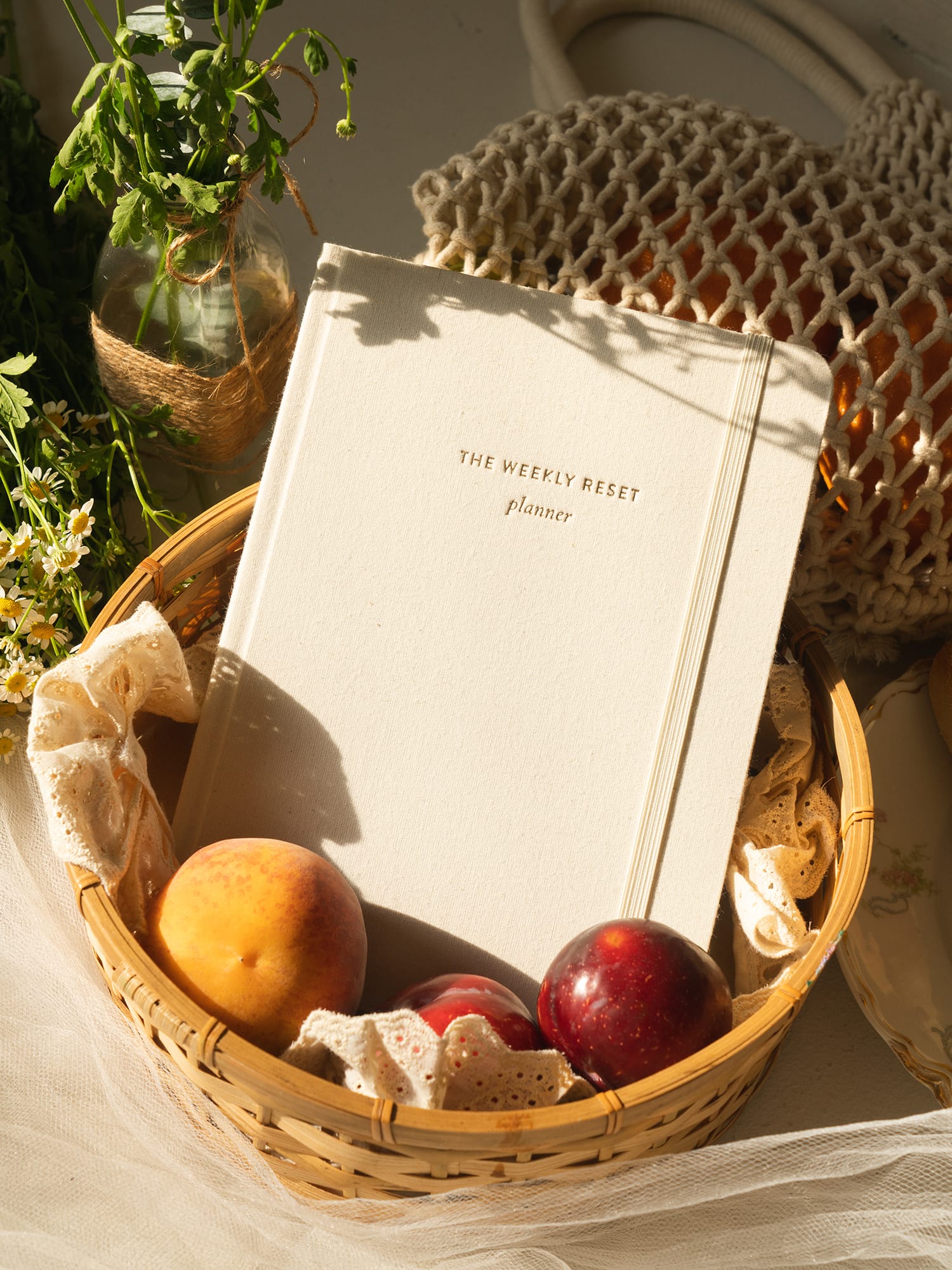 weekly reset planner
$40