92: Journaling, Podcasting & Human Connection w/ Katie Dalebout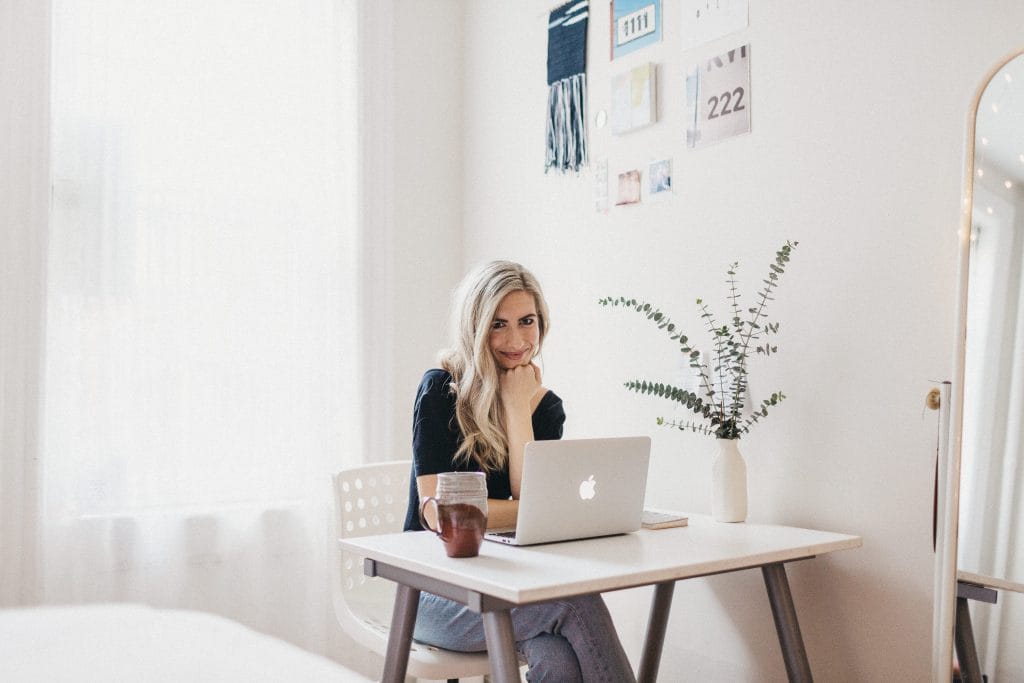 This one is for the journalers, podcasters, and anyone feeling disconnected from life and people. Today's guest, Katie Dalebout is the author of Let It Out: A Journey Through Journaling and host of the Let It Out podcast, in which she has long and candid conversations with guests from every field.
Katie and Aileen reflect on the confusing "second adolescence" of being fresh out of college, how creating content helps you grow both online and offline, and how to journal in a meaningful and productive way (even when your mind is stuck).
In this episode we explore:
2:42 – Katie's creator story: Blogging out of loneliness to podcasting for 6 years + earning a book deal
8:49 – Balancing a full time job, being a creator, and struggling with health addiction
12:50 – Katie's advice to her younger self who craved control: "Just do your best."
15:58 – How Katie's podcast became the turning point in her health addiction and eating disorder
21:59 – Lessons from podcasting for 6+ years: Presence, connection, and leveling up
26:28 – Secrets to landing the best-of-the-best guests for your podcast
30:40 – Let It Out: A Journey Through Journaling + Katie's favorite journaling prompts
35:35 – Katie's process for setting goals and staying focused
39:32 – What to do when you have so many thoughts but don't know where to start while journaling
41:38 – Rapid Q&A: Katie's dream life, recommendations, life-changing habit, best received advice, and favorite part about life
Links
Show notes
Quotes
I want to be constantly grow until I die. That's why we're here.
When you ask yourself a good question, you'll get a good answer.
Being in relationships, romantic or otherwise, is quickest form of personal growth.
Have something to say? Join the conversation in our Facebook group!
Please leave us a review on iTunes. It helps more than you know <3
Photo credit: Abbey Moore
How much do you really know about yourself?
Discover more about yourself and what you want out of life with this free downloadable list of 30 self reflection journaling prompts.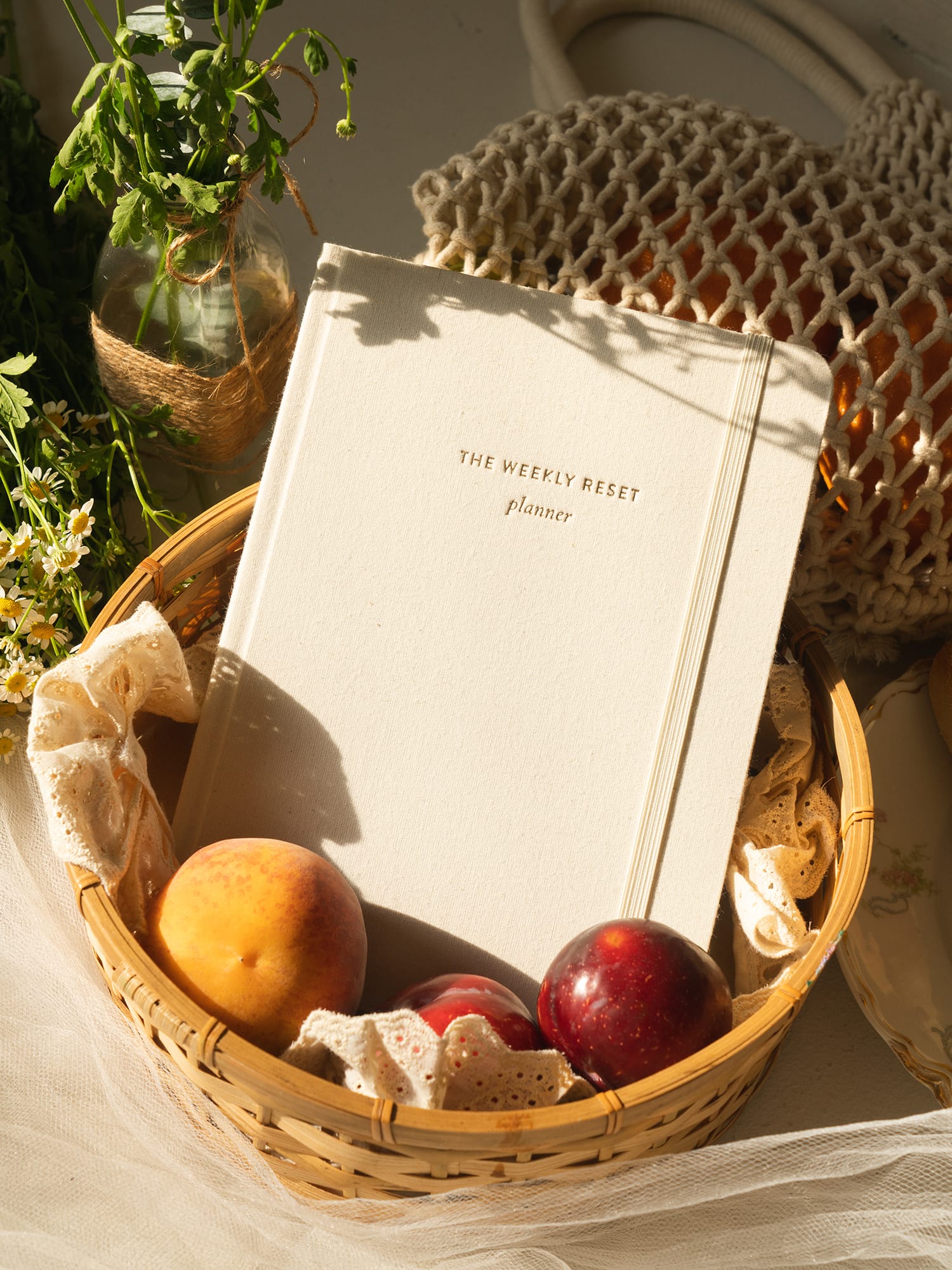 weekly reset planner
$40