94: YouTube + Growing Up on the Internet w/ Amanda Lee
"Work hard and be nice to people." This simple advice was given to artist and YouTuber Amanda Lee, and it has taken her farther than she could have ever imagined. Amanda started her channel as a high school freshman and six years later, she has grown to over 1 million subscribers who love her creative videos on doodling, journaling, and calligraphy.
Aileen and Amanda chat about what it's like to see yourself growing up on YouTube, how comparison almost trapped Amanda from even starting her career, and the struggle of having to be creative on a schedule.
In this episode we explore:
2:20 – Starting a YouTube career out of boredom as a high school freshman
5:00 – What Amanda would be doing if she wasn't an artist on YouTube
8:49 – Taking YouTube full time – What Amanda's peers and traditional family thought about her channel
13:33 – The biggest challenge in her journey: Churning out creativity
14:45 – Burnout + Balancing creation with consuming
21:06 – Amanda's "aha" moment – How she discovered her YouTube niche
26:08 – The impact of Crazy Rich Asians and To All the Boys I've Loved Before
29:21 – How Amanda imagines social media and YouTube evolving
32:42 – Rapid Q&A: Amanda's dream life, recommendations, life-changing habit, best received advice, and favorite part about life
35:13 – Aileen's personal takeaways and reflections
Links:
Show notes:
Quotes:
Creativity is not on a schedule.
Work hard and be nice to people.
Have something to say? Join the conversation in our Facebook group!
Please leave us a review on iTunes. It helps more than you know <3
How much do you really know about yourself?
Discover more about yourself and what you want out of life with this free downloadable list of 30 self reflection journaling prompts.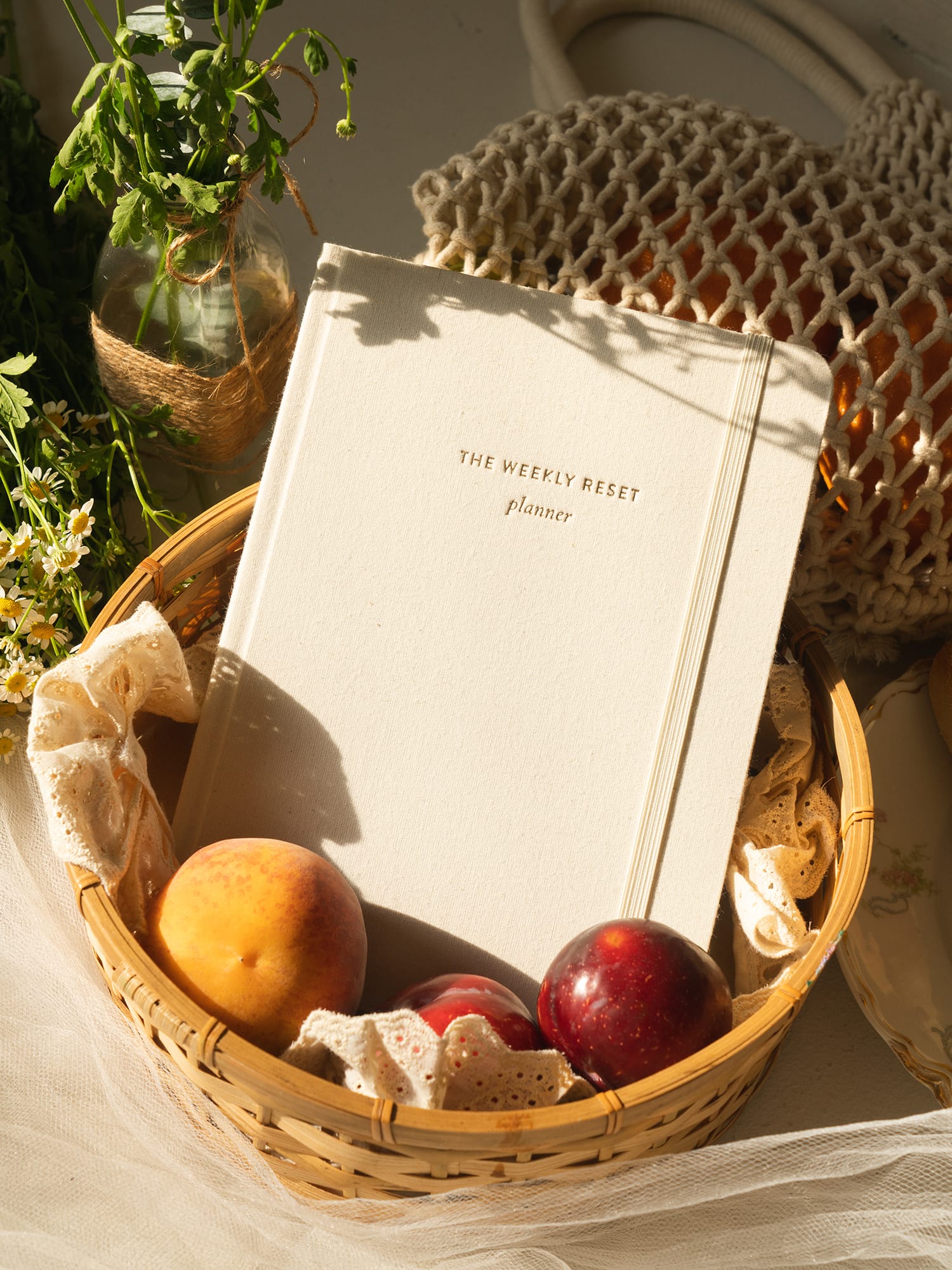 weekly reset planner
$40