95: Tarot & Building a Spiritual Business w/ Brigit Esselmont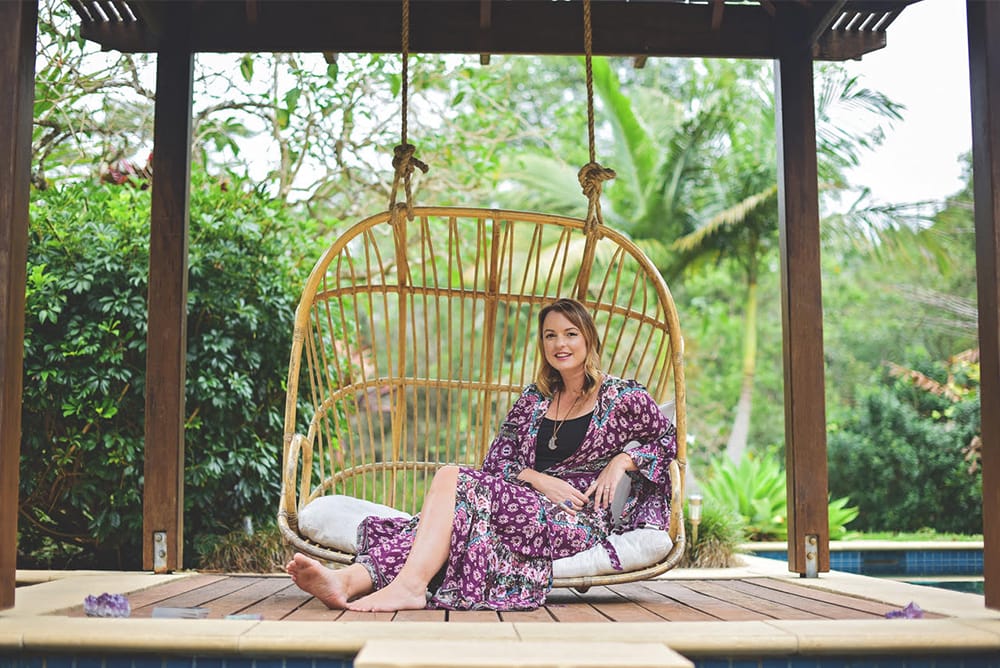 Exploring a completely new topic on the podcast this week: Tarot! Today's guest, Brigit Esselmont of Biddy Tarot, is shedding light on what Tarot is and isn't and how you can incorporate the spiritual practice into your everyday life.
Aileen and Brigit chat about Tarot as a self-reflection tool (and not a fortune teller), how to create a successful business from a spiritual hobby, and why not even Brigit draws cards every single day!
In this episode we explore:
3:12 – What Tarot really is + How to use it
6:08 – Busting the misconception that Tarot is fortune-telling tool
9:14 – Making sense of a reading when you go to a Tarot reader
13:06 – How Brigit took Tarot from hobby to career over almost 20 years
20:56 – Why Brigit thinks Biddy Tarot became the 7-figure business it is today
23:38 – Balancing spirituality with business, while running a spiritual business
25:09 – The Everyday Tarot book + Brigit's personal favorite Tarot exercises
28:44 – What beginners can do today to start incorporating Tarot into their lives
30:19 – A live collaborative Tarot reading by Brigit!
33:55 – Rapid Q&A: Brigit's dream life, recommendations, life-changing habit, best received advice, and favorite part about life
37:48 – Aileen's personal reflections and takeaways
Links:
Show notes:
Quotes
It's not so much that I trust the tarot. It's that I trust myself.
You have the answers, not the tarot cards.
Trusting and believing the tarot is as much about trusting and believing yourself and knowing that you got the answers you need.
Have something to say? Join the conversation in our Facebook group!
Please leave us a review on iTunes. It helps more than you know <3
How much do you really know about yourself?
Discover more about yourself and what you want out of life with this free downloadable list of 30 self reflection journaling prompts.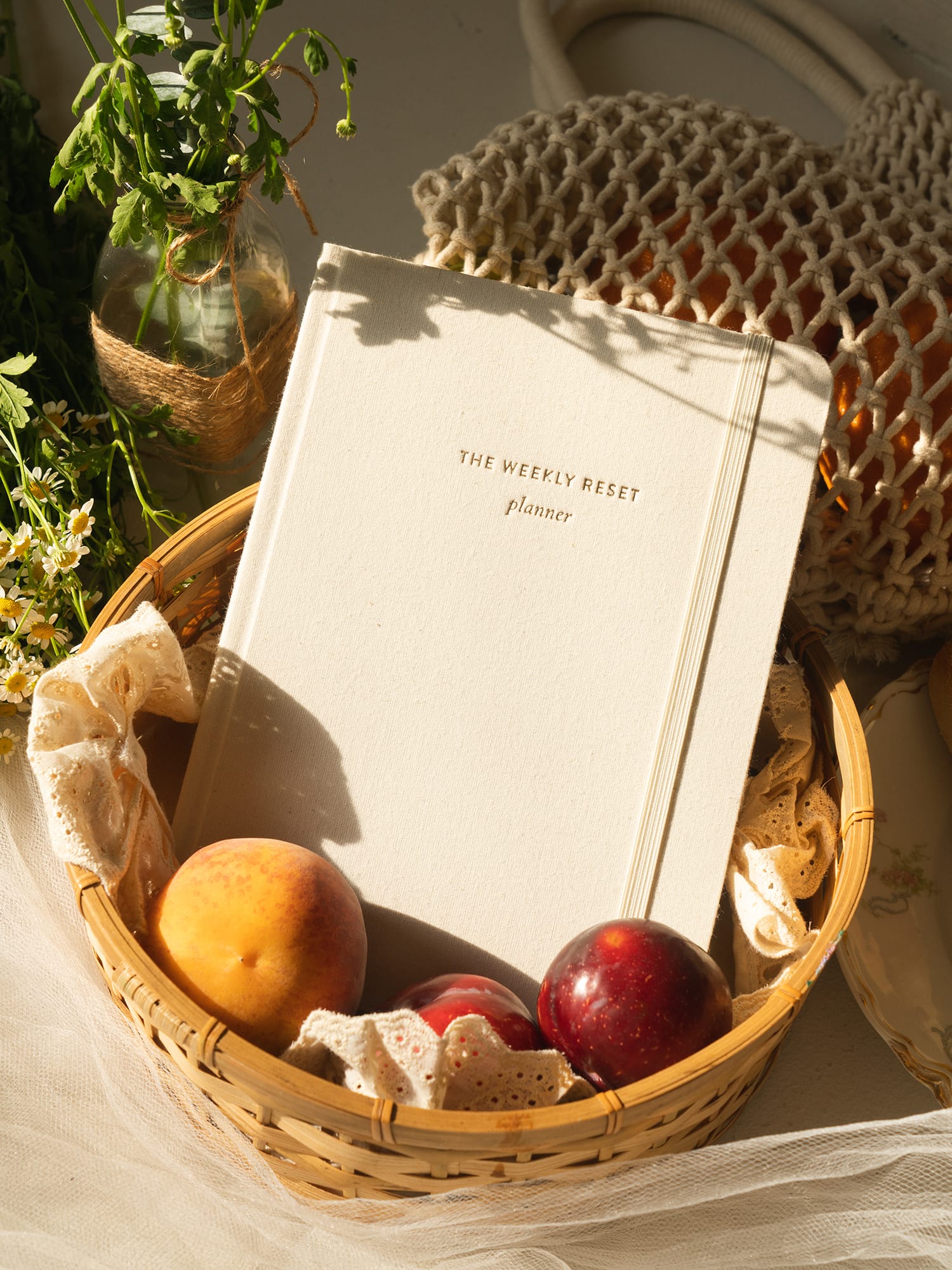 weekly reset planner
$40