97: How to Get Accepted into Your Dream College w/ Julie Kim
The college application process doesn't have to be as hard as you think. Julie Kim is a college admissions consultant who helps middle and high school students "do it all": earn good grades, cultivate an empowering mindset for college and beyond, and get into the school of their dreams through finding their true passions.
Aileen and Julie reflect on their own experiences in high school and college (as old classmates!), why finding your passion will always make you stand out above other applicants, and practical tips for finding the right school for you.
In this episode we explore:
1:06 – How Julie went from dropping out of college, to making a career of helping students get in
4:33 – The hardest part about taking a break from college: Loneliness + pretending everything's okay
5:57 – Why you should stop calling yourself a "B student" + Breaking through limiting beliefs
11:24 – Julie's method for helping students go out and find their passions
14:05 – How to show colleges that you're different from everyone else: Do what actually matters to you.
17:28 – #1 admissions myth: You have to volunteer abroad to 'stand out'
19:02 – Why not to chase after popular schools + 3 ways to find your perfect college fit
22:23 – Time management & procrastination tips for busy teens (and non-teens!)
27:49 – Rapid Q&A: Julie's dream life, book recommendation, life-changing habit, best received advice, and favorite part about life
Links:
Show notes:
Quotes:
Our society says finding your passion is really hard, but I think it's always possible.
Finding your passion is your #1 priority.
Show them that you're different because you follow what's true to you and you only do things that matter to you.
Have something to say? Join the conversation in our Facebook group!
Please leave us a review on iTunes. It helps more than you know <3
How much do you really know about yourself?
Discover more about yourself and what you want out of life with this free downloadable list of 30 self reflection journaling prompts.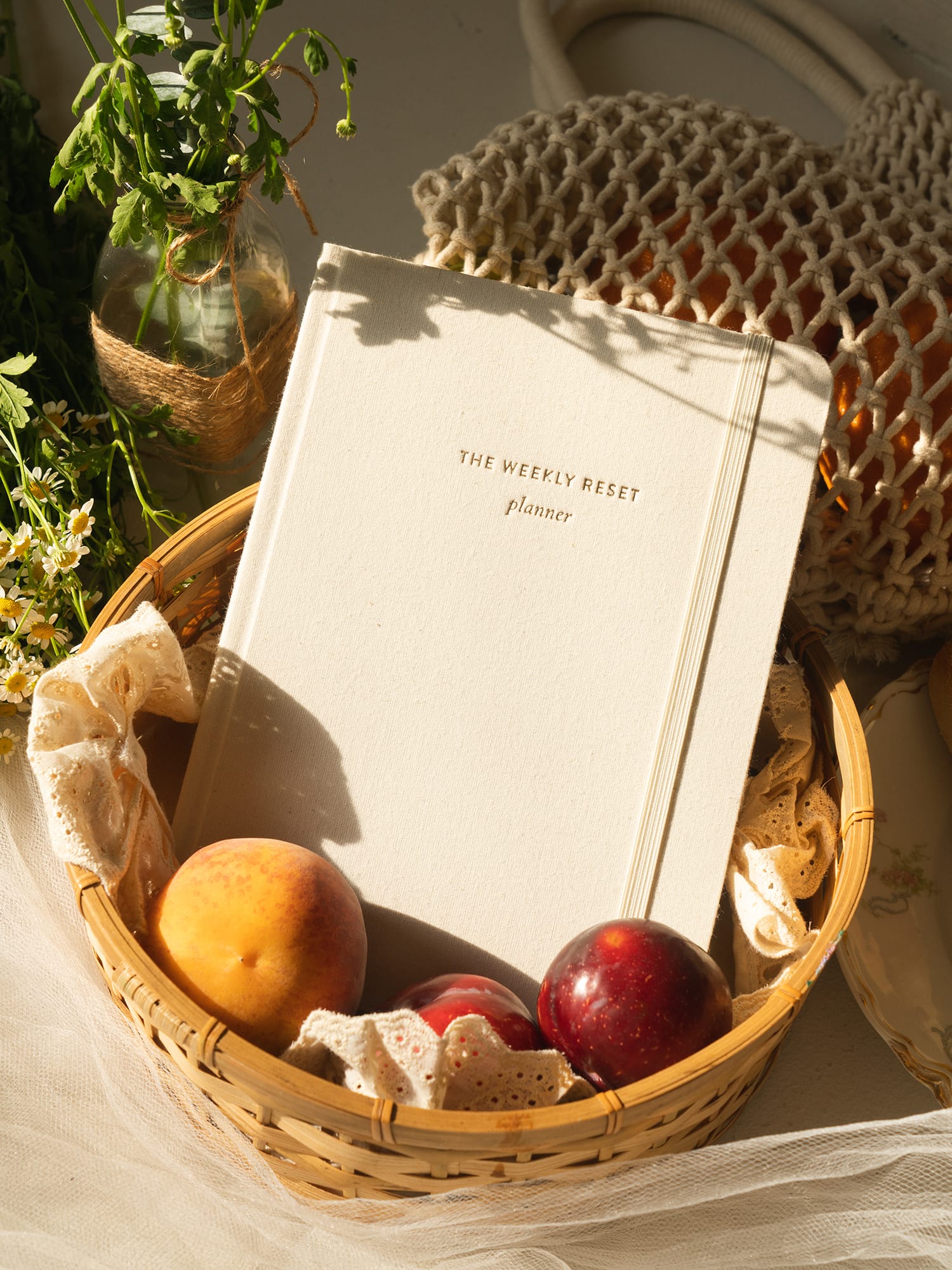 weekly reset planner
$40