How to Love Yourself | Self Love Tips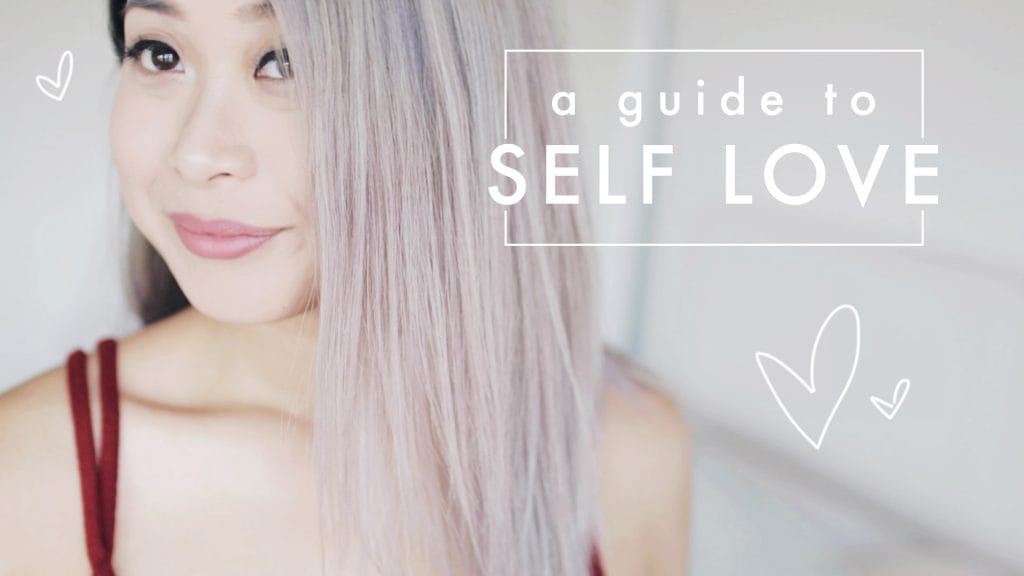 February is all about self love & self care. Today's video is a guide to loving yourself better – Links to more resources below!
// Self Love Resources
▸
Kajal Pandey – The Key to Loving Yourself
▸
Podcast: A Lesson in Self Love
▸
How to Gain Self Confidence
▸
Self Love + How to get better at it
// related links
▸ 2017 Artist of Life Workbook
▸ Lavendaire Lifestyle Community
How much do you really know about yourself?
Discover more about yourself and what you want out of life with this free downloadable list of 30 self reflection journaling prompts.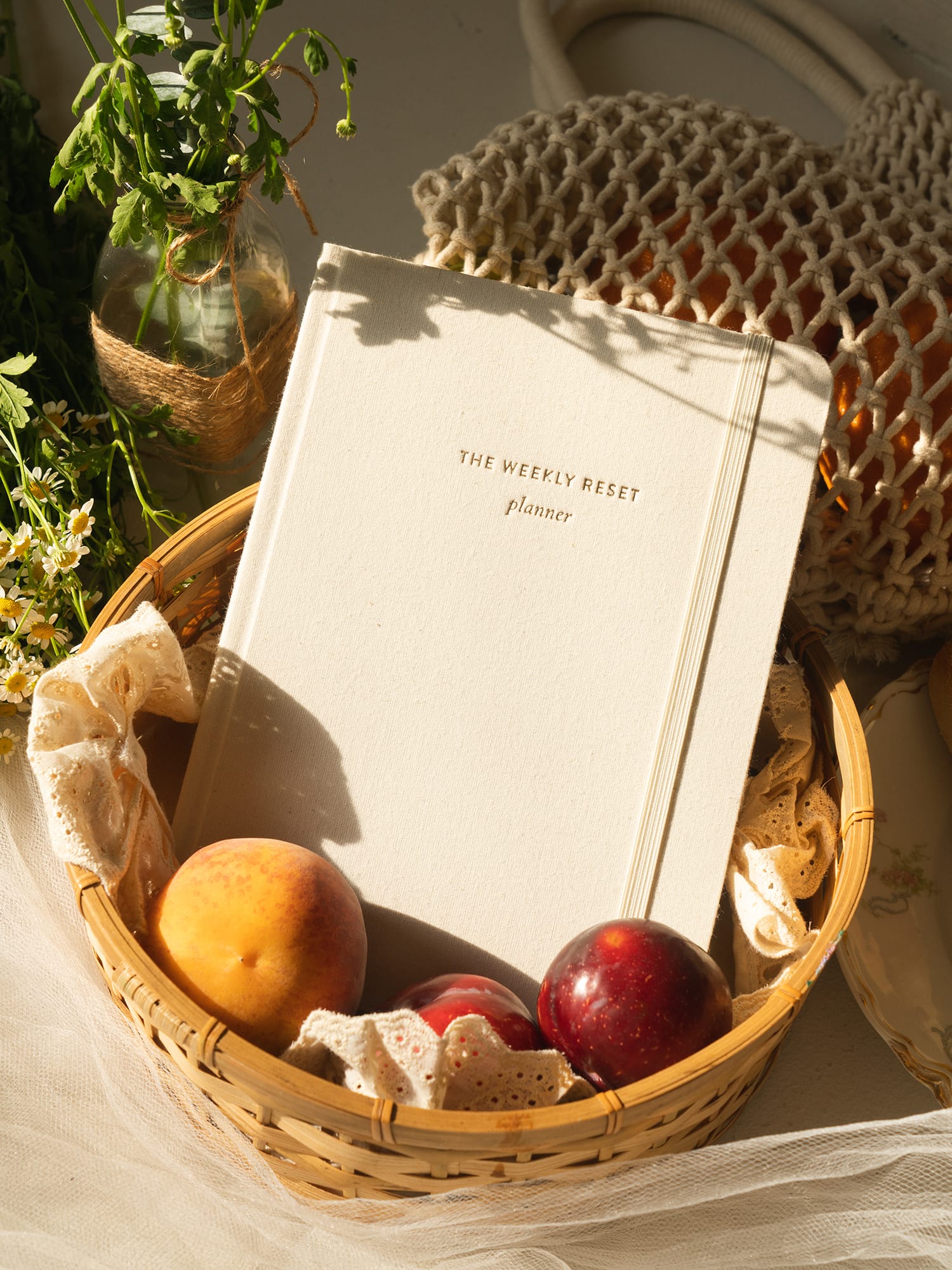 weekly reset planner
$40