I'm so happy it's spring! This month's favorites video is a bit more chatty than usual since I go into more detail & personal stories.
// FAVES
▸
The Power of Now by Eckhart Tolle
▸
Tiny Feminists by Yulin Kuang
▸
Cremorlab Shadow Off Eye Cream
*
▸
Mejuri
silver eye necklace
*
// MUSIC
▸ Andrea Bocelli & Sarah Brightman – Time to Say Goodbye
▸ Andrea Bocelli & Ariana Grande – E Più Ti Penso
▸ Coachella 2016 Playlist
▸ Spring 2016 Playlist
▸ Those Soundwaves Playlist
How much do you really know about yourself?
Discover more about yourself and what you want out of life with this free downloadable list of 30 self reflection journaling prompts.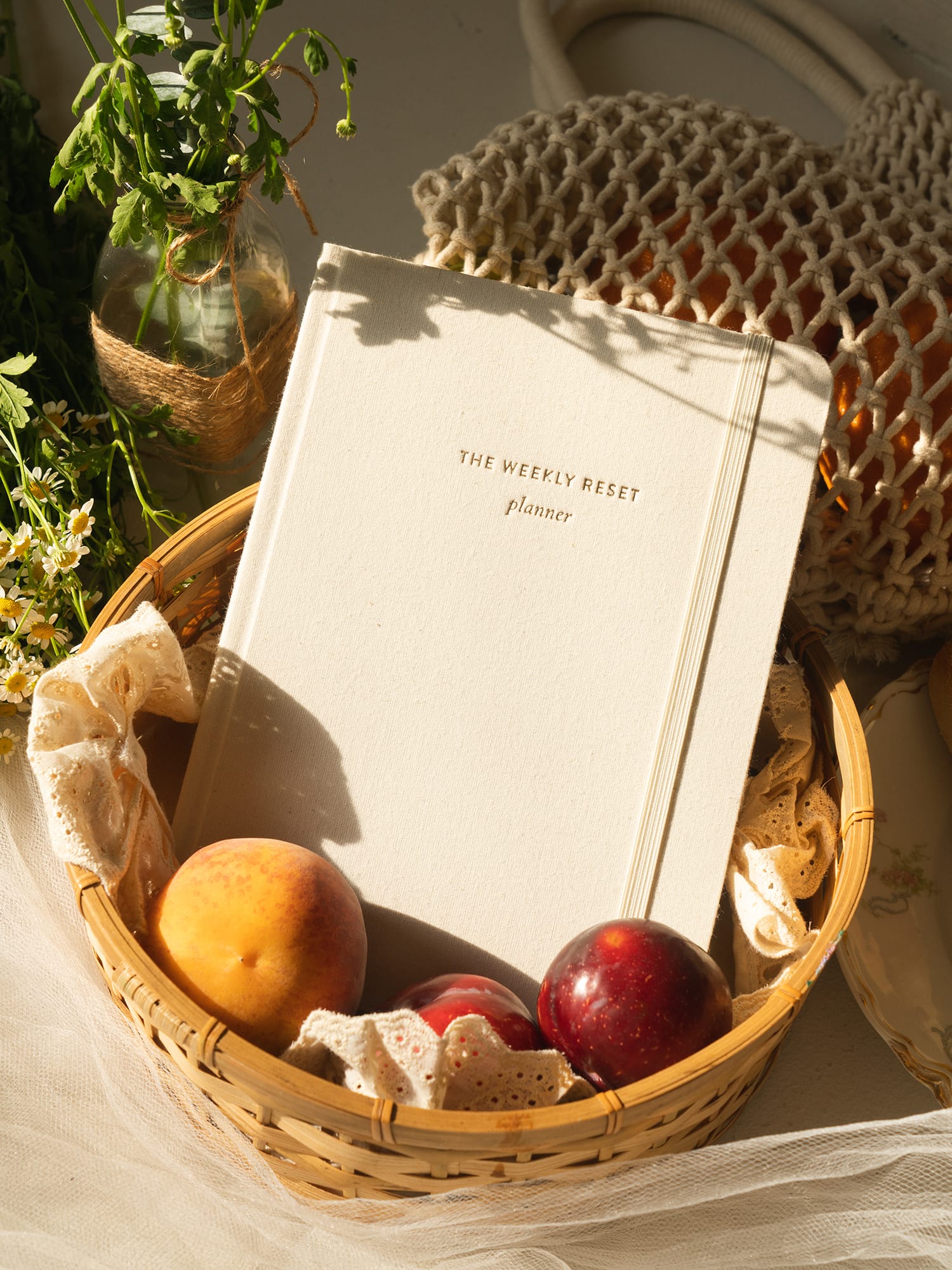 weekly reset planner
$40