Mid-Year Review: 2017 Goals Update + Free Worksheet
We're halfway through with 2017! Today I'm checking in on how I'm doing with my 2017 goals so far.
These questions are from the half year review in my 2017 Artist of Life Workbook. If you're interested, check out the workbook here.
How are you doing with your goals so far? Let me know in the comments!
✒️ Do this exercise with me! Download the Mid-Year Review worksheet.
Timestamps
1:32 – What have I accomplished so far in 2017 that I'm proud of?
4:28 – Does this year feel aligned to my 2017 theme so far? What can I do to live my theme more fully?
6:29 – Go over 2017 Goals. Let's real – what can I eliminate or change to feel better about my goals?
13:10 – What are my top 3 priorities for the next 3 months?
Related Videos
How much do you really know about yourself?
Discover more about yourself and what you want out of life with this free downloadable list of 30 self reflection journaling prompts.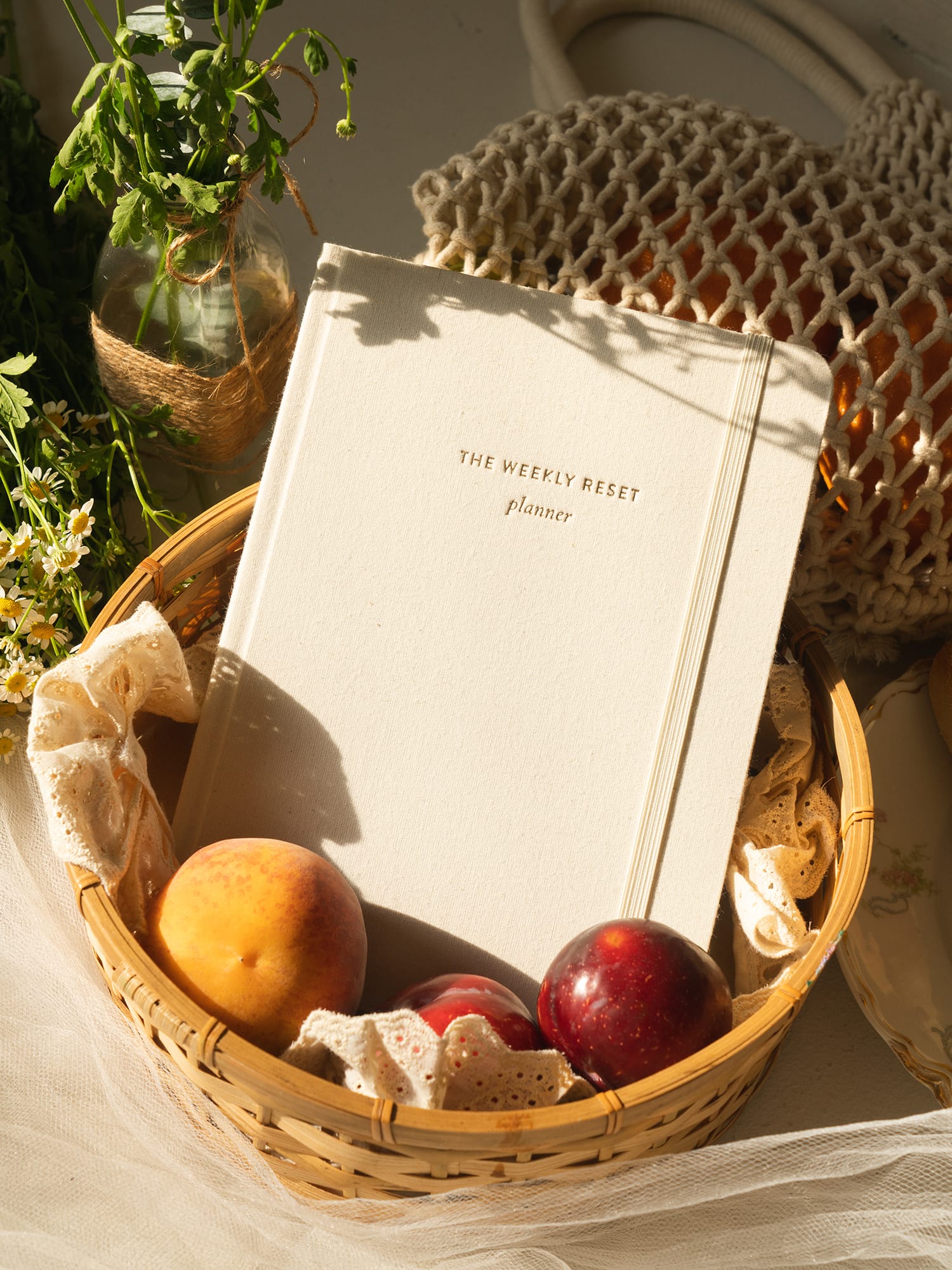 weekly reset planner
$40