This video is a flashback to five years ago – I dug out some never before seen footage from 2011 and it just makes my heart full to see those memories brought back to life. See 2011 me vs. 2016 me. Milano is a magical place.
?
2011 me to 2016 me.
I started editing this as a normal travel diary vlog that was way overdue. Then I thought it'd be fun to dig through my old harddrive and add some clips in… and somehow I ended up with a time capsule of some sort. I'm not sure how this video will translate to you guys, but to me, this is special. Maybe because I lived those moments and I know the stories behind those scenes—contrasted with who I've become today. It really is something else. A lot of you know that Italy was a key point in my life's journey. It was the place where I started discovering myself, listening to my heart, exploring my passions. It was the place where I began reading books on personal growth and figuring out my life's purpose. And to go back to that place was a blessing in itself. Truly magical.
// WATCH MORE: Europe Travel Diaries
▸ How I pack for Europe
▸ Ep 1: Are we there yet?
▸ Ep 2: Iceland & London
▸ Ep 3: Nice, France
▸ Ep 4: Rome, Italy
// For the curious
Believe it or not you can still find those old Milan vlogs & music videos of me
How much do you really know about yourself?
Discover more about yourself and what you want out of life with this free downloadable list of 30 self reflection journaling prompts.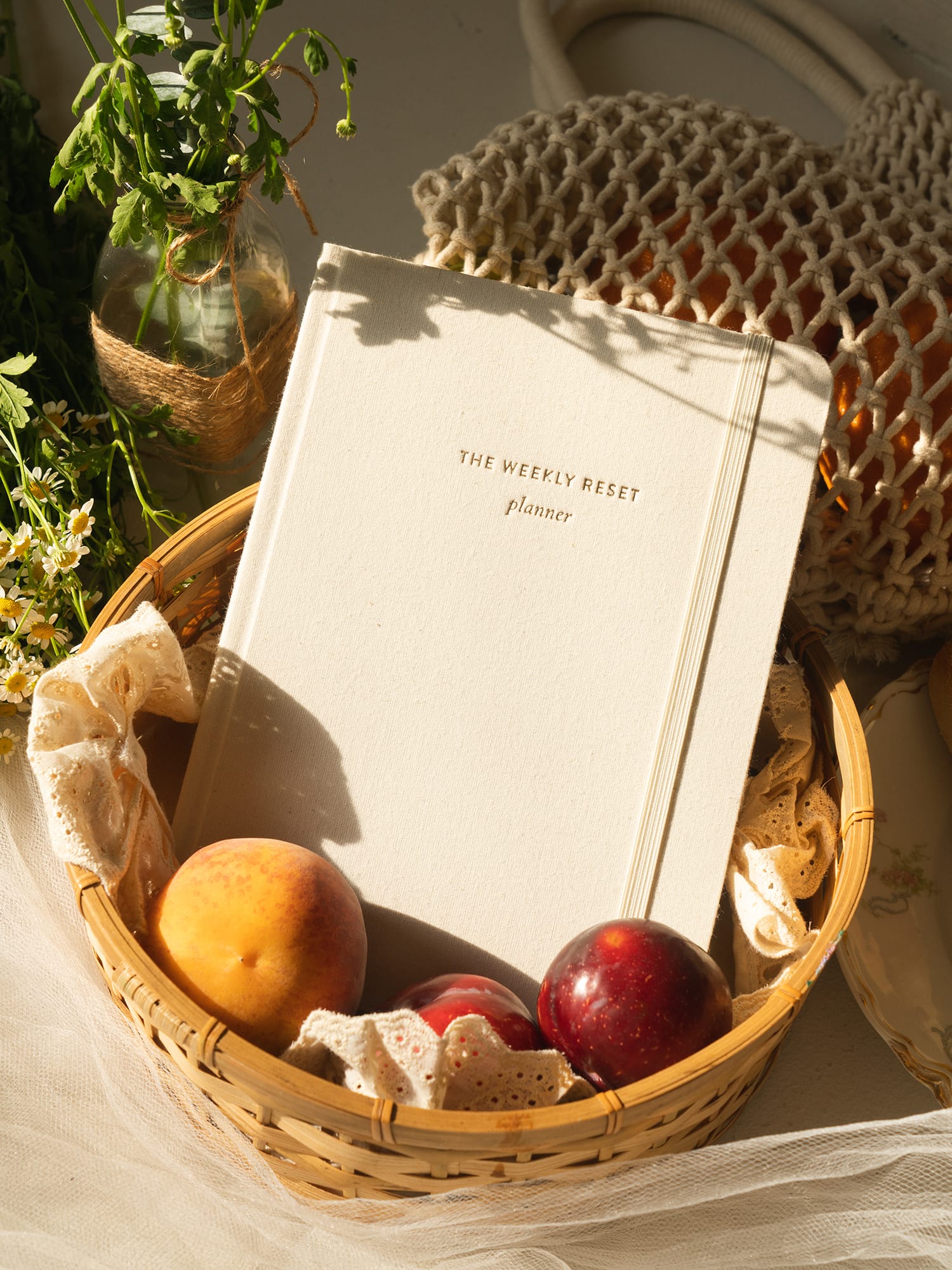 weekly reset planner
$40