Morning Routine 2019 | Travel Edition ∙ Sydney
Wake up with me in Sydney 🌻 This is my travel morning routine with simple skincare, journaling and my current makeup routine. I've been loving Sydney so far, and it's been so refreshing to experience someplace new and explore what this place has to offer.
I've been journaling and learning more about myself – and I can't wait to share my insights with you in upcoming videos!
Products mentioned
hat from korea (no brand)
Related videos
How much do you really know about yourself?
Discover more about yourself and what you want out of life with this free downloadable list of 30 self reflection journaling prompts.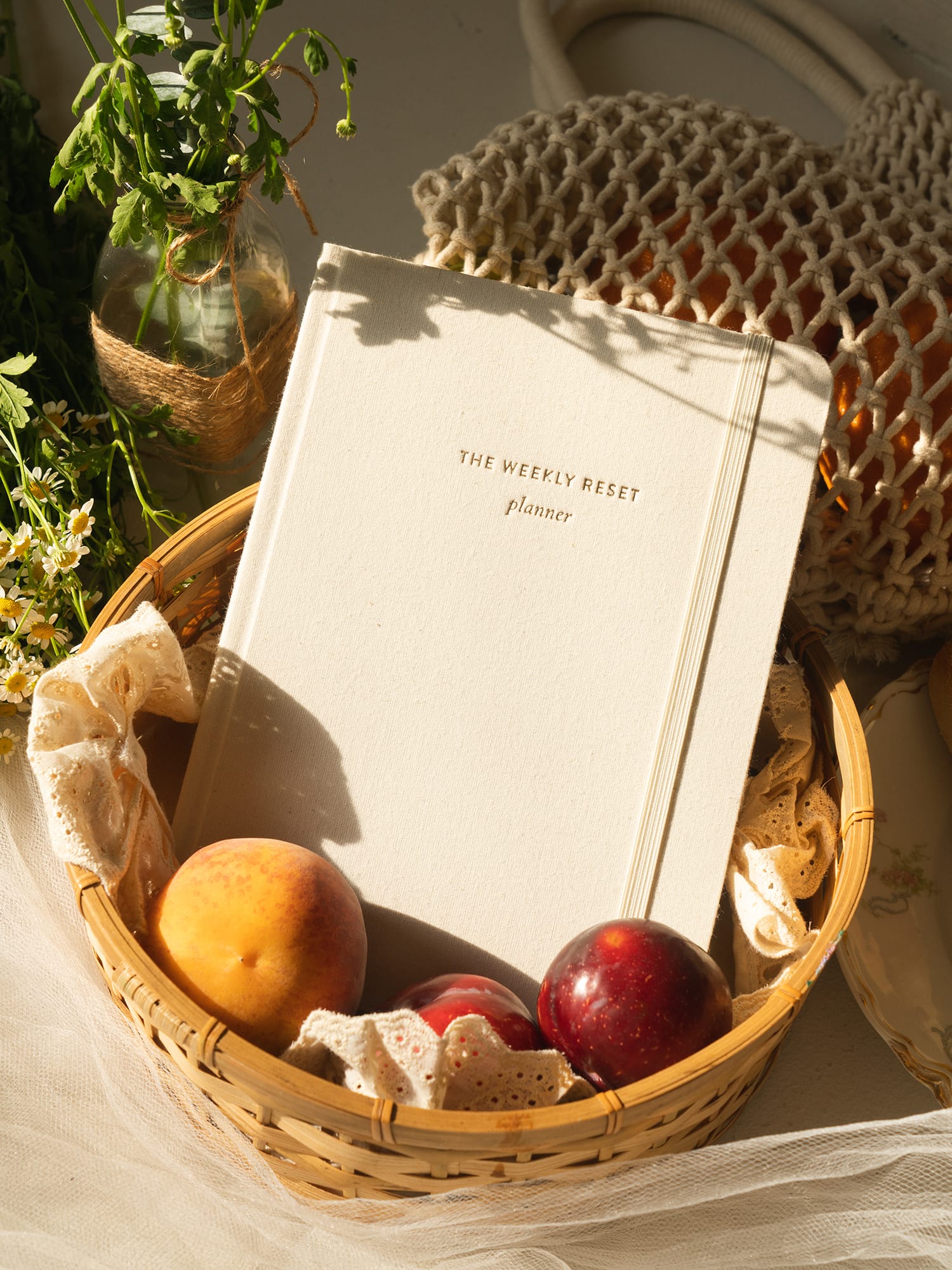 weekly reset planner
$40