My Positive Morning Routine Habits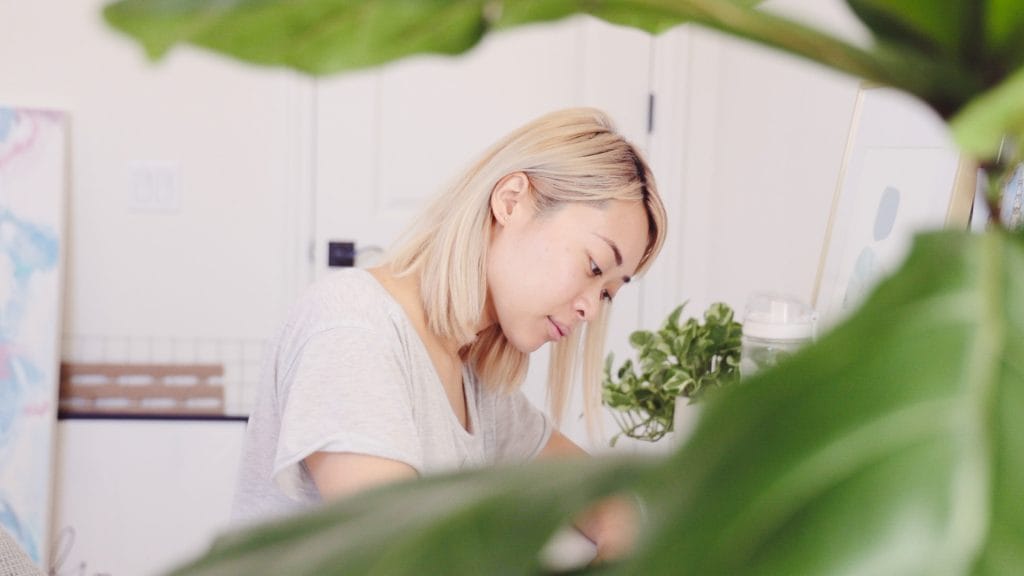 Good morning! These are the positive morning habits I've been doing for self care, inspiration, creativity & success. What does your morning routine look like? Have you tried any new healthy habits that have changed your life?
The first habit is my newest – I've been becoming more aware of my self talk and making a conscious effort to reprogram my thinking with new positive affirmations. It's part law of attraction, meditation and neuroscience.
Things mentioned

Be the first to find out when the 2020 Workbook launches!
Watch related videos
How much do you really know about yourself?
Discover more about yourself and what you want out of life with this free downloadable list of 30 self reflection journaling prompts.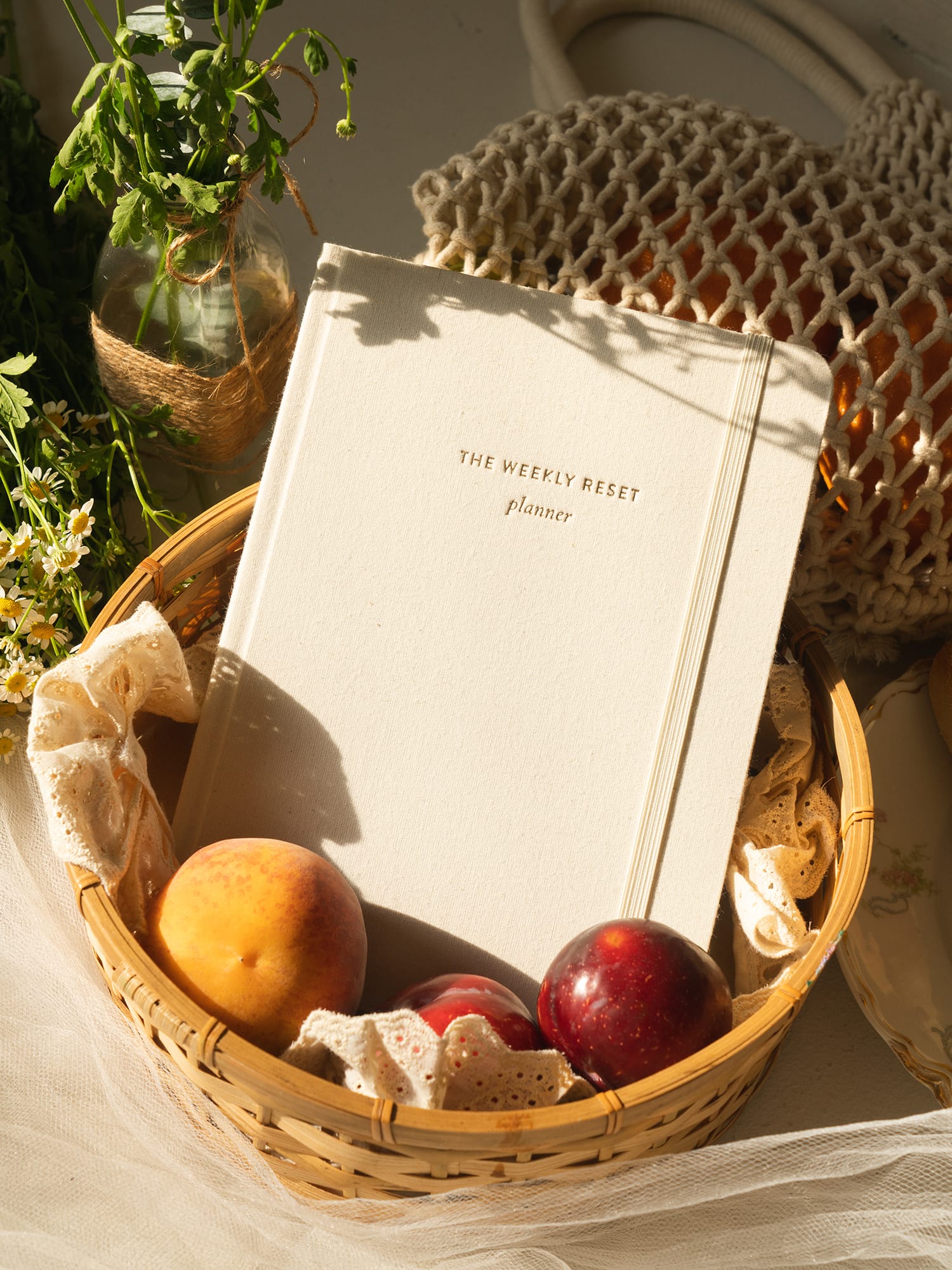 weekly reset planner
$40