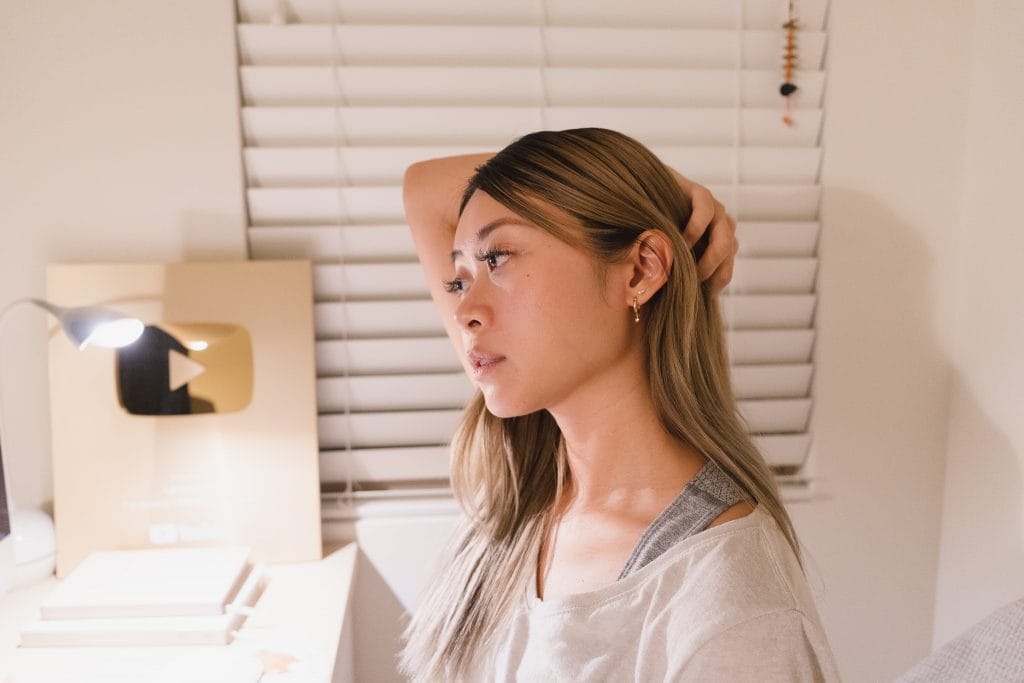 Relax and unwind with me in my updated evening routine.My evenings are typically spent on self care, yoga & stretching, reading, skincare & resetting for the next day. What is your favorite evening habit that nourishes you?
Videos mentioned
Watch more
How much do you really know about yourself?
Discover more about yourself and what you want out of life with this free downloadable list of 30 self reflection journaling prompts.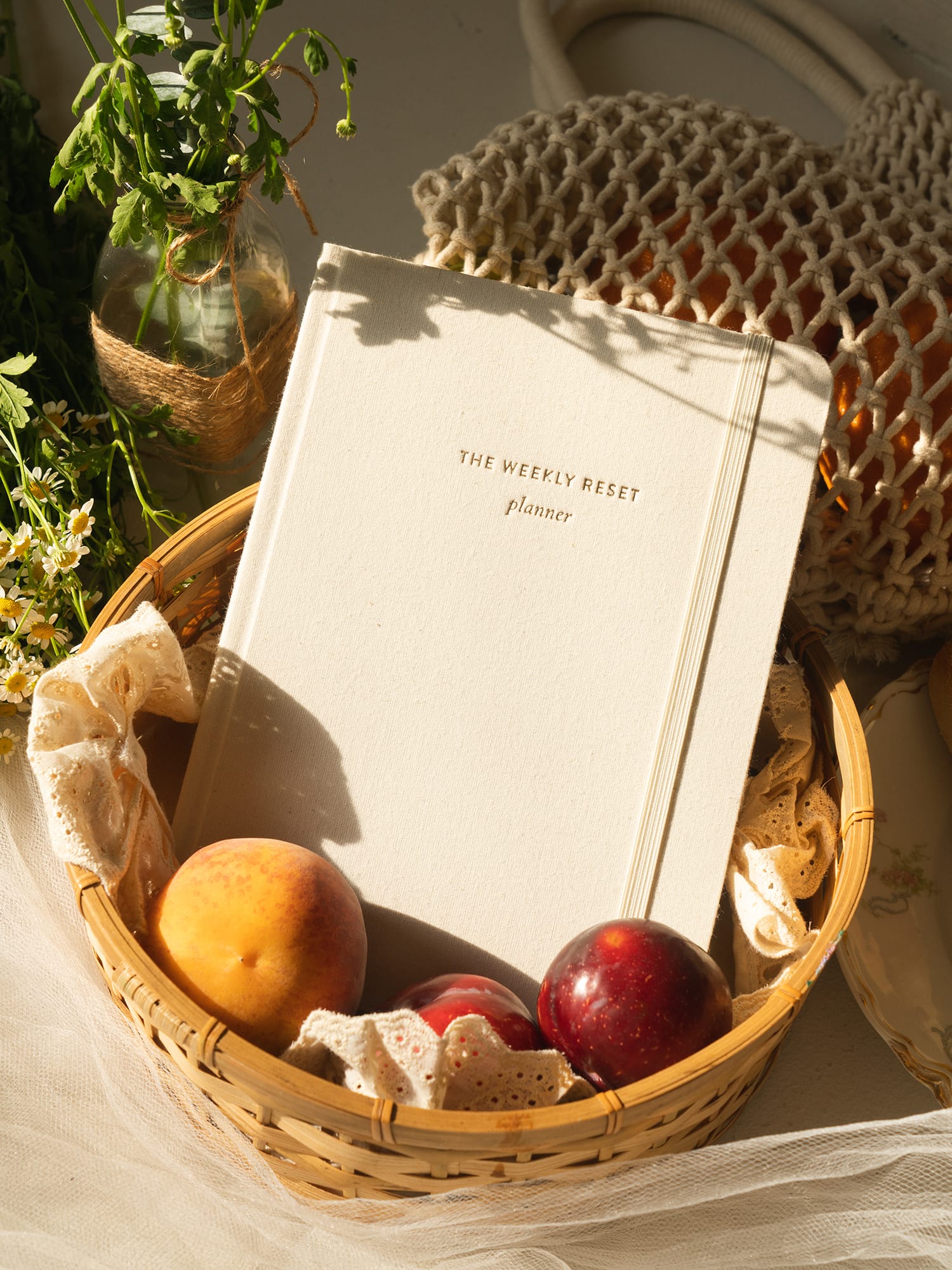 weekly reset planner
$40