My Night / Evening Routine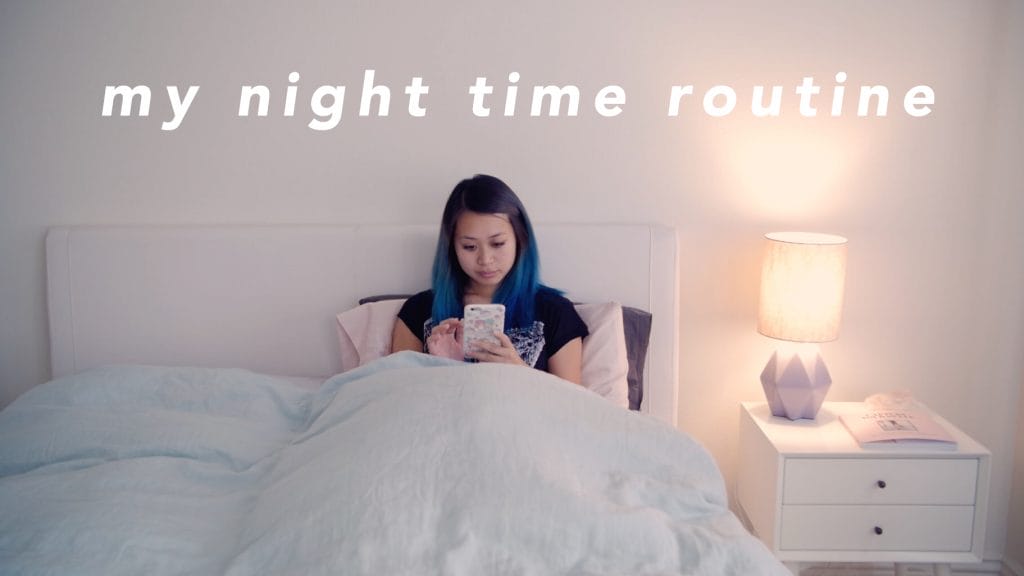 I keep my nighttime routine pretty simple. My favorite way to wind down is to indulge in skincare—I'll usually layer multiple products to make my skin feel a-ma-zing~ Then I always try to keep track of my life, review my goals, and do some reading on my iPad or on Audible. How do you wind down at night?
// Skincare Products
▸ Simple Cleansing Micellar Water
▸ Mun Rose Toner* (code 'LAVENDAIRE' for 10% off)
▸ Missha Time Revolution Essence
▸ Nature Republic Super Aqua Cream*
▸ Oral B Electric Toothbrush
// Bedtime Apps & Products
▸ DayOne Journal App for daily entries
▸ Simplenote App for goals & notes
▸ Book: Capture Your Style by Aimee Song (@songofstyle)
// Goals & Vivid Vision
▸ Vivid Vision – Live Webinar (go to around 44:30)
▸ Download a copy of my Vivid Vision by signing up here: https://lavendaire.com/workbook
▸ What do I write in my daily journal? Video on keeping track of 5 areas in my life: Health, Relationships, Career, Personal Growth, Happiness
▸ Vision Board + Current Me/Future Me Exercise
// Wonder what my morning routine is? Watch here
How much do you really know about yourself?
Discover more about yourself and what you want out of life with this free downloadable list of 30 self reflection journaling prompts.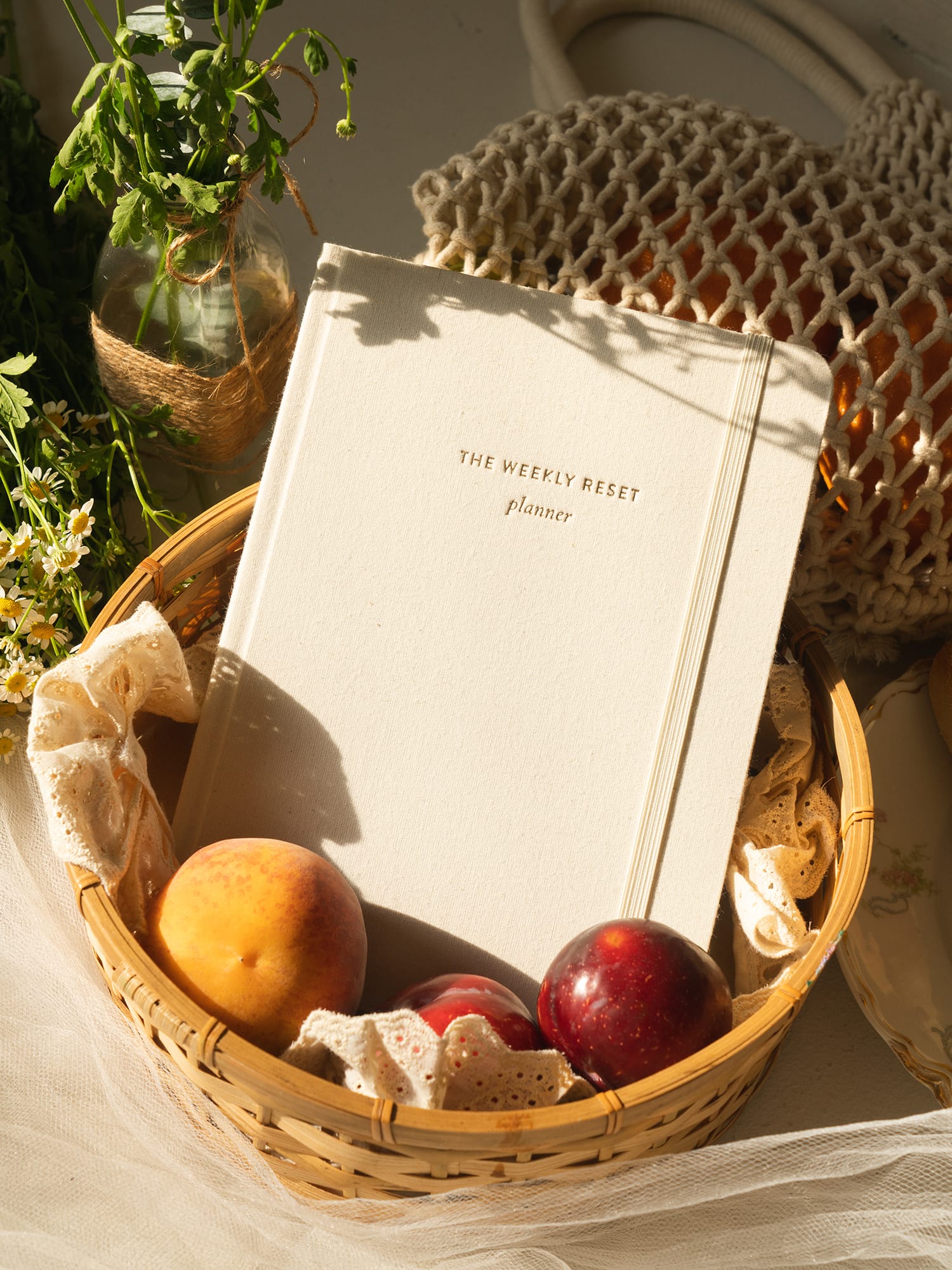 weekly reset planner
$40