How I Pack My Carry-On | Vancouver, Seattle, Portland
I went on a weeklong trip to Portland, Seattle, & Vancouver to visit family & friends. I already have a packing video from my summer Europe trip but I thought it'd be fun to show you how I pack for COLD places.
Even though it's still fall, I packed my warmest winter jackets (because I'm an LA girl scared of the cold – hey, "cold" is relative, ok?? :P). Give this video a THUMBS UP if you'd like to see more packing videos! ?
// related videos
▸ How I Pack for Europe in Summer (2 weeks w/ a carry-on!)
▸ Portland-Seattle-Vancouver vlog | coming soon!
▸ Playlist: Travel Vlogs
// FAQ
▸ My suitcase is from Taiwan! Bought it at Shilin Night Market in those street shops so no idea where to find them online.
▸ My puffy, packable down jacket (gifted from boyfriend's mom!)
▸ My backpack is from Japan – bought it in Harajuku Takeshita Dori
// deal
▸ Get a free $40 credit for Airbnb (This used to be $30 and now it's $40! Don't know how long it will last)
How much do you really know about yourself?
Discover more about yourself and what you want out of life with this free downloadable list of 30 self reflection journaling prompts.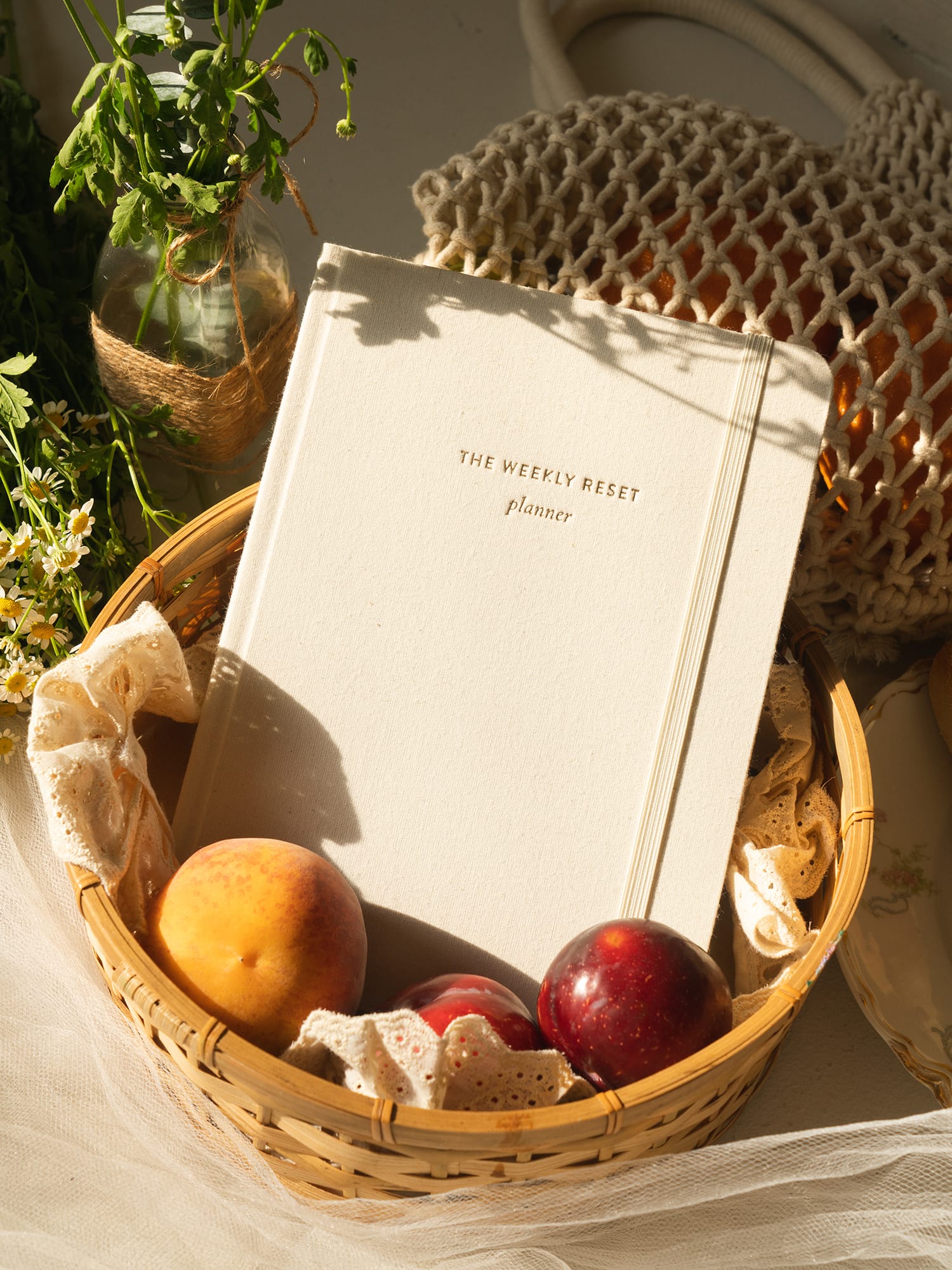 weekly reset planner
$40