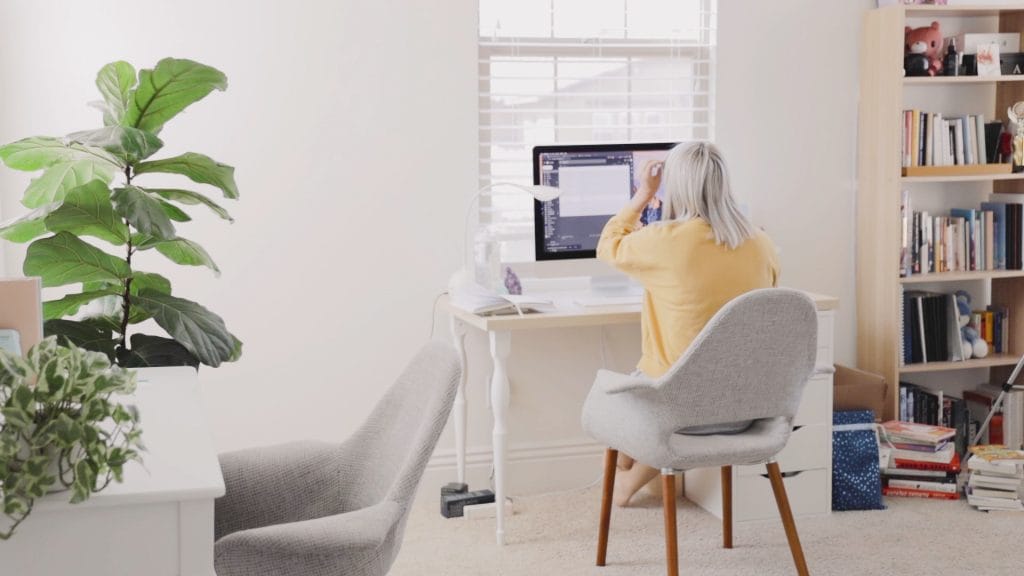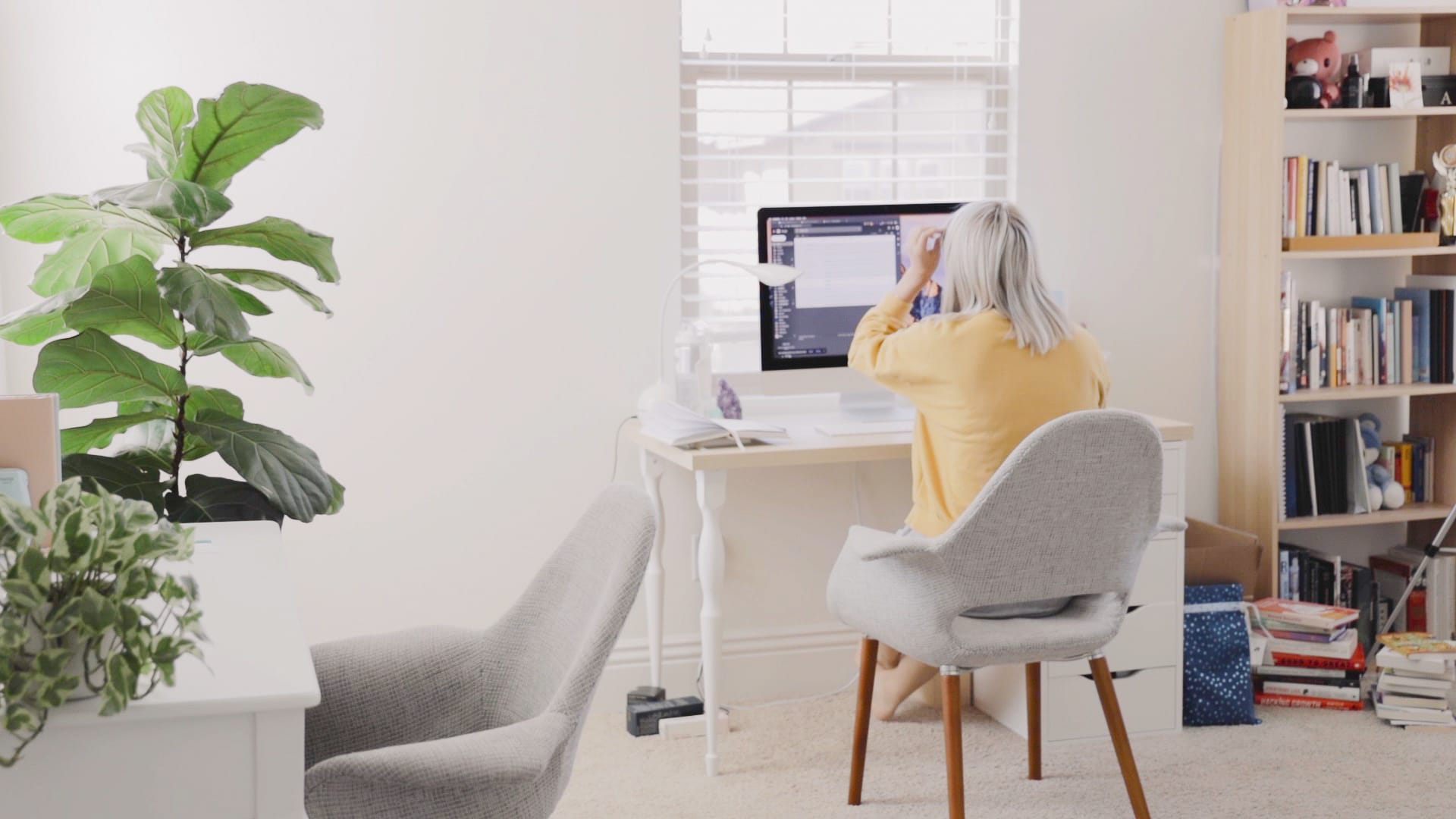 A peaceful day in my life vlog, showing my life as an entrepreneur. Half of my week looks like these quiet days working from home. As an introvert, I actually appreciate an open day with no meetings or events so I can focus on work.
The other half of my week consists of putting on my face and shooting videos, and I realize that on those days, I usually feel more outgoing & extroverted. I need both kind of days in my life to keep the balance 😌
What have you been up to lately? Any fun summer plans?
Mentioned
Pastel Journals | coming late summer!
Facetory* (code: lavendaire15)
game: Ikemen Sengoku
The program I use to design the workbook & worksheets: Adobe InDesign.
I talked about my process creating the Artist of Life Workbook here.
How much do you really know about yourself?
Discover more about yourself and what you want out of life with this free downloadable list of 30 self reflection journaling prompts.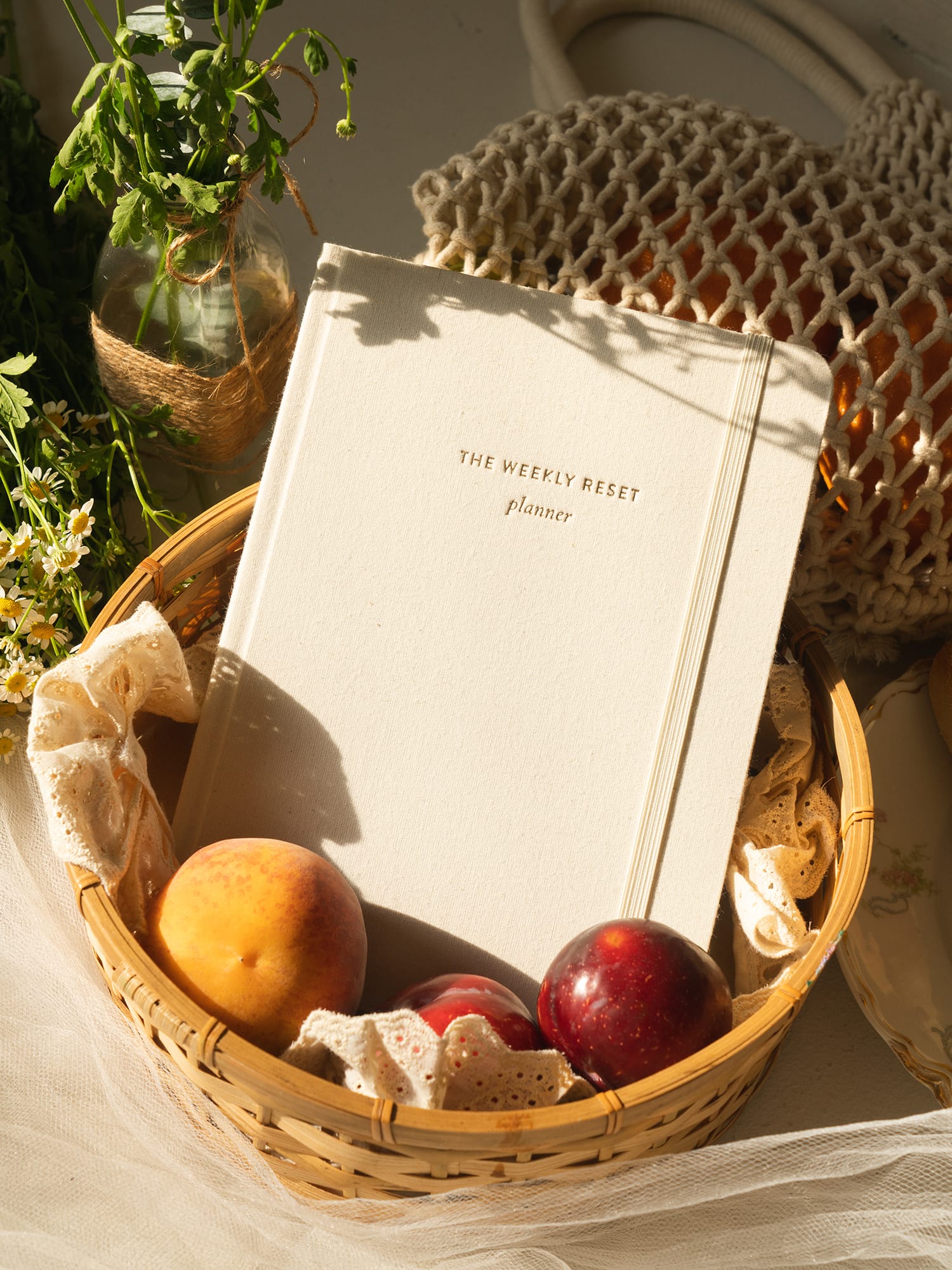 weekly reset planner
$40