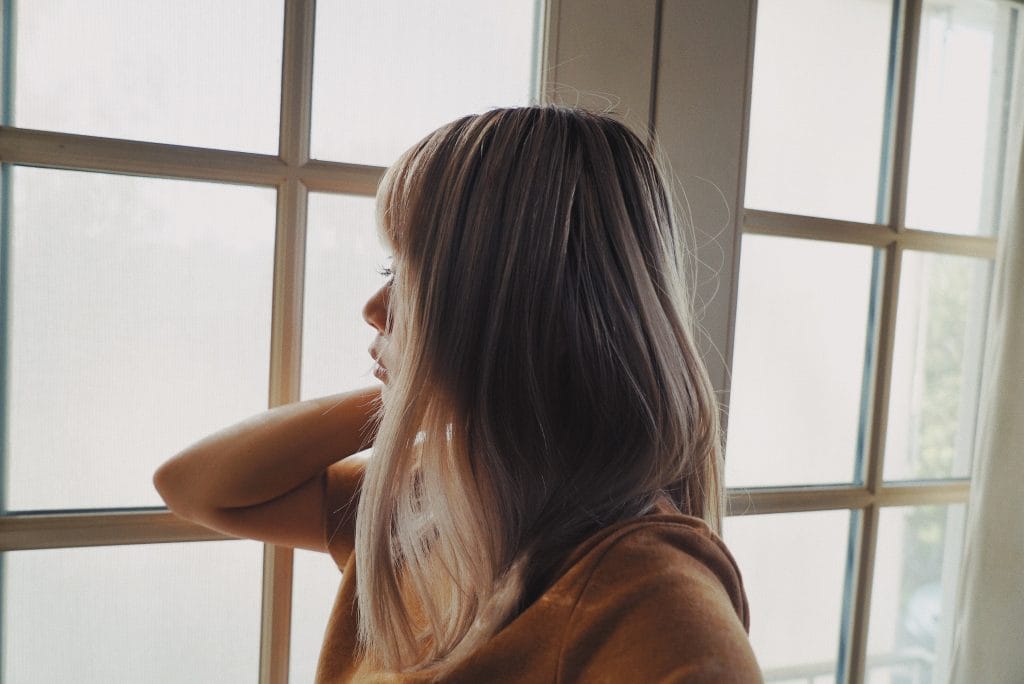 Sharing some of my flaws & insecurities, because we're only human.
I was inspired to do this My Perfect Imperfections Tag by Jenn Im (Clothes Encounters). Even though we all have flaws, insecurities or imperfections, we are still lovable and worthy. We are still beautiful and whole. Perfection is an unattainable ideal and quite frankly, overrated. Your imperfections make you who you are. And you are one of a kind.
Watch more
How much do you really know about yourself?
Discover more about yourself and what you want out of life with this free downloadable list of 30 self reflection journaling prompts.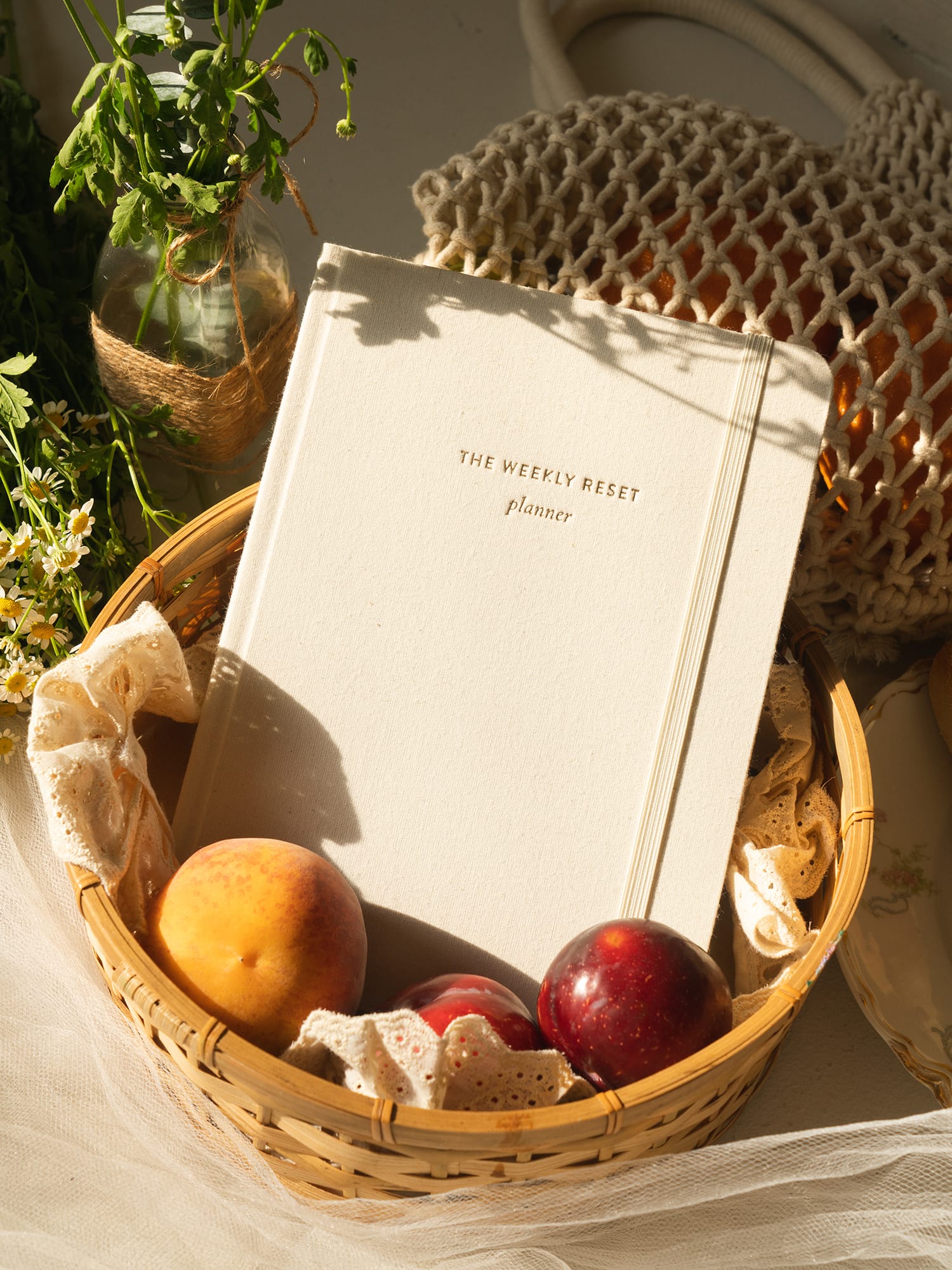 weekly reset planner
$40