Period Products Every Girl Should Know
Ladies! I wanted to share some alternative period products you should all know about: menstrual cups, organic tampons, period panties, and more. These products can change your life – they're cleaner, more eco-friendly, and more affordable. Try something new & spread the info to your friends!
// period products mentioned
▸ Sckoon menstrual cup
▸ Cora organic tampons
▸ Thinx period panties
▸ reusable cloth pads
▸ organic cotton pads
// period resources
▸ frmheadtotoe – menstrual cup video
▸ precious star pads (youtube channel)
PIN THIS
How much do you really know about yourself?
Discover more about yourself and what you want out of life with this free downloadable list of 30 self reflection journaling prompts.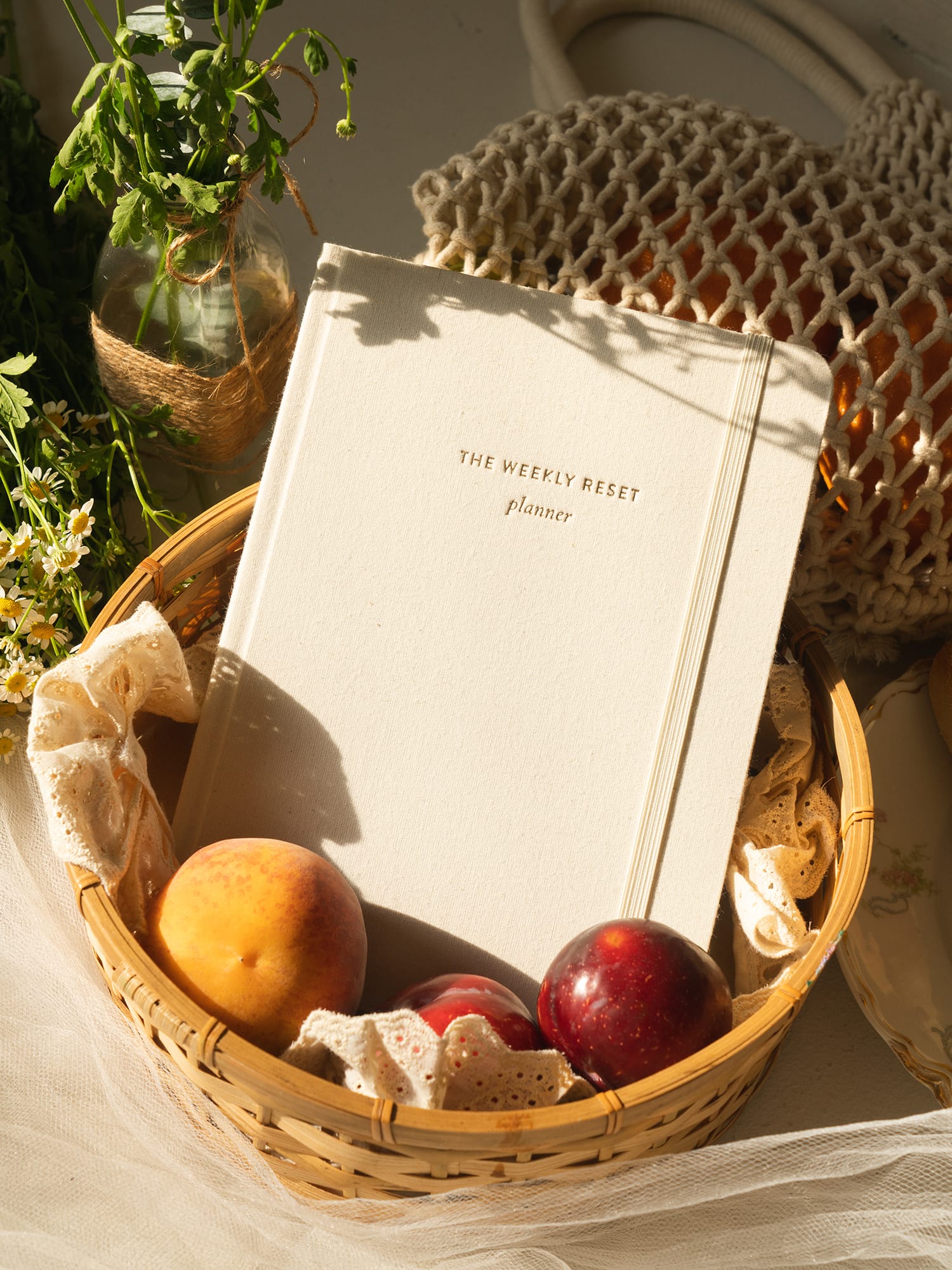 weekly reset planner
$40