How I Plan & Organize My Content for YouTube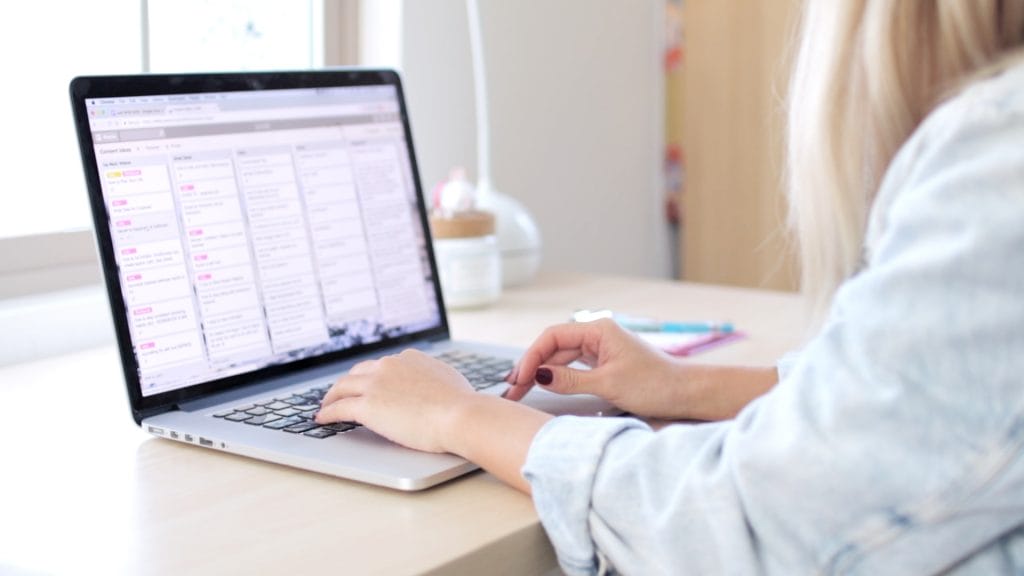 Peek into my process of how I plan & organize videos for my channel. Sharing a lot of good info in this one for my content creators! Thanks Trello for partnering with me on this video!
Check out Trello here → https://bit.ly/2F5aJlG
Content creators! What other questions do you have for me? What else would you want to see?
As always, I appreciate any video/podcast topic suggestions from you all. Love you! 😘
Watch More
Mentioned
How much do you really know about yourself?
Discover more about yourself and what you want out of life with this free downloadable list of 30 self reflection journaling prompts.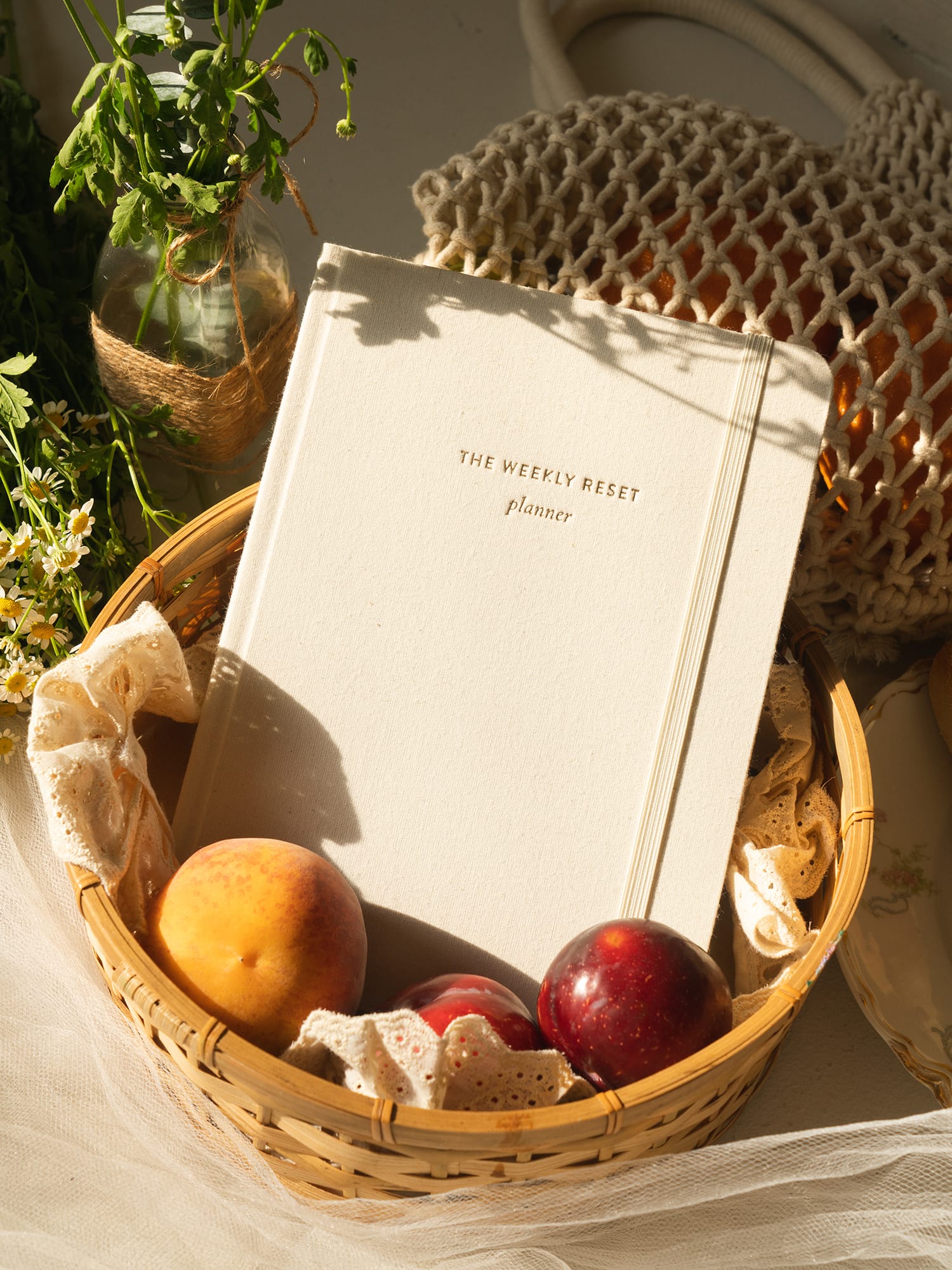 weekly reset planner
$40