How to Plan Your Travel Itinerary
Hi loves! Here's part 2 of my travel planning series. Sharing how to plan your itinerary for travel, how to plan for transportation and also how to get internet on your phone while you're on the go.
Timestamps
0:31 – Google Doc Tour
1:23 – How to Research for Travel
5:50 – Organize by Locatiom
7:12 – Planning Your Daily Itinerary
10:12 – Planning Transportation
12:02 – Phone, Data & Internet
Travel Resources & Tools
If you haven't watched part 1 on booking flights & accommodations, you can watch it here.
How much do you really know about yourself?
Discover more about yourself and what you want out of life with this free downloadable list of 30 self reflection journaling prompts.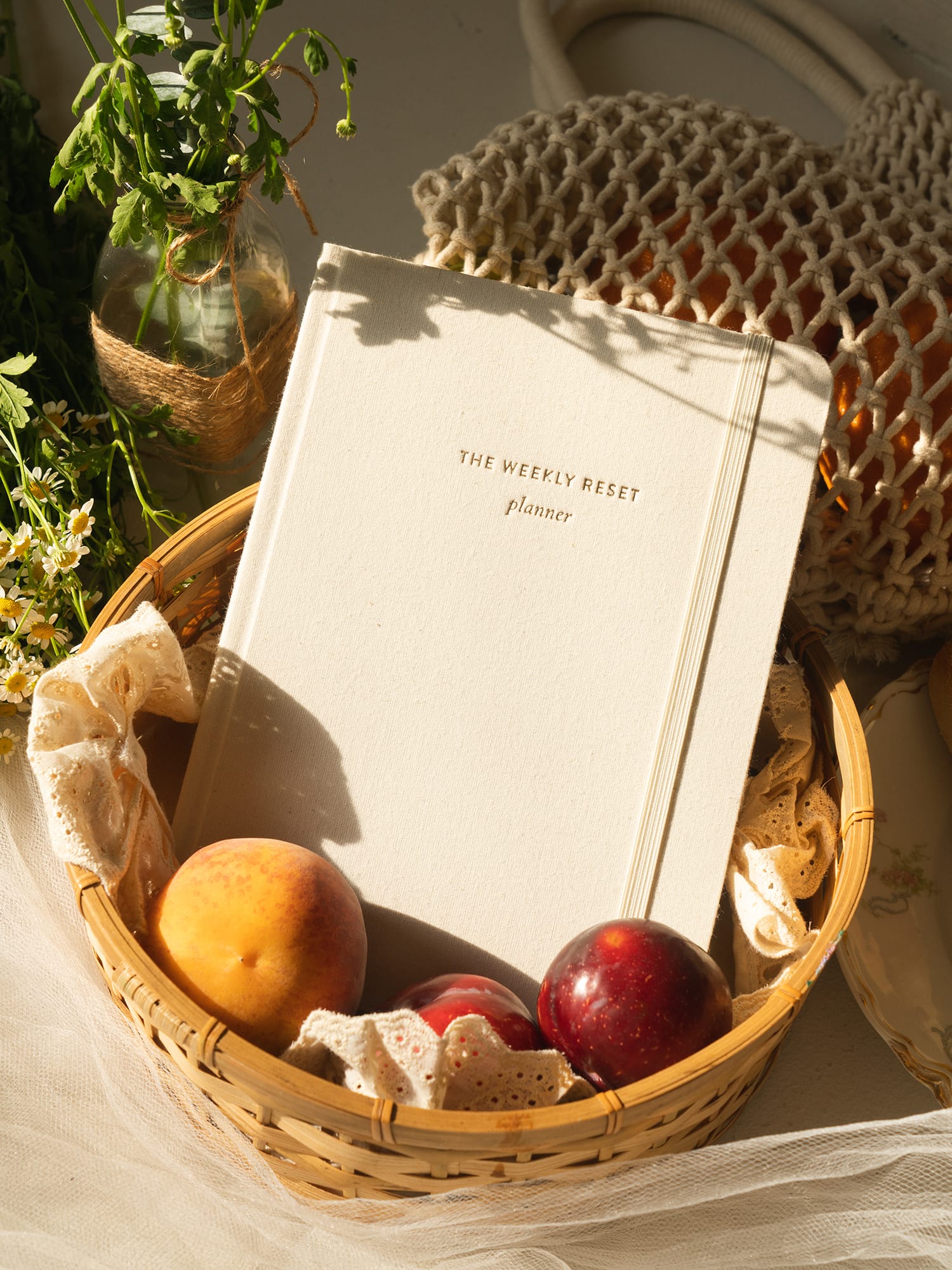 weekly reset planner
$40