Q&A Vlog | Dream Life Series #9
Answering your questions from the Dream Life Series about dealing with laziness, negative people, and self doubt. I thought I'd switch it up visually by taking you along with me on my short trip to San Francisco! I went to SF to speak at LinkedIn and had so much fun exploring and seeing friends!
Q&A Timestamps
[1:02] Goal setting for students still in school
[2:53] How do you handle people who are in the way of your dream life
[4:50] How do you deal with laziness – "I will try something and end up being lazy again"
[7:50] What if your fear is a reality, that you have no/less talent to achieve your dream
[9:54] How do you keep up with your routine when you have to travel? How do you adjust your mindset as well as routines when your original plans fall apart or when you're not progressing at the rate you expected?
Related videos
🌻 Join the Dream Life Series here
How to join the series
After joining, you must confirm your subscription by clicking the button in the confirmation email. Check your spam if you don't see it.
After confirming, you will receive an intro email about the series. The rest of the emails will arrive every two days.
If you need help, please email care@lavendaire.com
More Dream Life Series
How much do you really know about yourself?
Discover more about yourself and what you want out of life with this free downloadable list of 30 self reflection journaling prompts.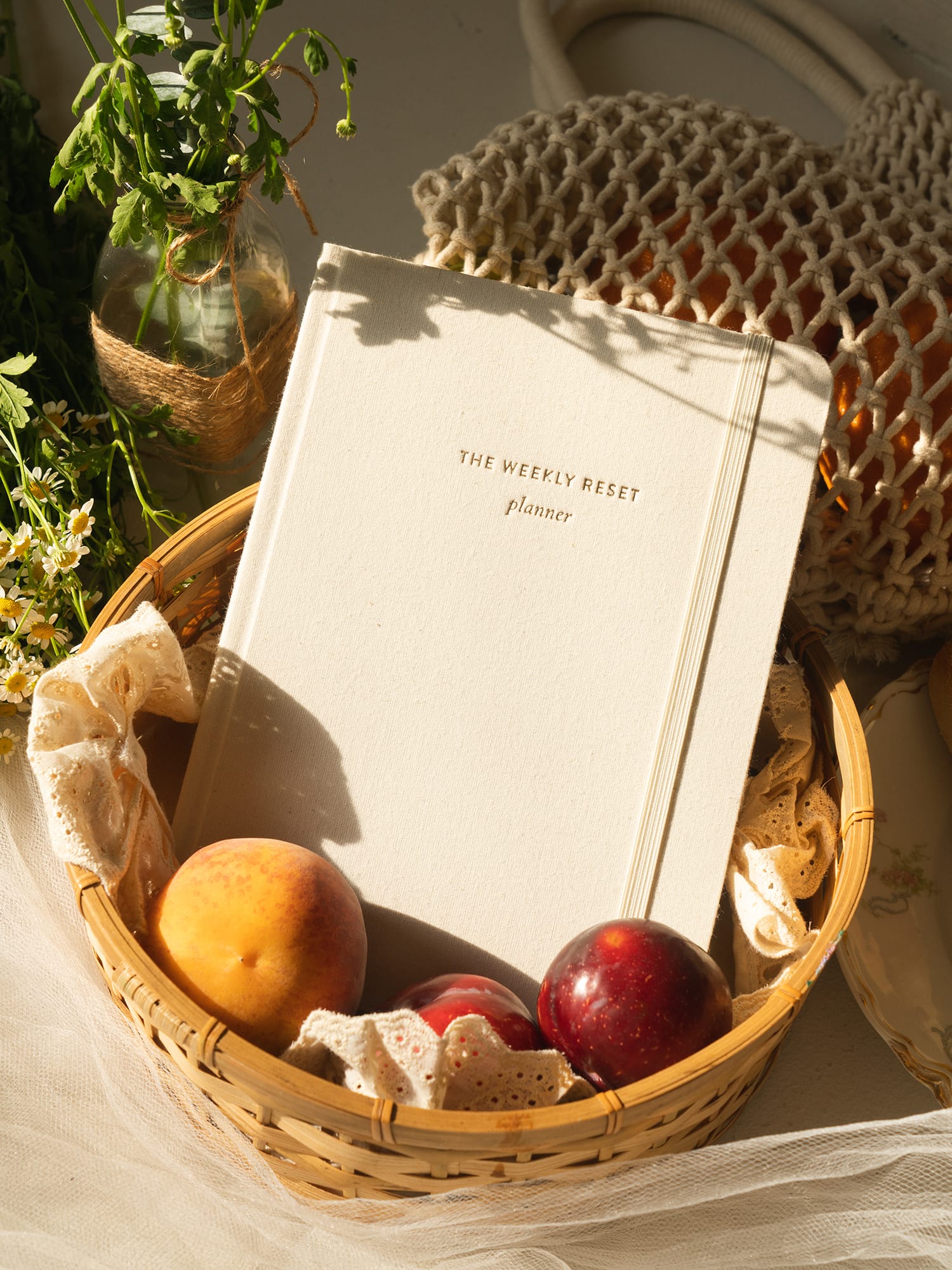 weekly reset planner
$40