Dream Life Final Lessons & Success Stories
Today we're wrapping up the Dream Life Series, featuring some of you in the community! 
Sending you all my love and hoping you'll find the courage to shine bright in your life. To live fully, with joy and inspiration.
Congratulations for being here 🎉 No matter where you are in your journey, I AM SO PROUD OF YOU.
Lavendaire Resources
Artist of Life Mastermind Program – The Mastermind program has ended as of July 1, 2019.
Share the Dream Life Series with your friends and family! Send them this link to the Dream Life Series email program.
Check out Kat, Nomi & Natalie
If you'd like to share your feedback in the comments, you can let these questions guide you:
How did the Dream Life Series help you in your journey?
What have you achieved since starting the series that you're most proud of?
What was your favorite exercise and why?
What lessons will you continue to take with you after the end of the series?
The Dream Life Series is a FREE 10-part video and email course with worksheets & journal prompts to guide you step-by-step on how you can create your dream life.
This series will give you the tools and strategies you'll need to take control of your life and steer it in any direction you choose.
At the end of the series, you'll have more clarity, direction, and motivation to create your best life.
You can join the Dream Life Series here.
How to join the series
After joining, you must confirm your subscription by clicking the button in the confirmation email. Check your spam if you don't see it.
After confirming, you will receive an intro email about the series. The rest of the emails will arrive every two days.
If you need help, please email care@lavendaire.com
More Dream Life Series
How much do you really know about yourself?
Discover more about yourself and what you want out of life with this free downloadable list of 30 self reflection journaling prompts.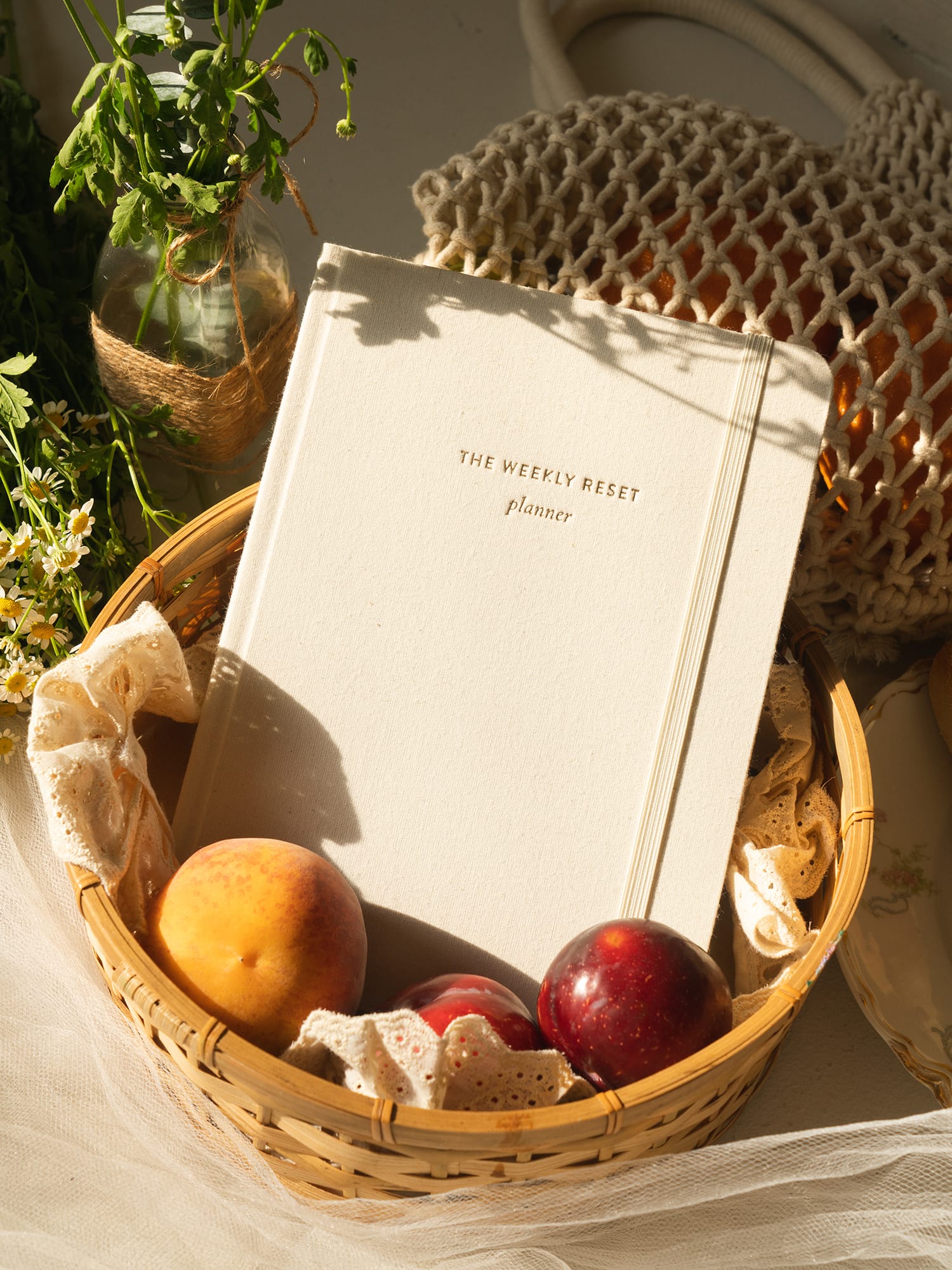 weekly reset planner
$40