Relationship Problems & Advice | GRWM
Everybody deals with relationship problems, but sometimes we don't realize these problems are here to help us learn, heal, and grow. I wanted to share my thoughts on how to deal with relationship issues because I see everybody dealing with them (myself included). This chat focuses on the frustrations you may have with your significant other/friends/family and the desire to want them to change.
One thing I should have mentioned first is how important it is to COMMUNICATE. Honest and clear communication is key in any relationship! I realize I could go on and on with more advice so let me know if you want to see more videos on relationships! Comment all your questions below as usual 😚. Sending lots of love for your journey and growth!
Timestamps
0:20 – instead of focusing on what's wrong, focus on what's right
1:06 – wanting your loved one to change
2:55 – ask: what can I learn from this?
4:32 – release your expectations
5:34 – learning to love yourself unconditionally
6:15 – abuse & recognizing your boundaries
7:48 – best thing you can do instead of forcing someone to change
8:28 – relationship tips recap: patience, loving unconditionally, self love
8:51 – relationships are mirrors, they reveal where you can heal & grow
Products Used
How much do you really know about yourself?
Discover more about yourself and what you want out of life with this free downloadable list of 30 self reflection journaling prompts.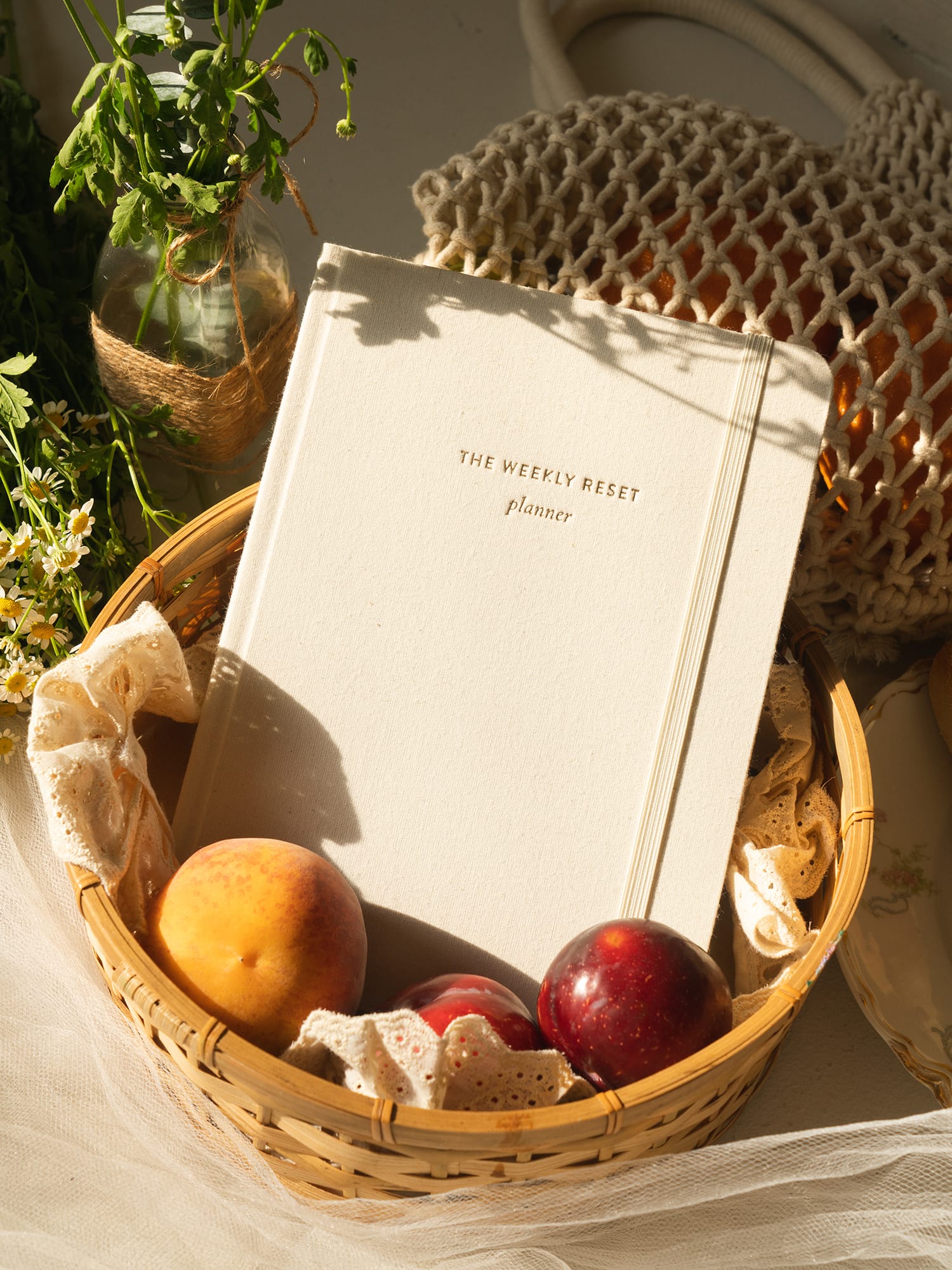 weekly reset planner
$40