relationships & reminders | GYLT
Lessons on relationships with your loved ones. I'm finally back with the final video in the #GYLTchallenge series! It was easy to focus on relationships bc I genuinely appreciate time spent with friends & family.
But it was difficult to edit bc this was so personal and I cared more about this piece. I also wanted to make it helpful rather than just a vlog of my week with family. Anyway, I hope you enjoyed these lessons/reminders and this peek into my life. Love you~
P.S. Remember how I talked about moving out of my apt bc of the annoying traffic noise? Now you got to see the view of the main street from my apt and I hope it makes more sense haha. Also, I might have lagged on uploading this video bc I wanted to wait until we moved out 🙂
P.P.S. I think this is the most wholesome video I've ever uploaded lol.
GYLT Series
How much do you really know about yourself?
Discover more about yourself and what you want out of life with this free downloadable list of 30 self reflection journaling prompts.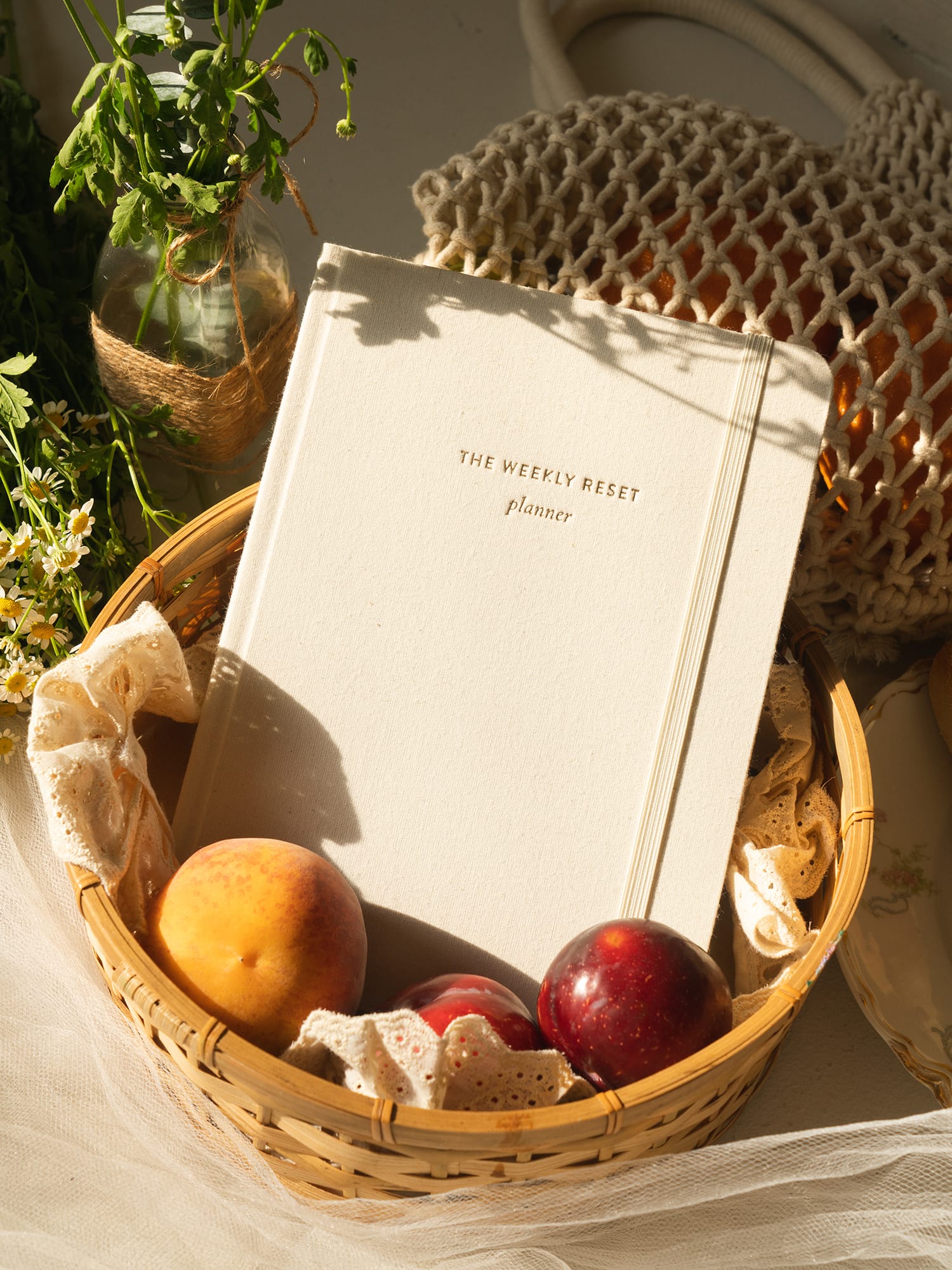 weekly reset planner
$40