Reset Routine | Getting My Life Back Together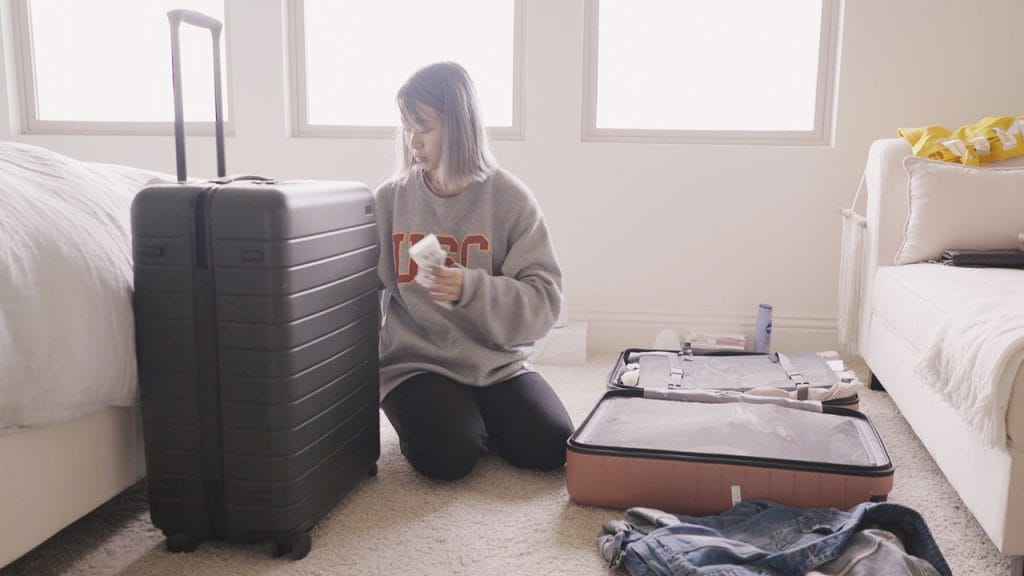 Resetting my life and getting my life together after traveling: unpacking, doing laundry, taking a 12 hr nap (oops), fighting jetlag, meal prepping, journaling and getting back into yoga 💛
I realized these are the things that help me feel like my life is together. There needs to be order in my space and self care mentally & physically. Coming back I'm also excited to make health a priority – eating healthier and doing yoga/exercising more!
What are the things you do to get your life together?
Mentioned

How much do you really know about yourself?
Discover more about yourself and what you want out of life with this free downloadable list of 30 self reflection journaling prompts.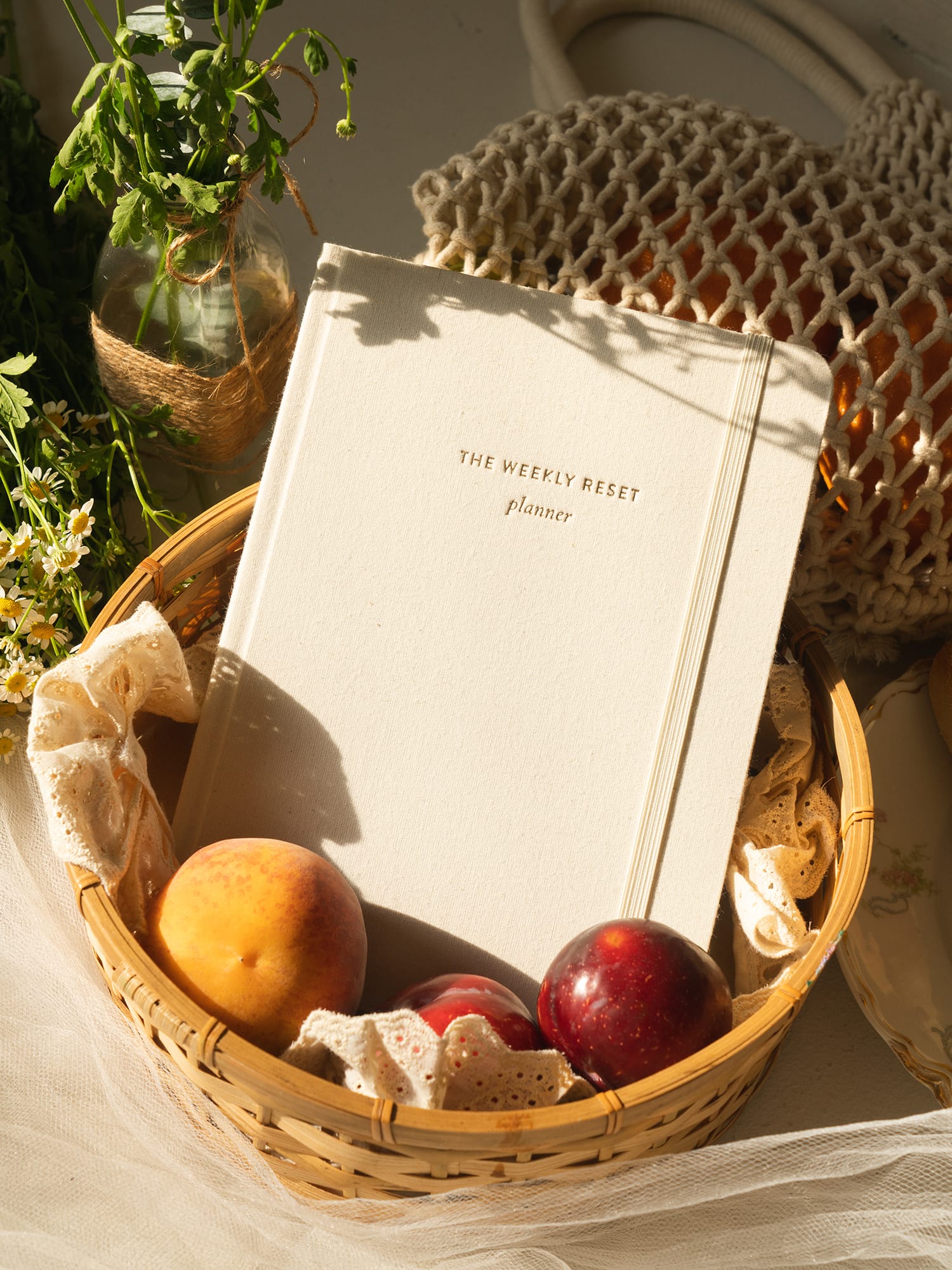 weekly reset planner
$40