self love when you're feeling down | day in the life vlog
Let this be a reminder to always put self love & self care first. What are the first self love habits you turn to when you're feeling low?
Thanks to Betterhelp for sponsoring this video. Get 10% off your first month: https://betterhelp.com/aileen
Watch similar videos
Mentioned
How much do you really know about yourself?
Discover more about yourself and what you want out of life with this free downloadable list of 30 self reflection journaling prompts.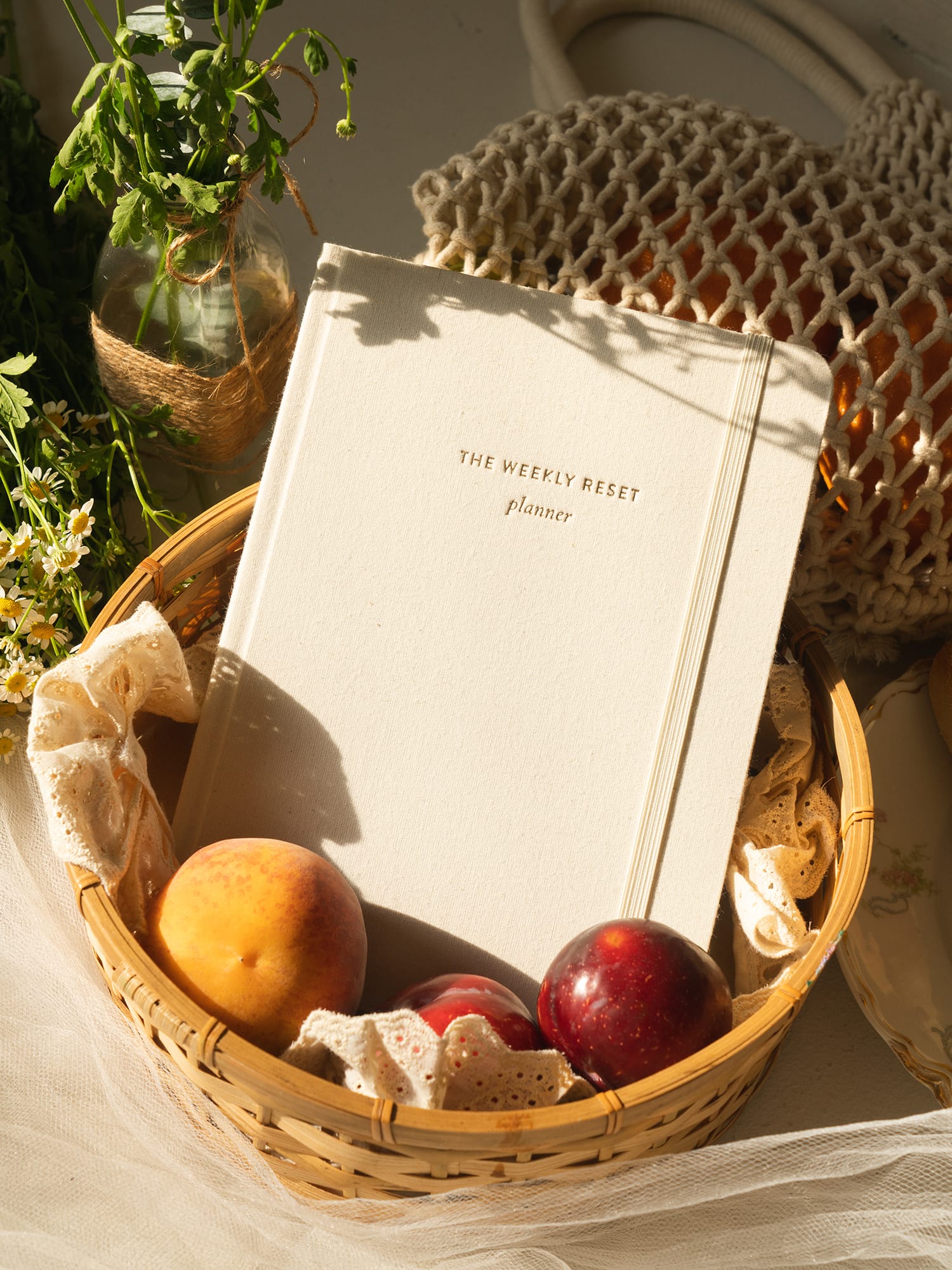 weekly reset planner
$40