self worth keepsakes (this one made me cry)
Self worth keepsakes = mementos I've kept that remind me to believe in myself and my worth. A lot of us have been conditioned by our parents, school, social media and society to feel "unworthy" or "not good enough" when in reality we are already so worthy. Like building up our self love, recognizing our self worth takes conscious effort.
One way is by focusing on your wins and moments that make you proud of yourself. Here are a few things that I'm proud of, and the stories behind them.
If you look back at your life, what are you most proud of? What are your fondest memories—not just happy ones, but memories of triumphs over challenges?
These are clues and reminders that you are worthy. But like I mentioned in the video, you are already worthy, regardless. You don't need anything external to prove your worth. You're golden.
Things mentioned

Related videos

How much do you really know about yourself?
Discover more about yourself and what you want out of life with this free downloadable list of 30 self reflection journaling prompts.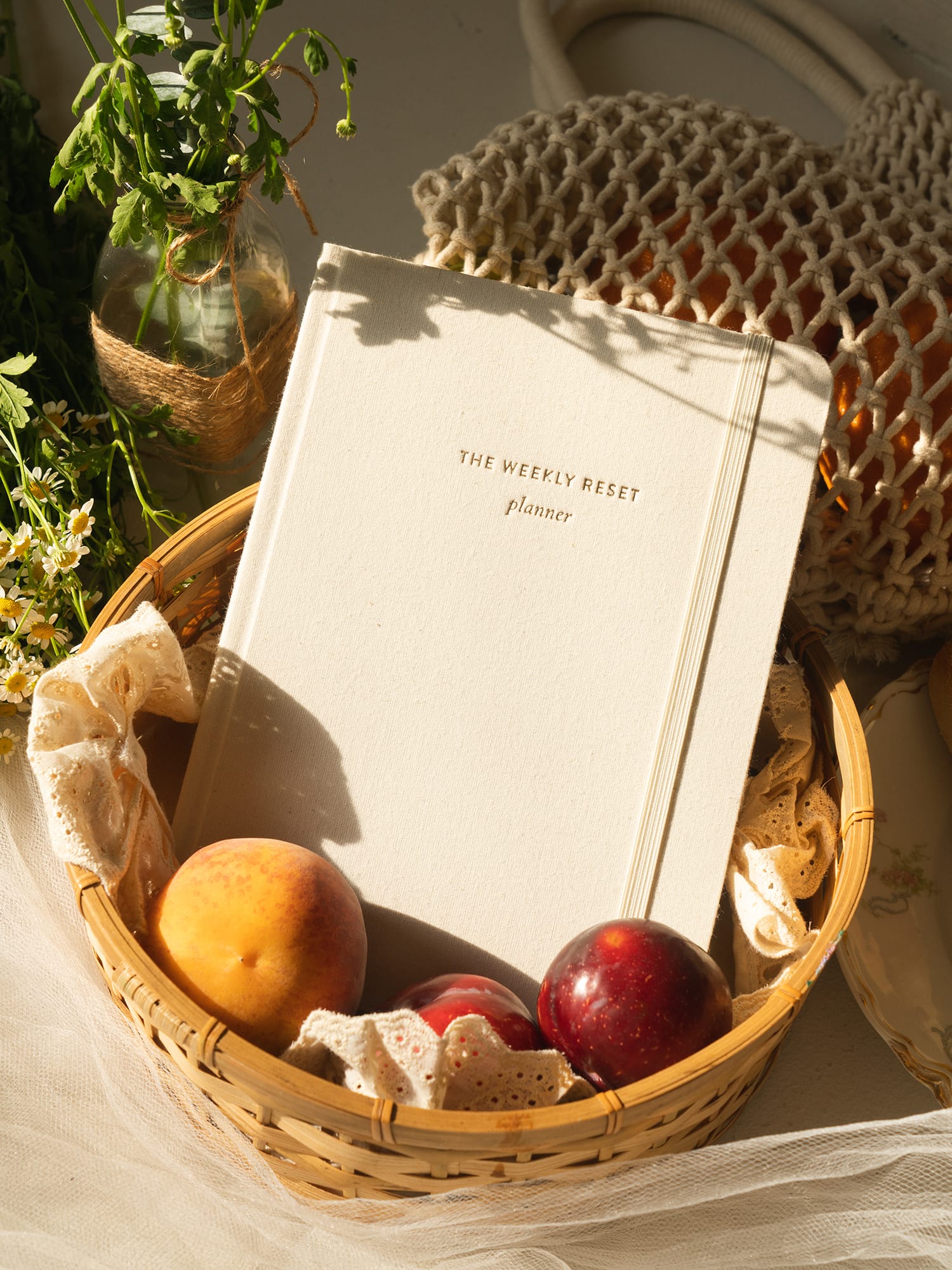 weekly reset planner
$40