Self Worth & Self Esteem | answering your questions
Let's talk about self worth, self esteem, impostor syndrome, and more! Today I break down why we feel unworthy and not enough, the importance of learning emotional independence, and practical exercises to boost your self worth and confidence.
This video is part of our SELF WORTH series. Learning to fully embrace your self worth is a journey in undoing our past conditioning and negative self talk, and starting to see ourselves as the strong, talented, intelligent and capable people we are.
Remember that you are WORTHY and you MATTER. Love you so much.
Timestamps
1:00 – why we feel unworthy
2:48 – women & body image issues
4:30 – dependence vs. independence, external validation, emotional maturity
8:10 – self worth in a healthy relationship
9:34 – how to truly believe in yourself & your worth // where to stop putting your self worth into
13:13 – practical exercises to uncover your self worth
16:01 – impostor syndrome
17:04 – self worth after trauma/abuse
Related videos
How much do you really know about yourself?
Discover more about yourself and what you want out of life with this free downloadable list of 30 self reflection journaling prompts.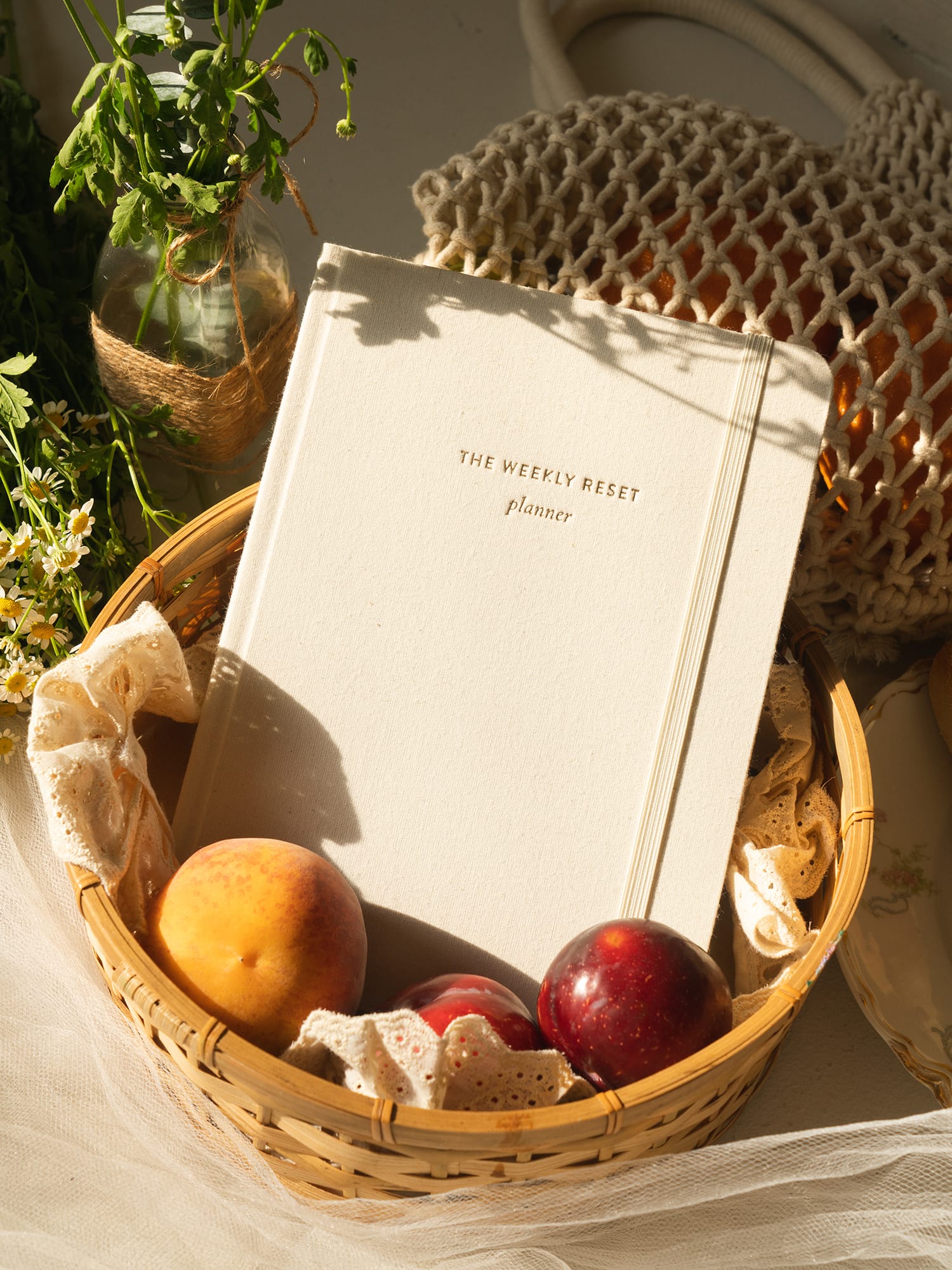 weekly reset planner
$40