Simplify & Prioritize (Interactive Exercise)
Today's back to basics episode is on productivity: how to simplify and prioritize your to do list when you're feeling overwhelmed. This is how I organize my life when I have too much on my plate. I love to declutter my tasks and focus on what's most important.
→
BACK TO BASICS SERIES
→ Download the free 'Finding Meaning' worksheet
How much do you really know about yourself?
Discover more about yourself and what you want out of life with this free downloadable list of 30 self reflection journaling prompts.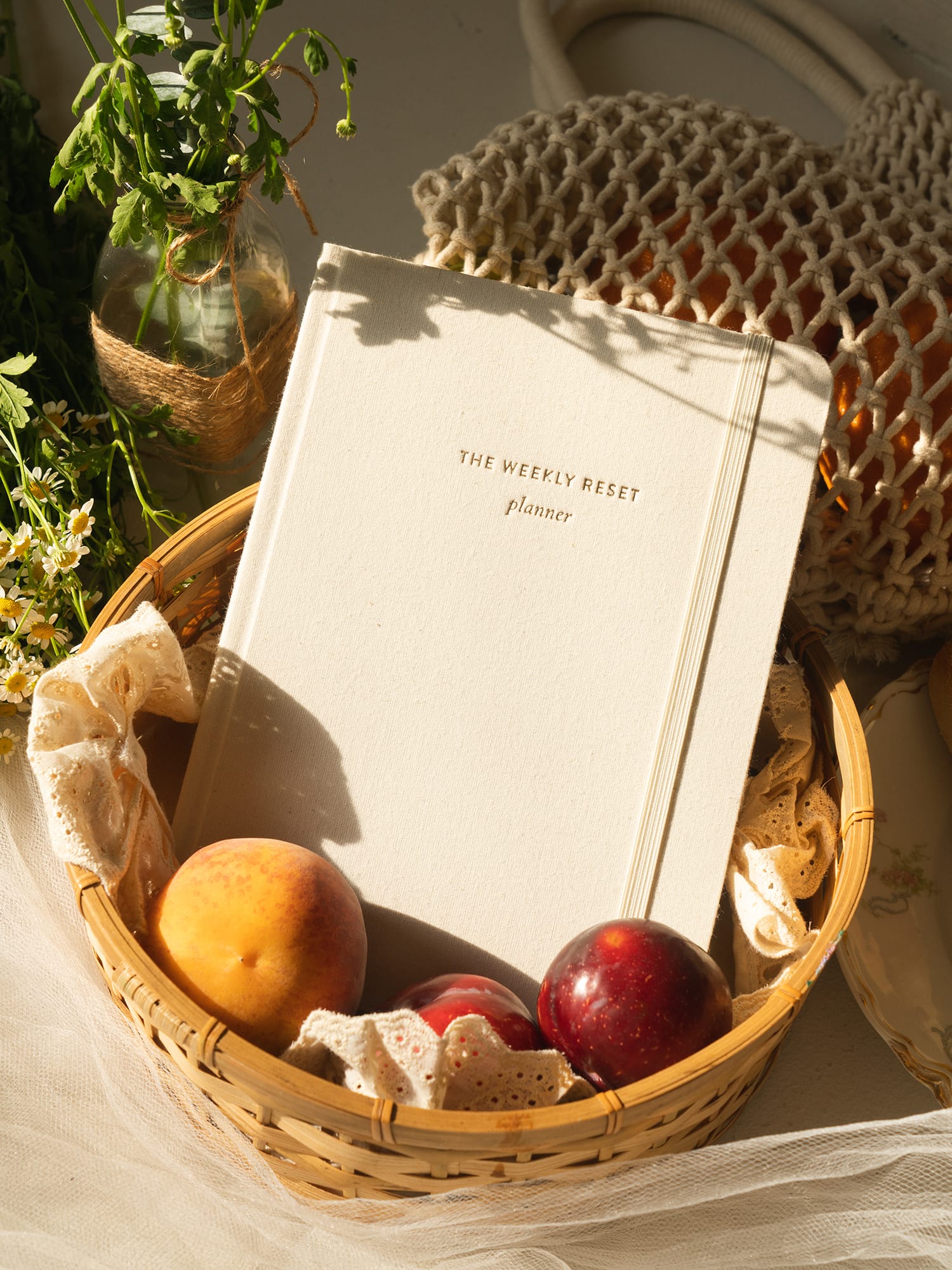 weekly reset planner
$40