Skincare Empties | Products I've Used Up & Repurchased!
Sharing my skincare empties: favorite products I've used up & repurchased! All but one are K-beauty products (clearly you know my taste) and I mention which ones I highly recommend and which I'd only recommend if you aren't on a budget.
I've shared my skincare routine in the past, but the reality is my routine changes all the time because of the new products I'm always trying! Sharing my empties gives you a better idea of the products I actually love, products that work for me, that I would repurchase again and again.
My skin type is combination/dry (slightly oily t-zone but tendency to dryness).
Skincare products
Facetory Lux Plus box* (code: lavendaire30 for 30% off the box)
Note that () means the product was gifted to me. If it doesn't have a (), I purchased it myself.
P.S. I buy kbeauty products from Sokoglam, Peach & Lily and sometimes YesStyle. Make sure you're getting your products from a trustworthy place bc now there are lots of replicas & fakes on Amazon. I used to shop for kbeauty on Amazon but now I don't 🙁 I've gotten so many fakes, it's too unreliable.
How much do you really know about yourself?
Discover more about yourself and what you want out of life with this free downloadable list of 30 self reflection journaling prompts.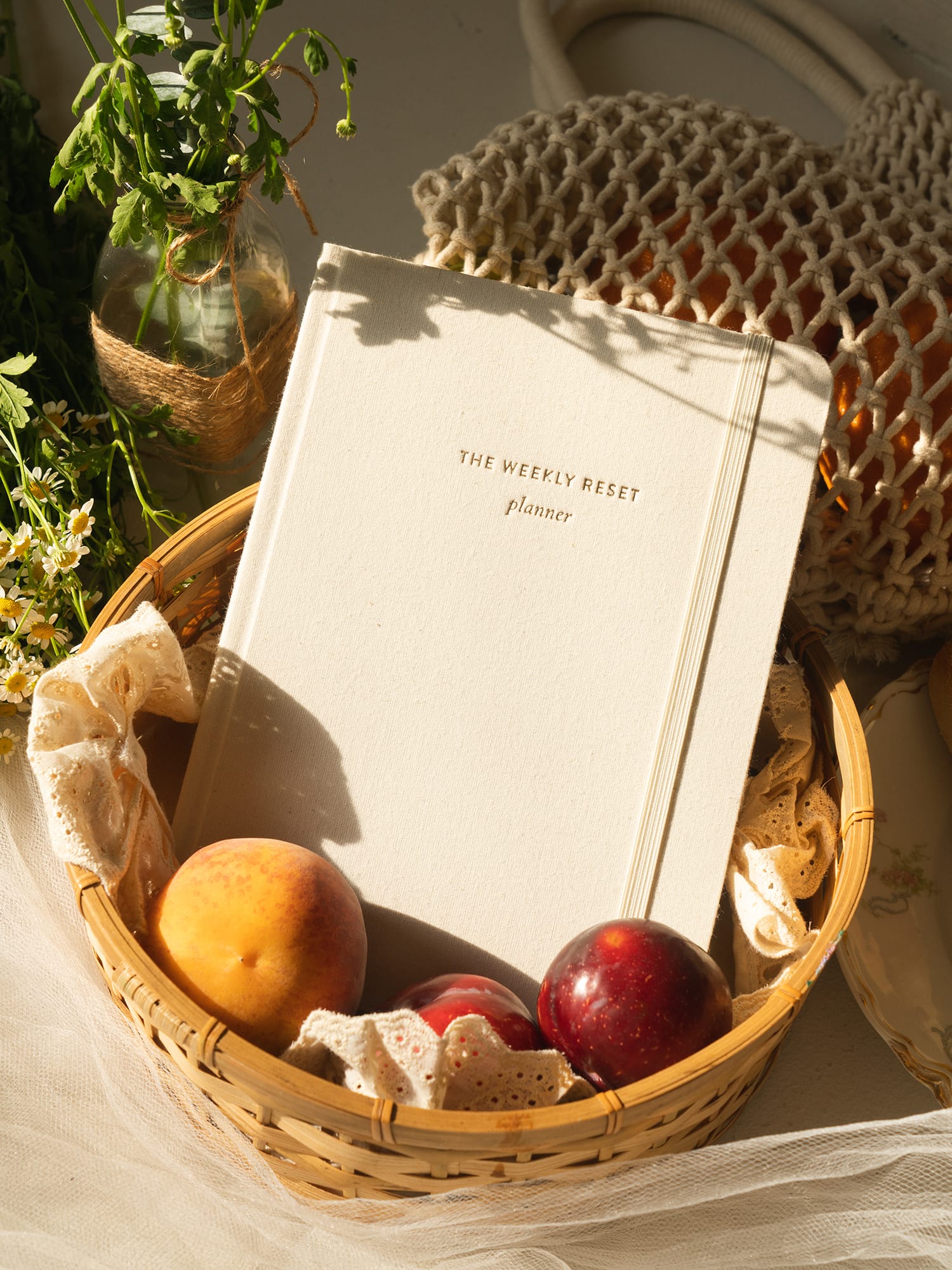 weekly reset planner
$40