how to make a vision board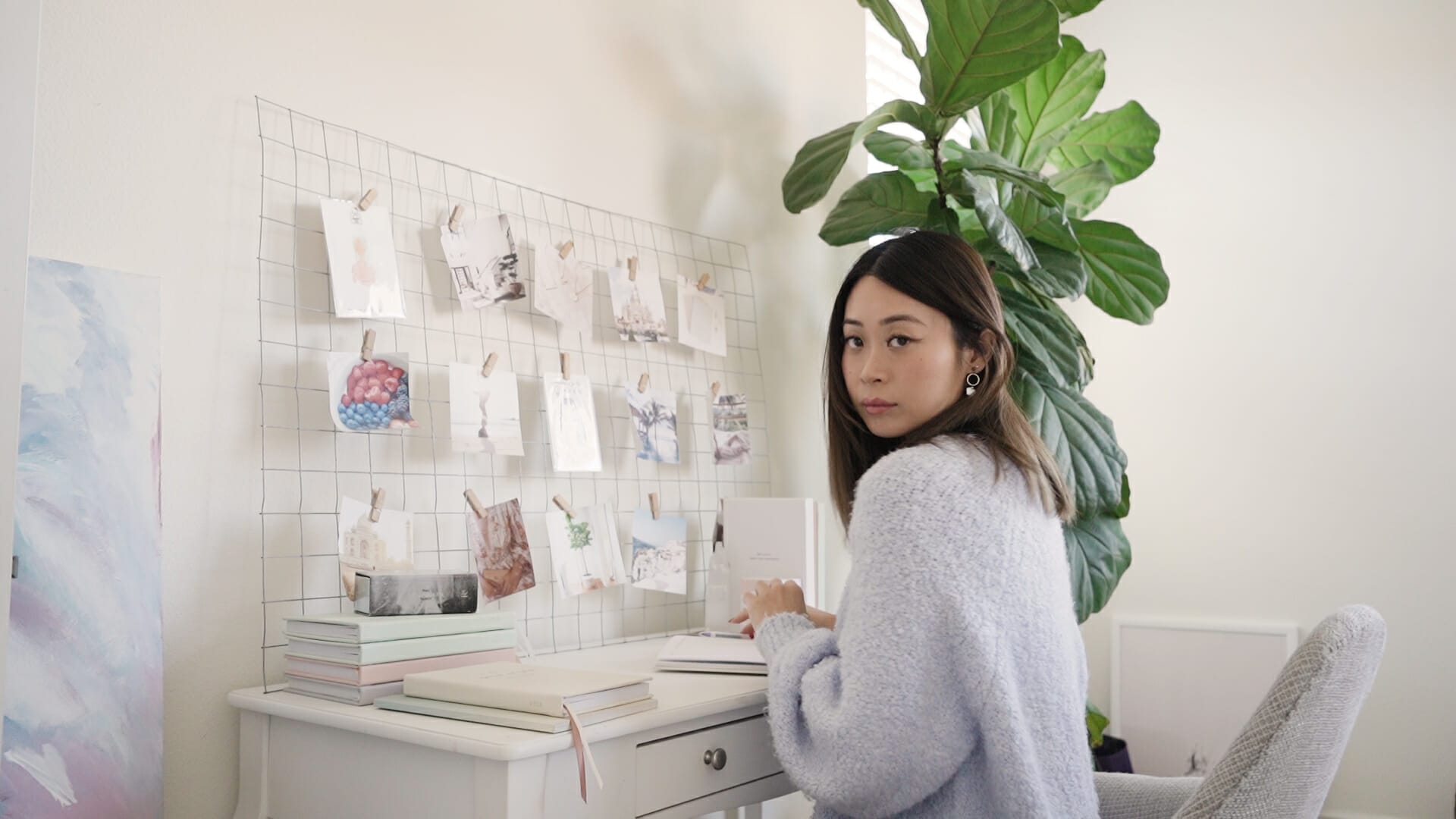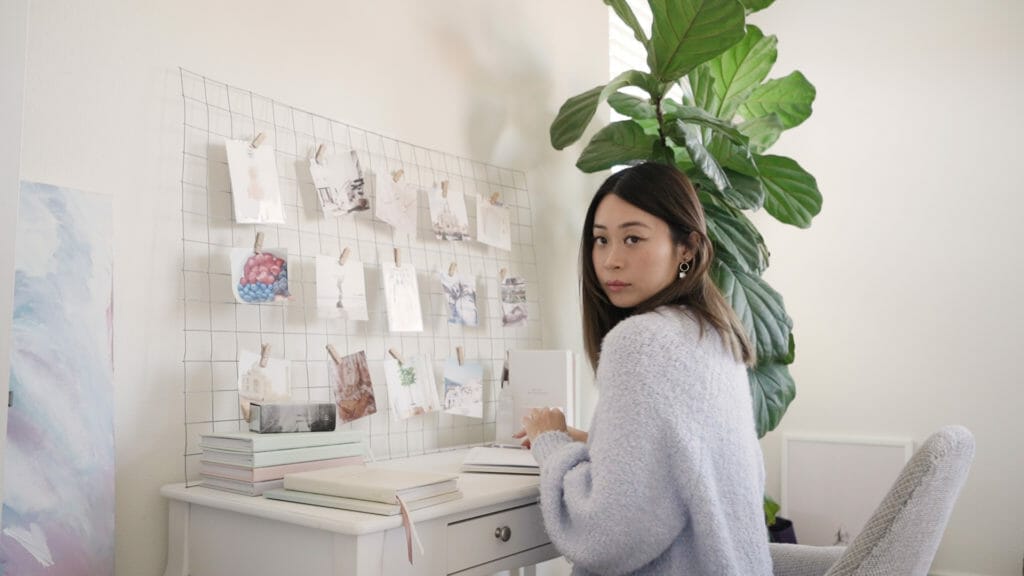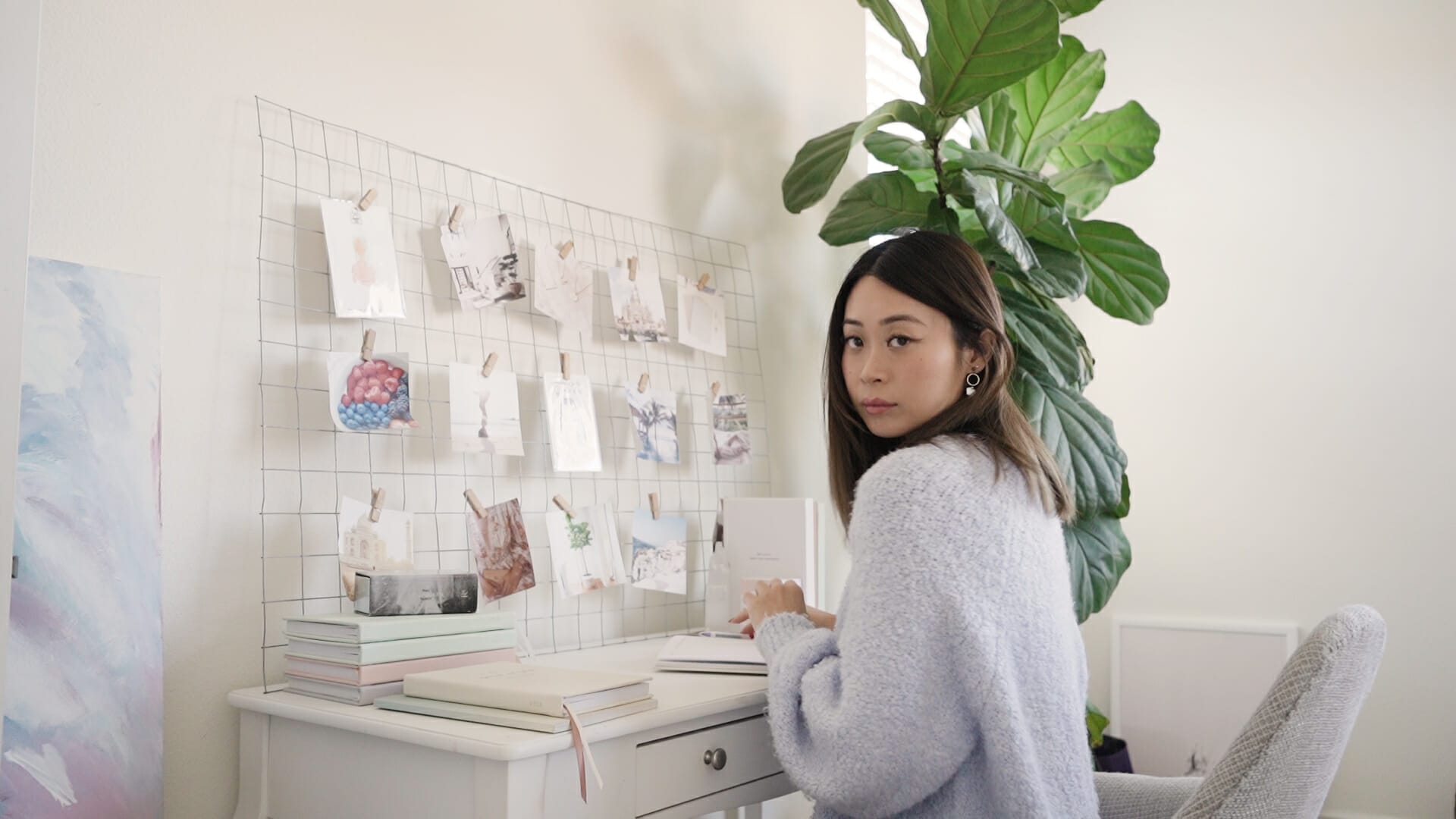 Daily life, our new community discord, and making 2 versions of my 2023 vision board on Pinterest & Notion!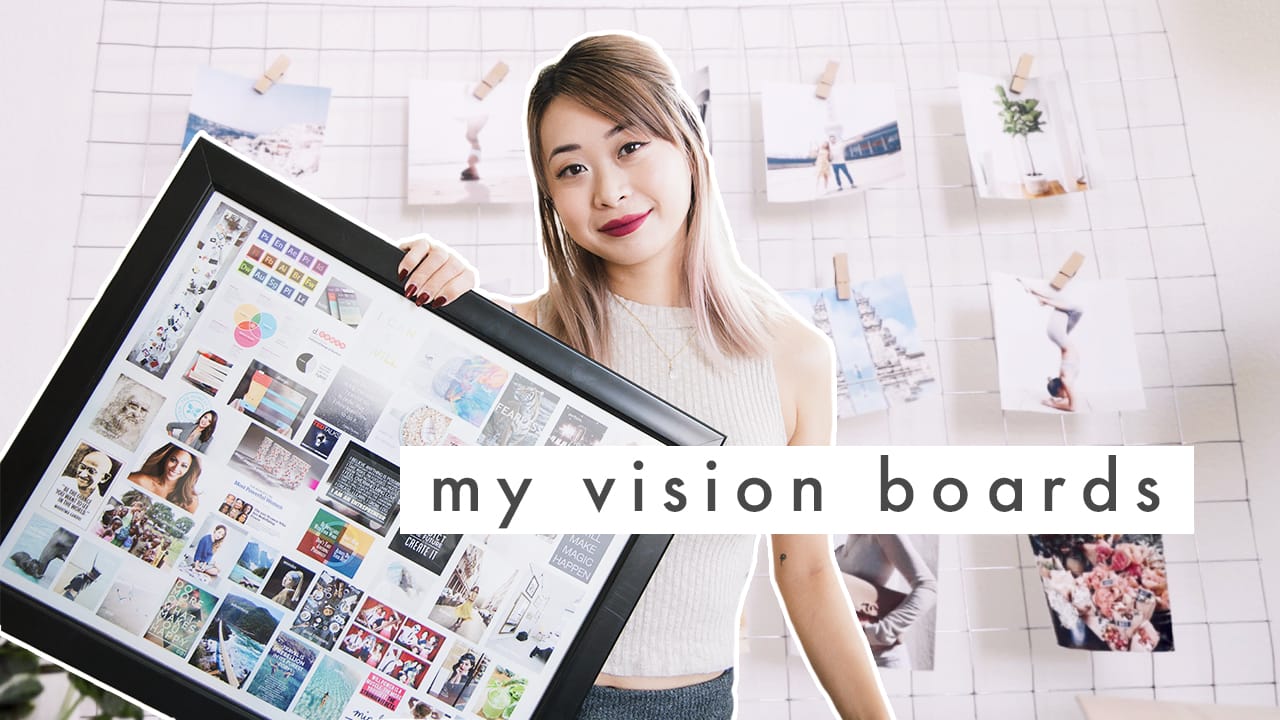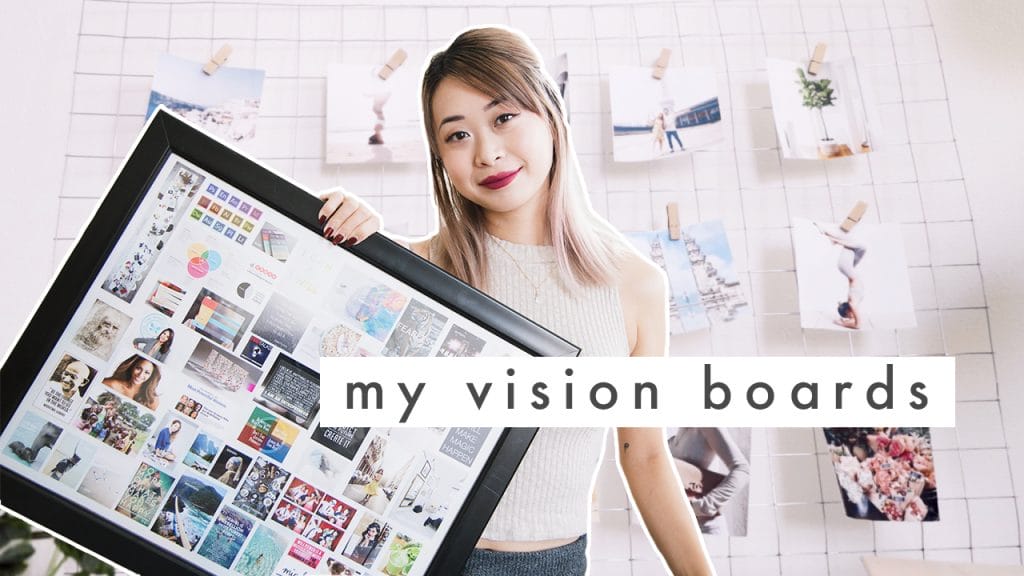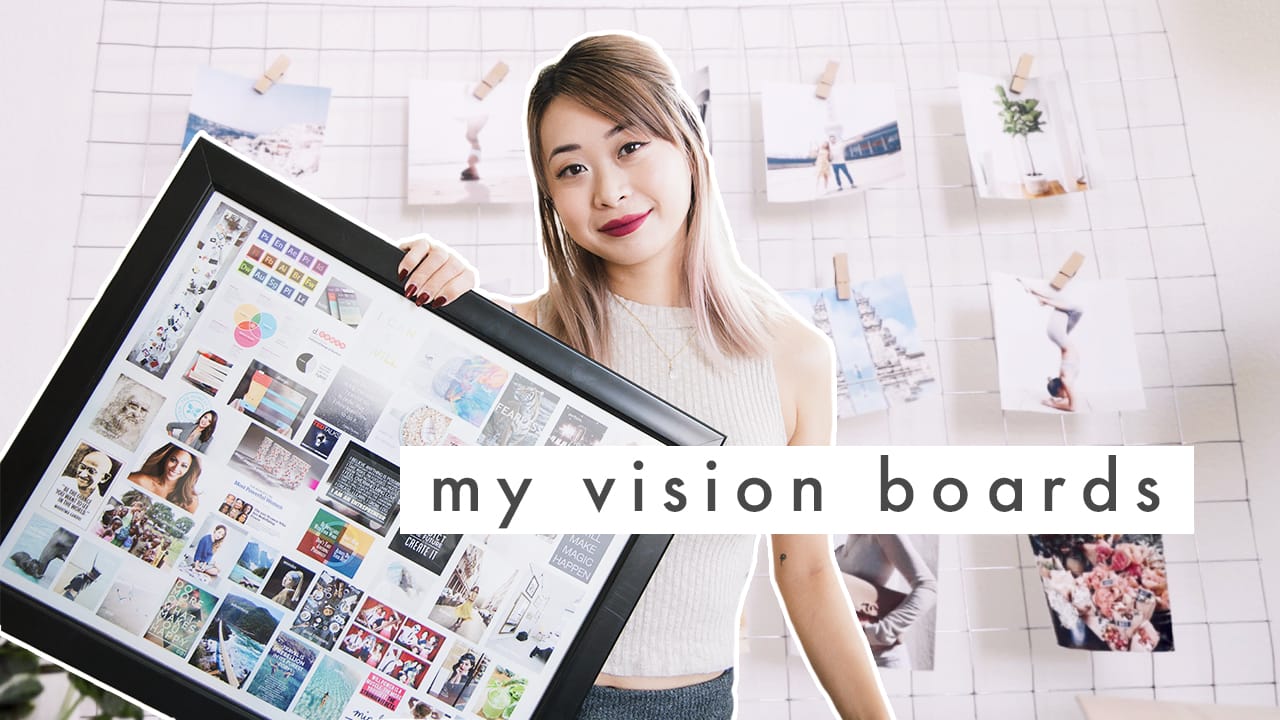 Reflecting on my vision boards from 2012-2019 to see what's come true and what hasn't! I also share my first ever Current Me vs. Future Me exercise that I made eight years ago and how much I've changed since then. Each year, I'm amazed to find myself becoming more and more like my ideal self and living my dream life.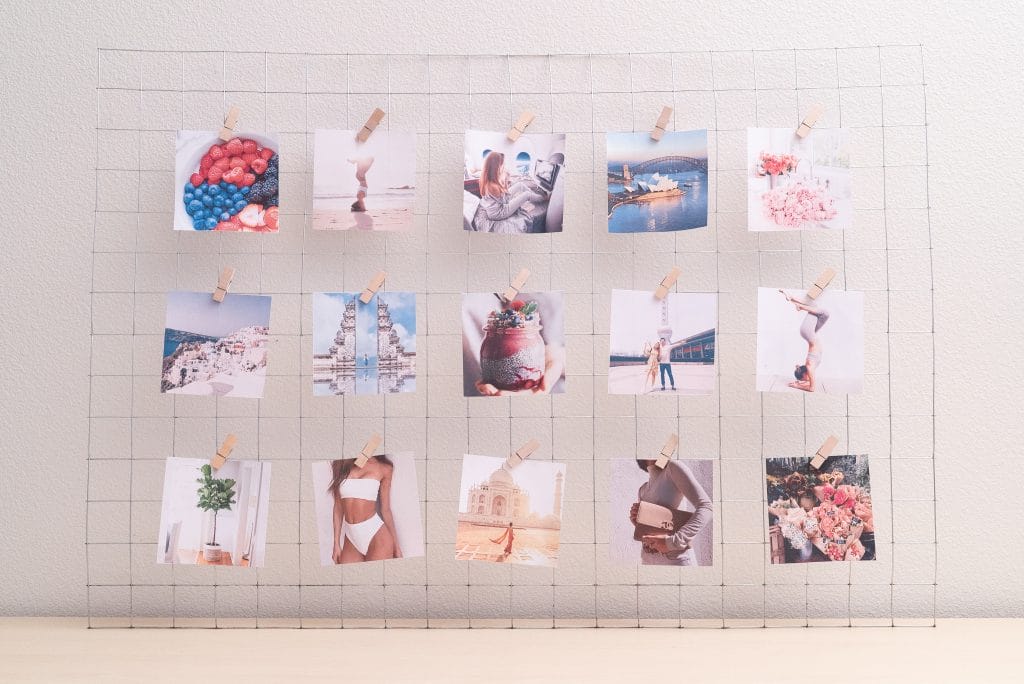 How to make a vision board for 2019 to attract your dream life! A vision board is a tool to focus on your goals and manifest your desires.