productive day in my life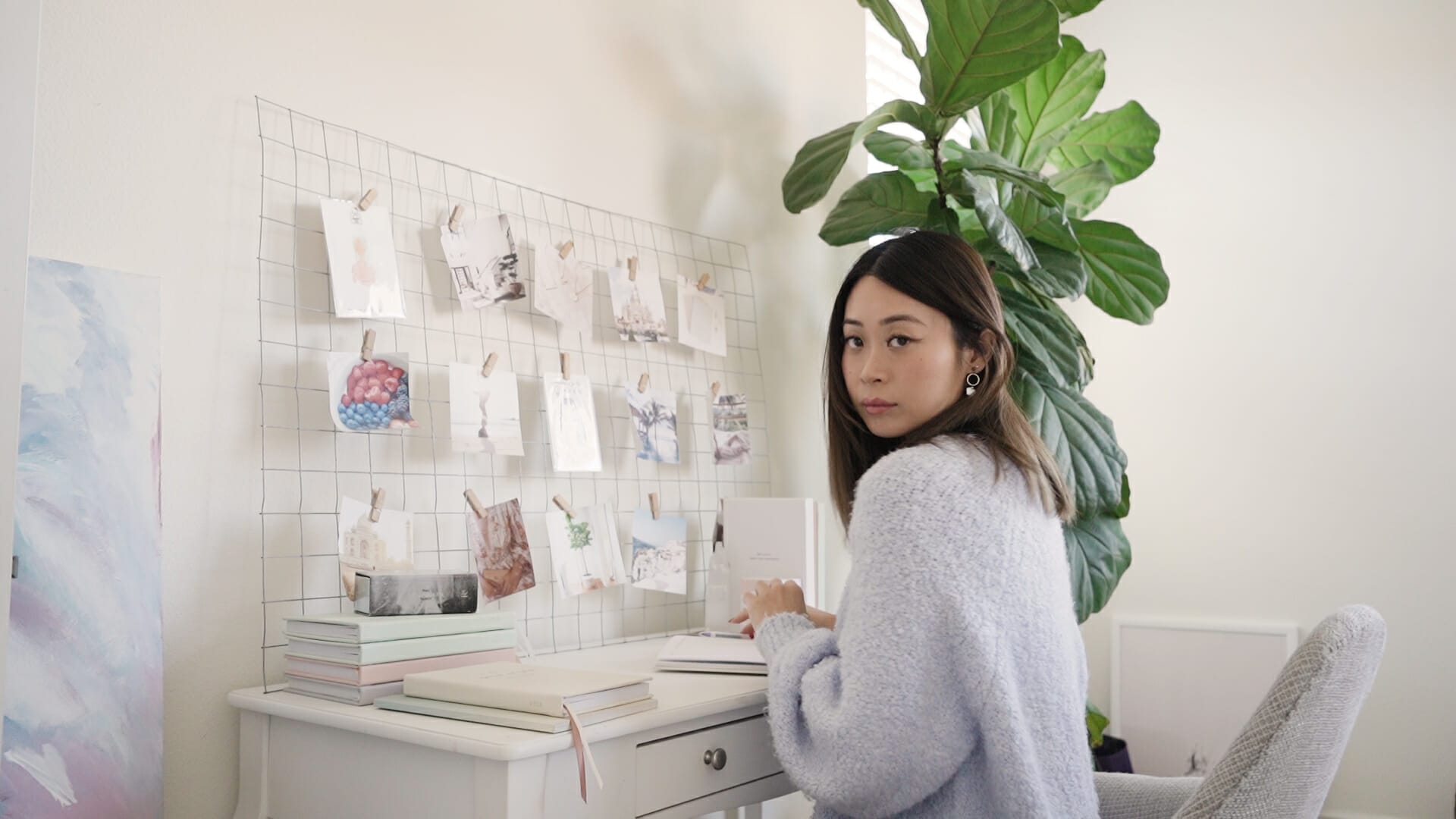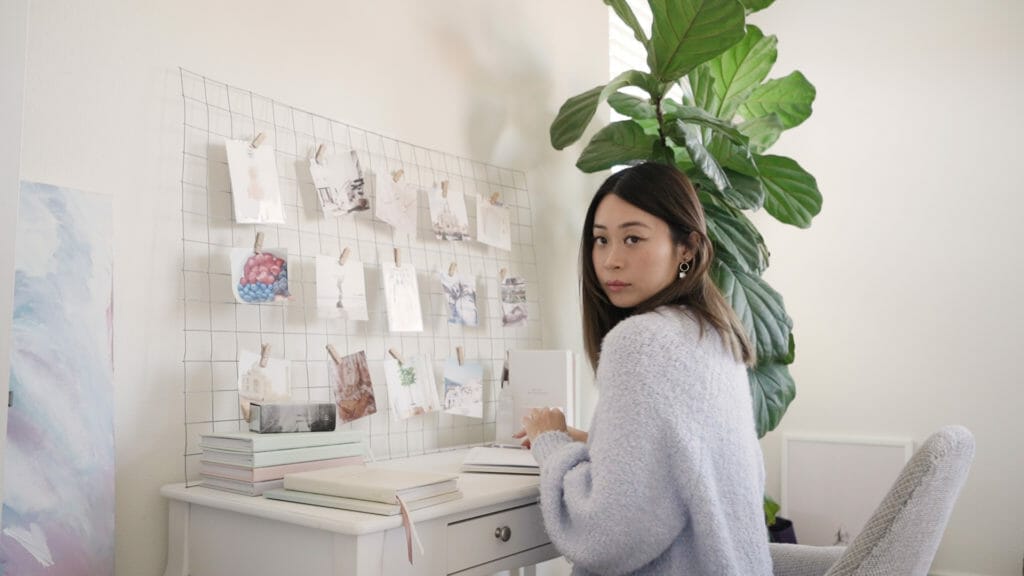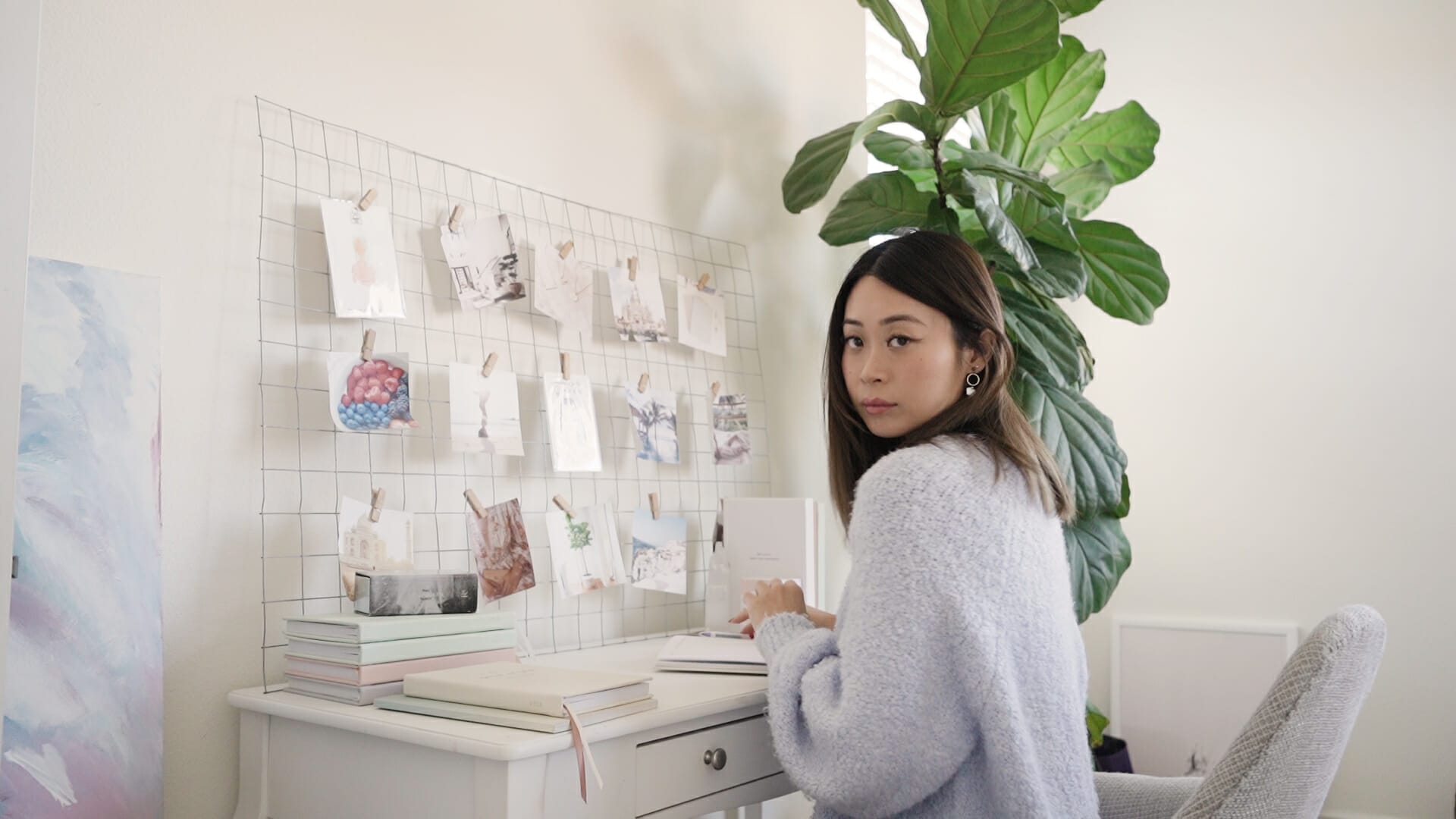 Daily life, our new community discord, and making 2 versions of my 2023 vision board on Pinterest & Notion!   
It's been a while since I made a day in my life vlog! Here's a glimpse into my life as a creator, my new room decor, daily routine, and lessons I've learned from healing through breathwork.
A cozy day in my life working from home, planning my week, with some self care along the way.