Fitness vlog sharing my workout routine and how I'm staying committed and consistent with my health goals. All my workouts are at-home using youtube videos, so I'm excited to share my favorite videos & resources in this post! Read more
How much do you really know about yourself?
Discover more about yourself and what you want out of life with this free downloadable list of 30 self reflection journaling prompts.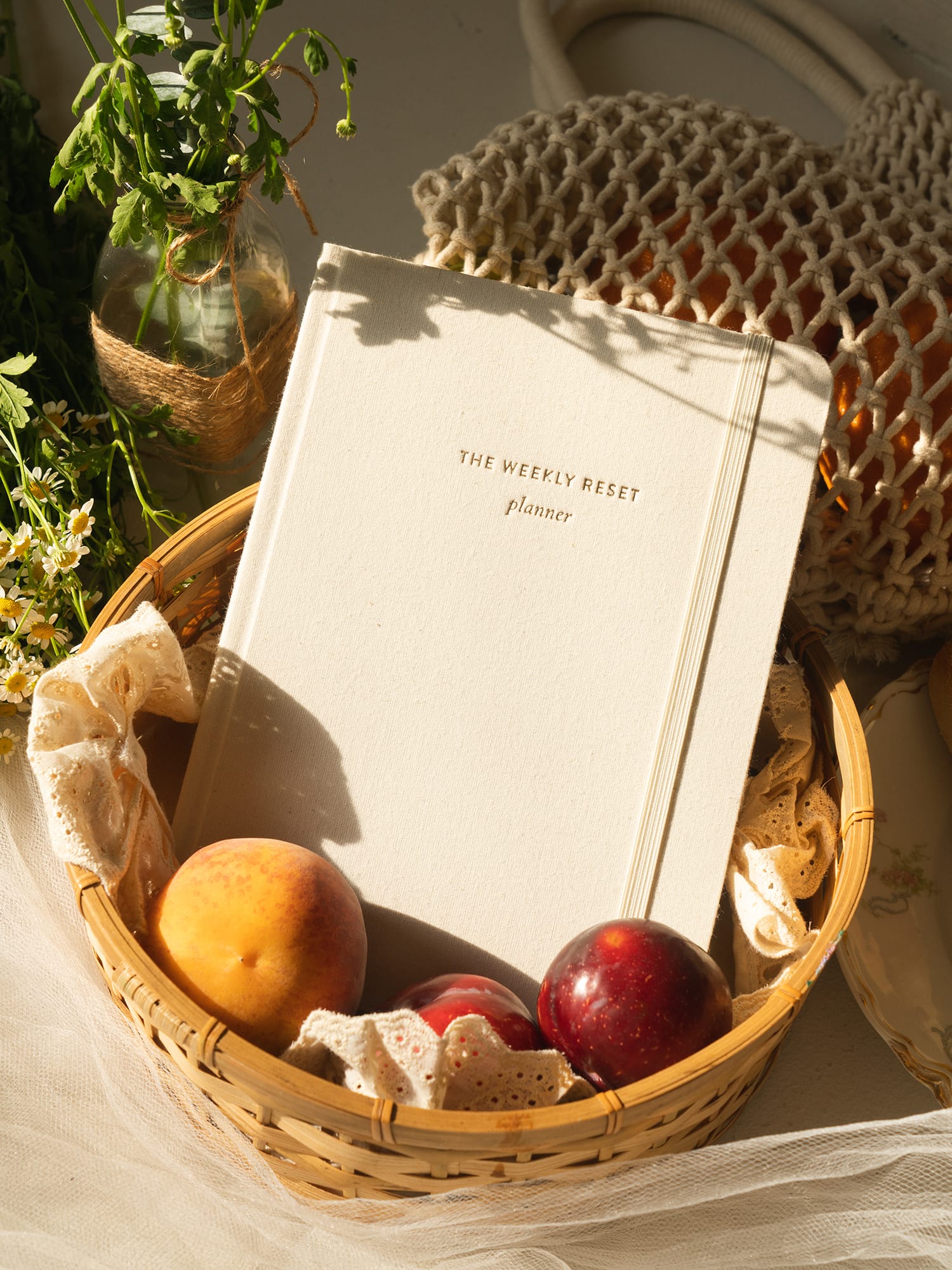 weekly reset planner
$40