Nature has a way of keeping balance and promoting health. Our body, when in balance, has natural healing power. Learn how to restore your body's natural healing mode with these tips from The Solar Body by Ilchi Lee. Read more
Hi guys! This post compiles five wellness habits to try for a better you in 2015. Habits are the building blocks to your lifestyle, so it's important to choose your habits wisely. This year I'm in the process of releasing negative habits and inviting positive habits into my life. This list...
How much do you really know about yourself?
Discover more about yourself and what you want out of life with this free downloadable list of 30 self reflection journaling prompts.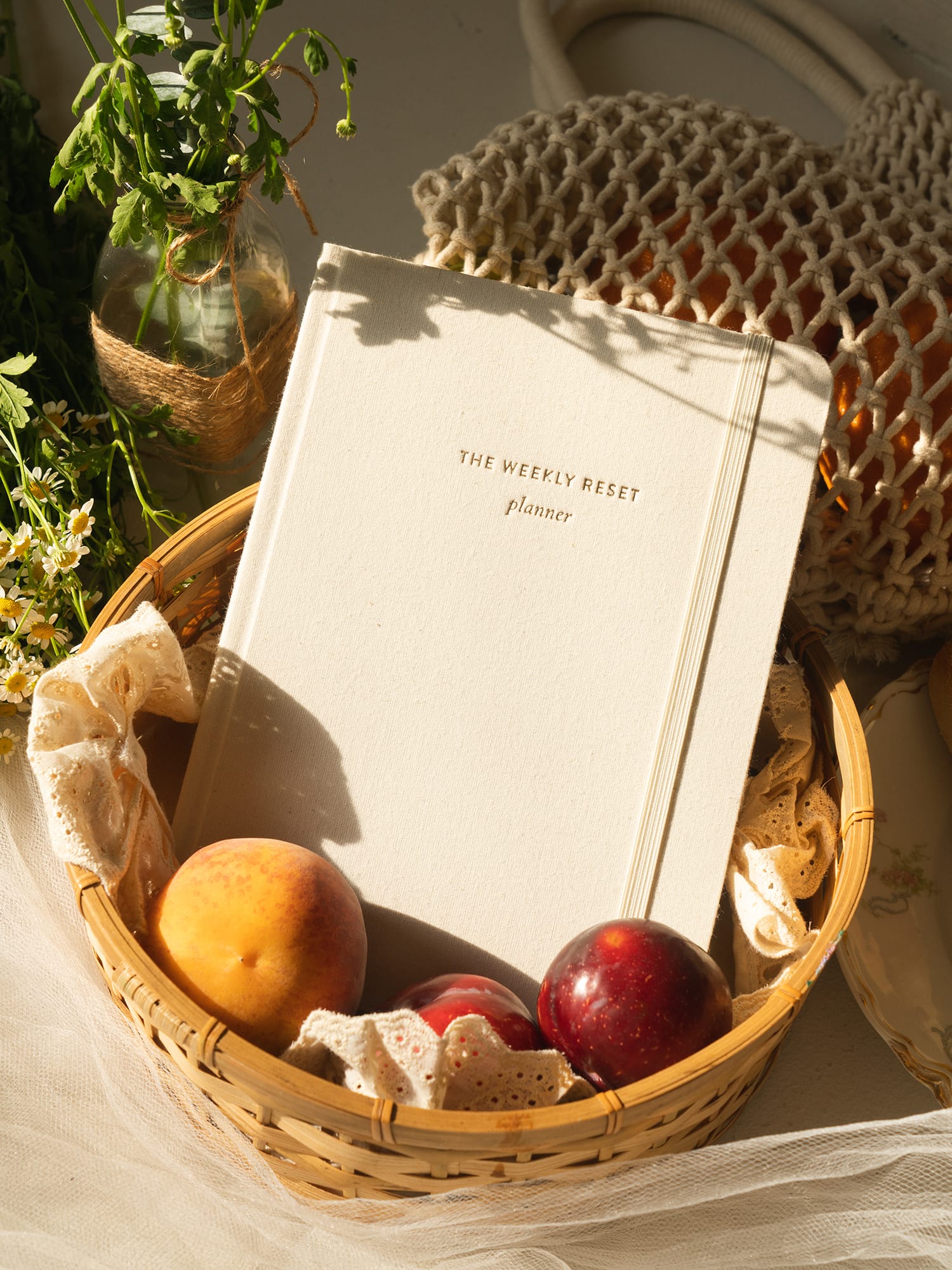 weekly reset planner
$40