There is no one way of balancing health for all. Discover the right balance for your unique energy and personality. Today's guest, Sahara Rose, is the best-selling author of the Idiot's Guide to Ayurveda and a certified Ayurvedic, Holistic, and Sports Nutritionist. Bridging ayurvedic wisdom and modern nutritional science, Sahara's...
How much do you really know about yourself?
Discover more about yourself and what you want out of life with this free downloadable list of 30 self reflection journaling prompts.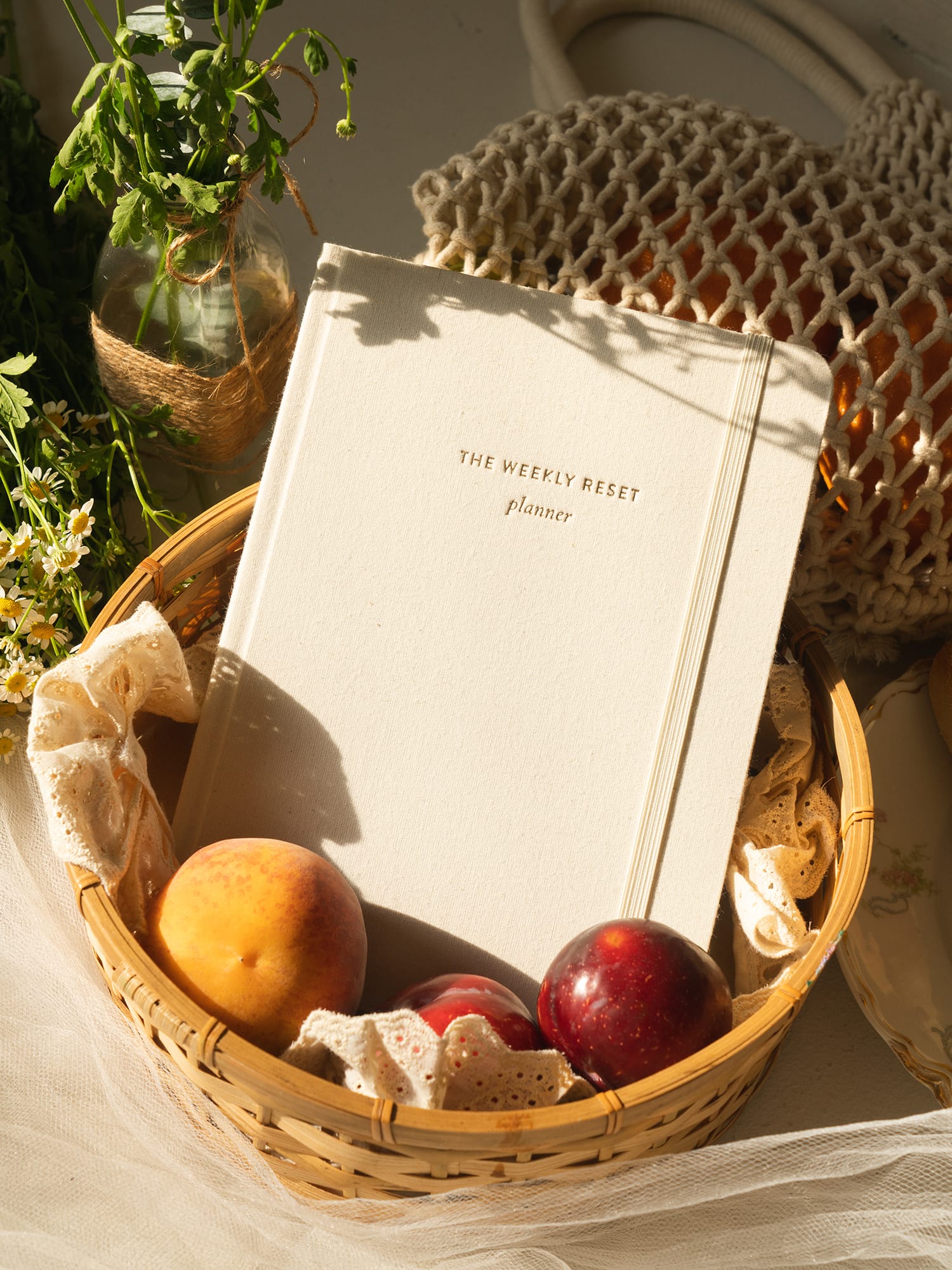 weekly reset planner
$40