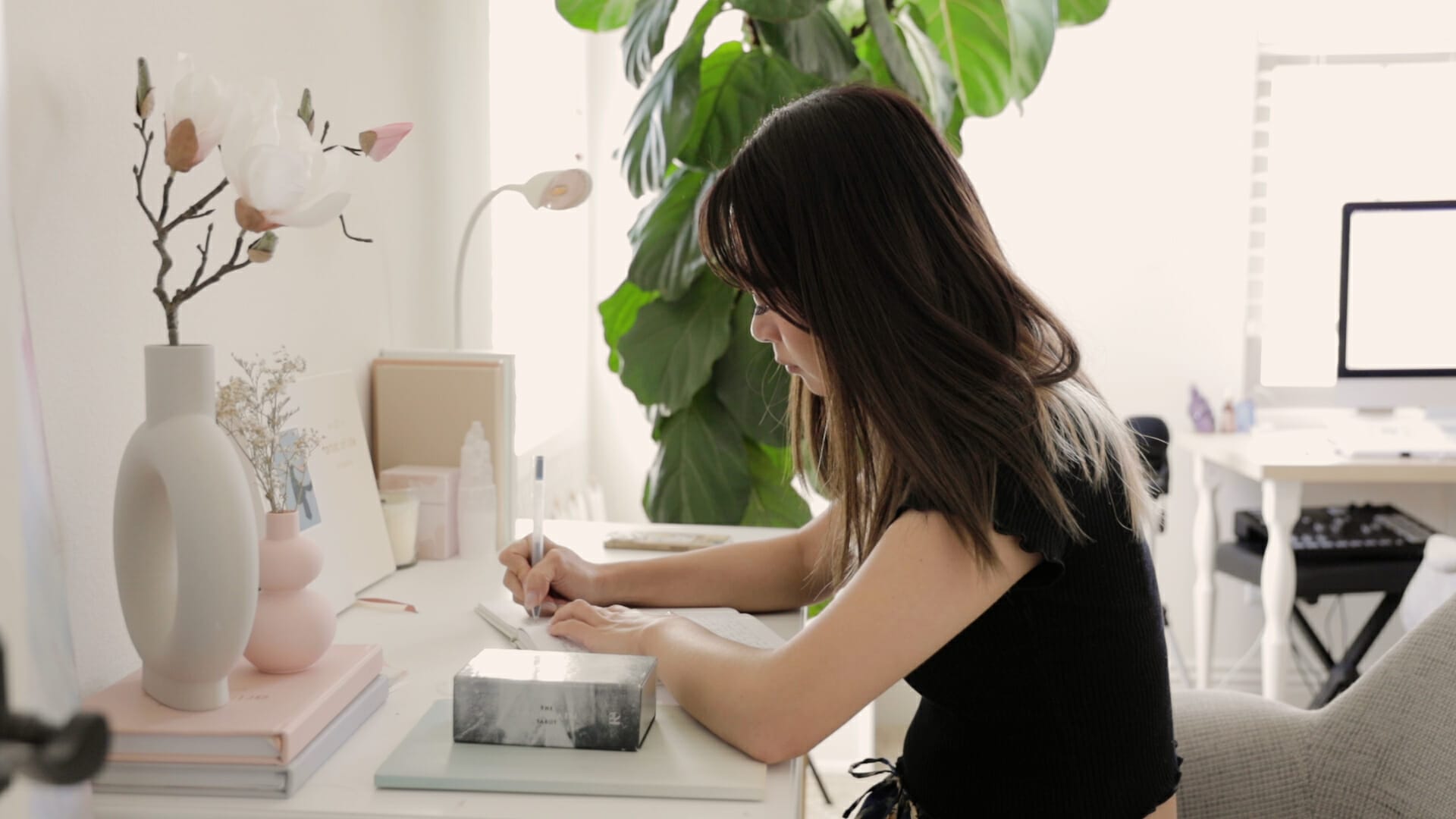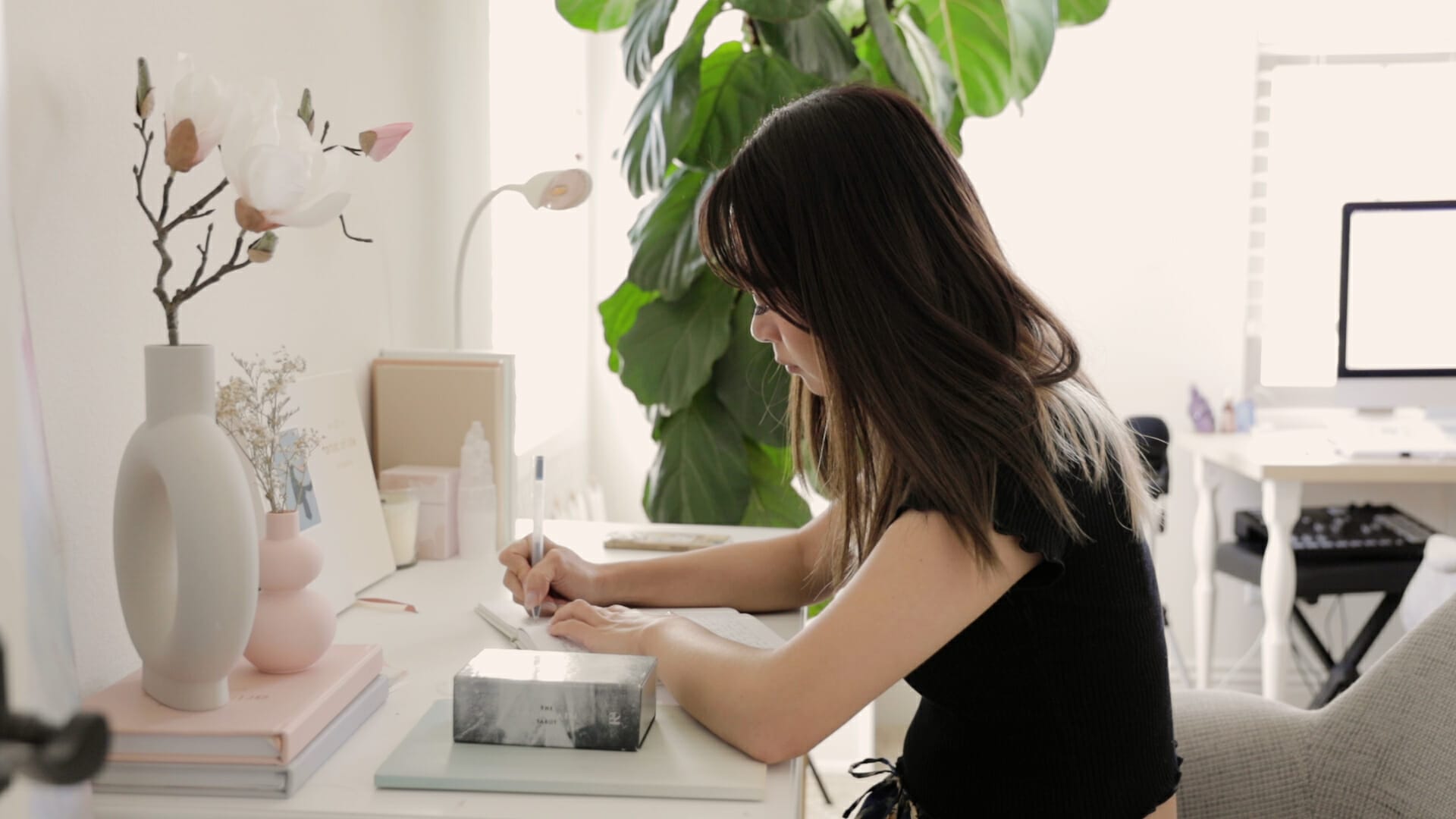 Let's slow down, reset & renew—a glimpse of my life and the lessons I've been learning lately.
It's been a while since I made a day in my life vlog! Here's a glimpse into my life as a creator, my new room decor, daily routine, and lessons I've learned from healing through breathwork.
Taking you along a productive day in my life! I'm redefining productivity, creating a better work-life balance, simplifying & focusing on the essential.