stop being hard on yourself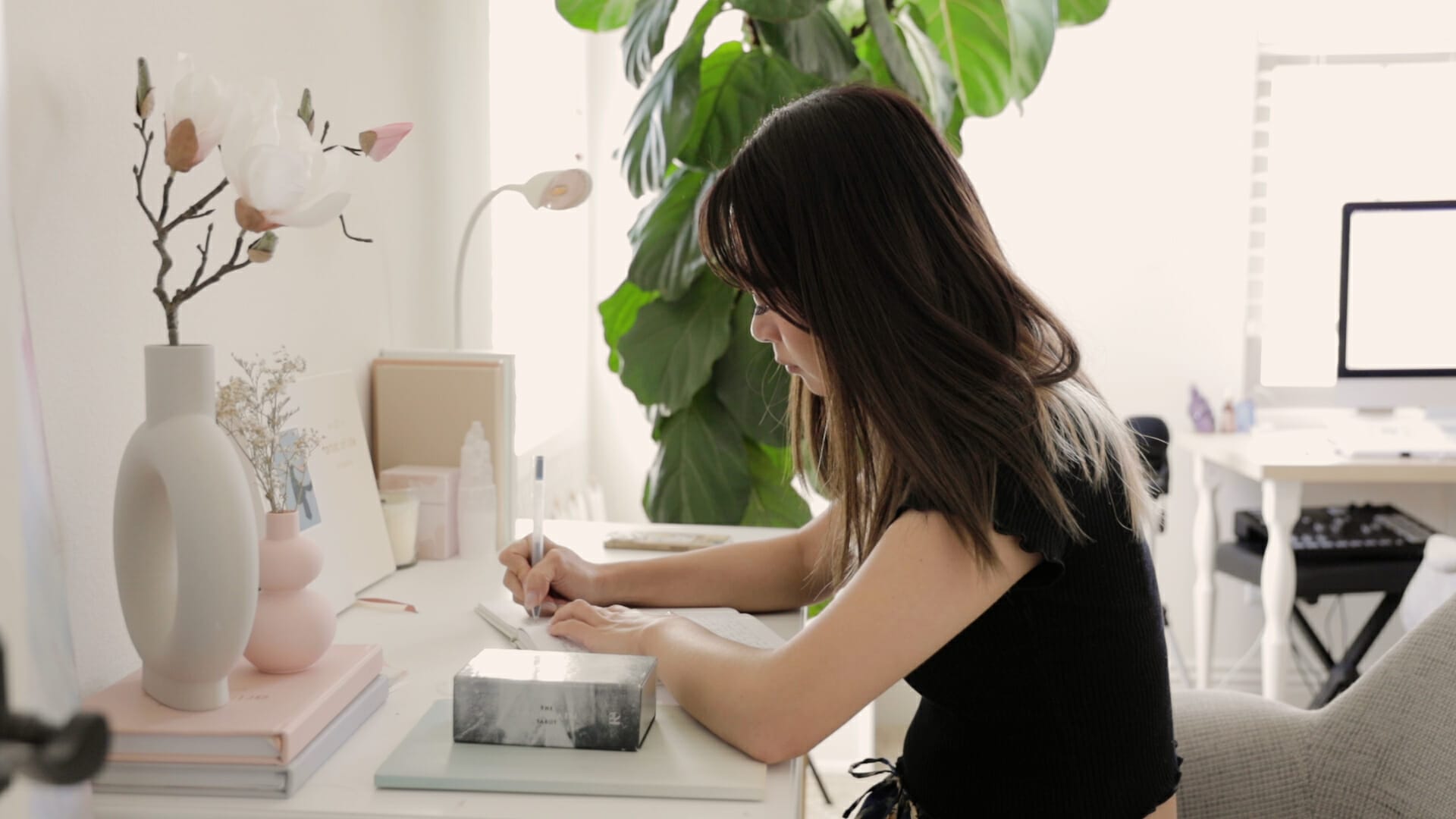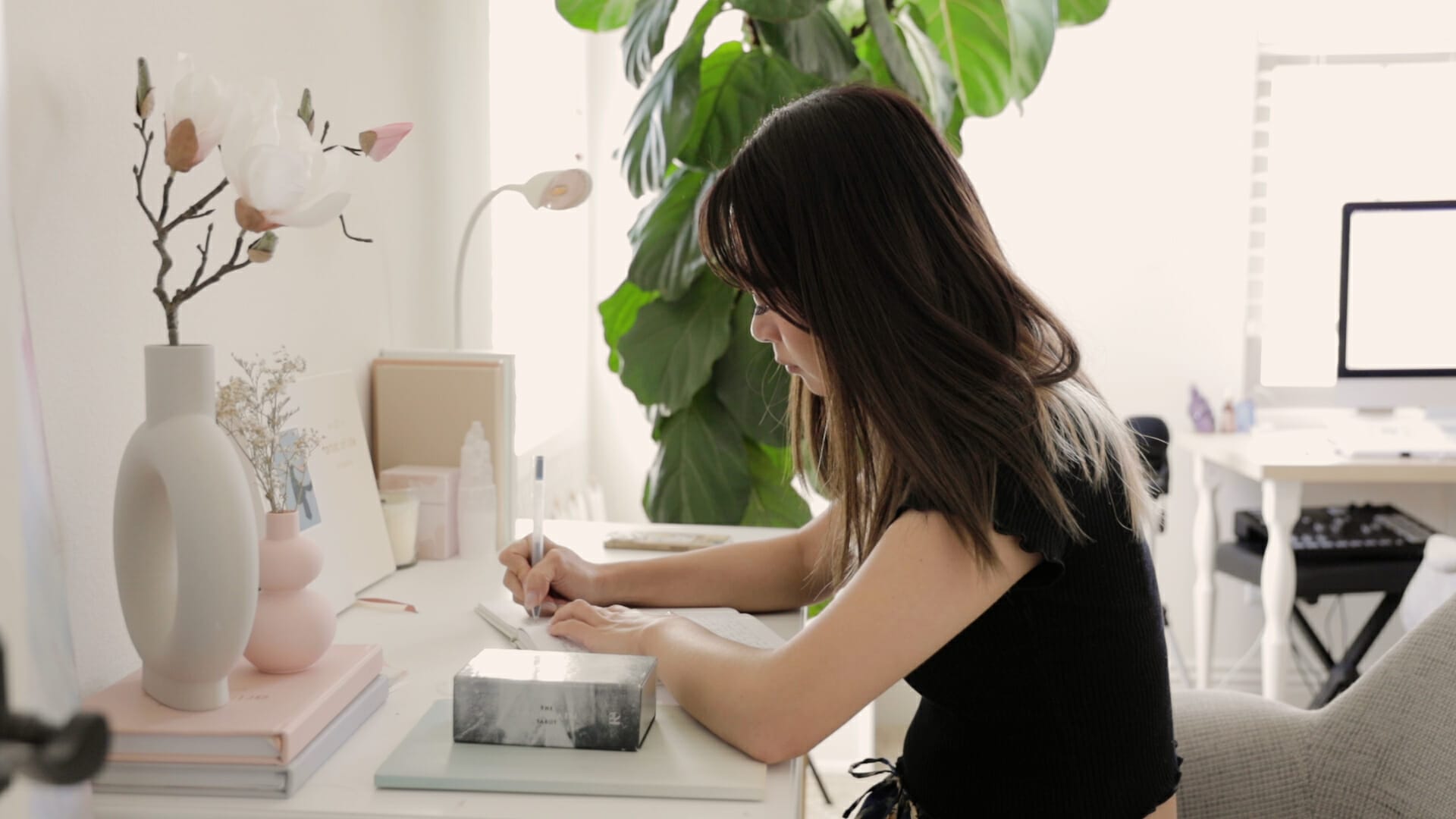 Let's slow down, reset & renew—a glimpse of my life and the lessons I've been learning lately.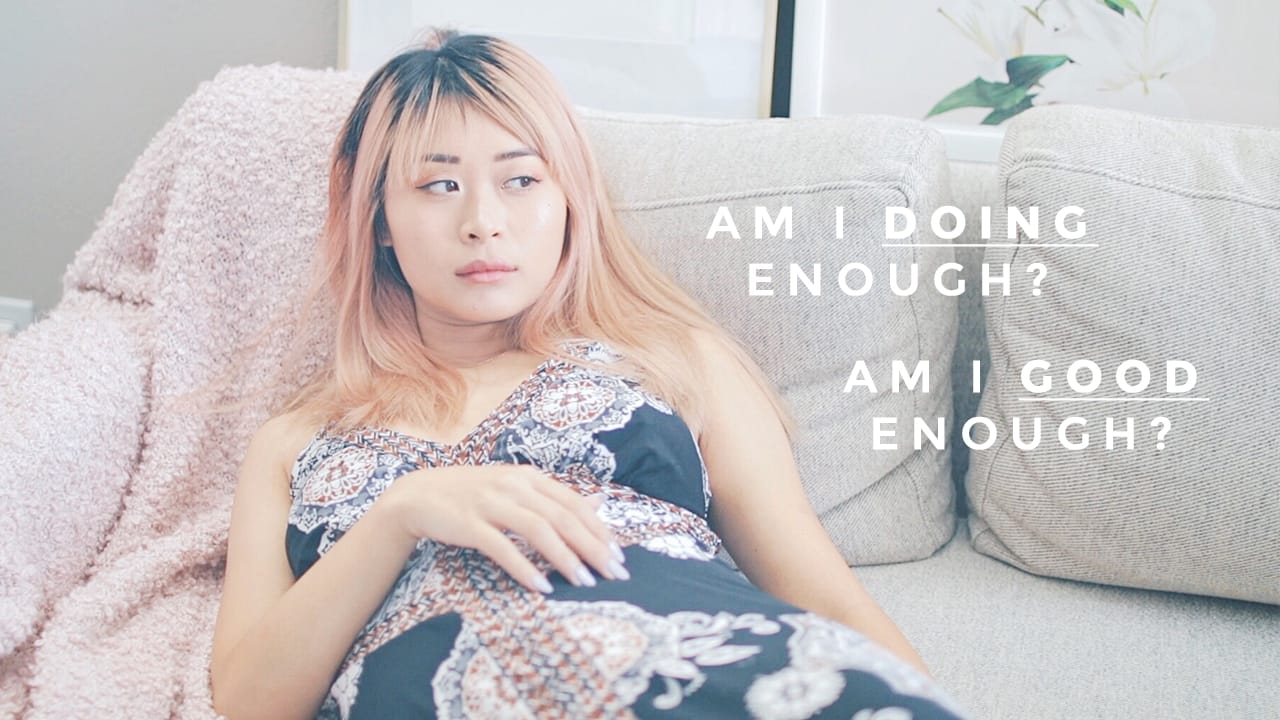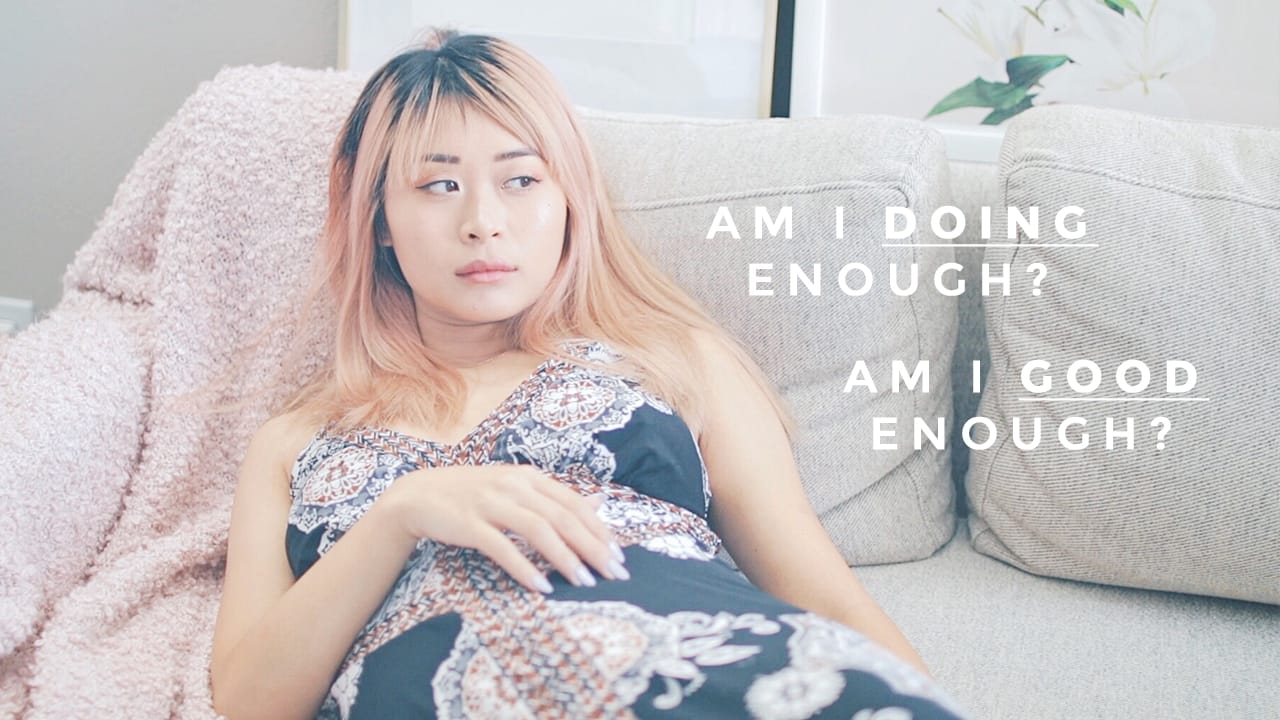 Do you ever put too much pressure on yourself? Do you compare yourself to others on social media? Today I wanted to share my take on how to deal with self criticism and overwhelm because I'm pretty sure we all do this on some level in our lives.