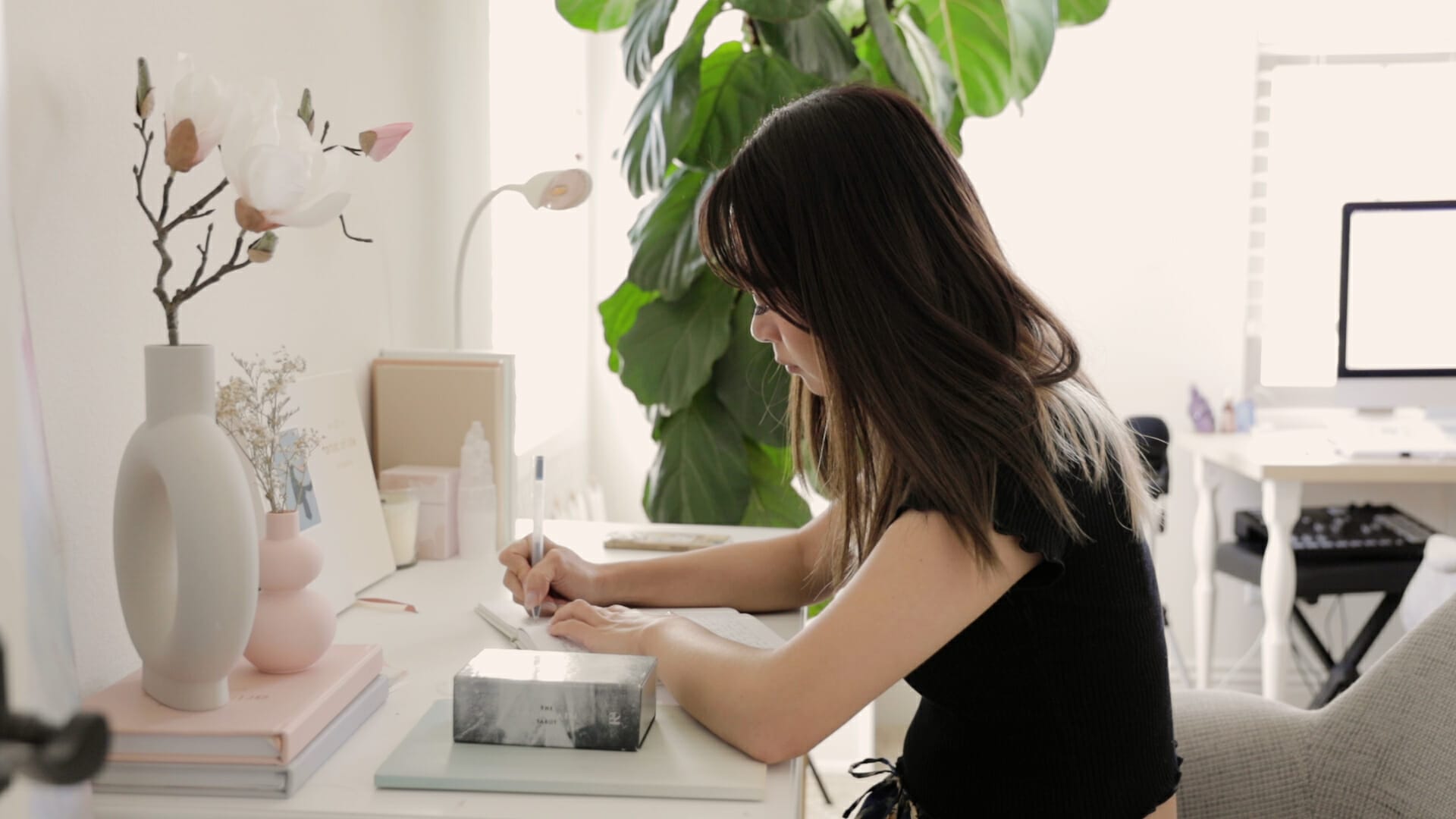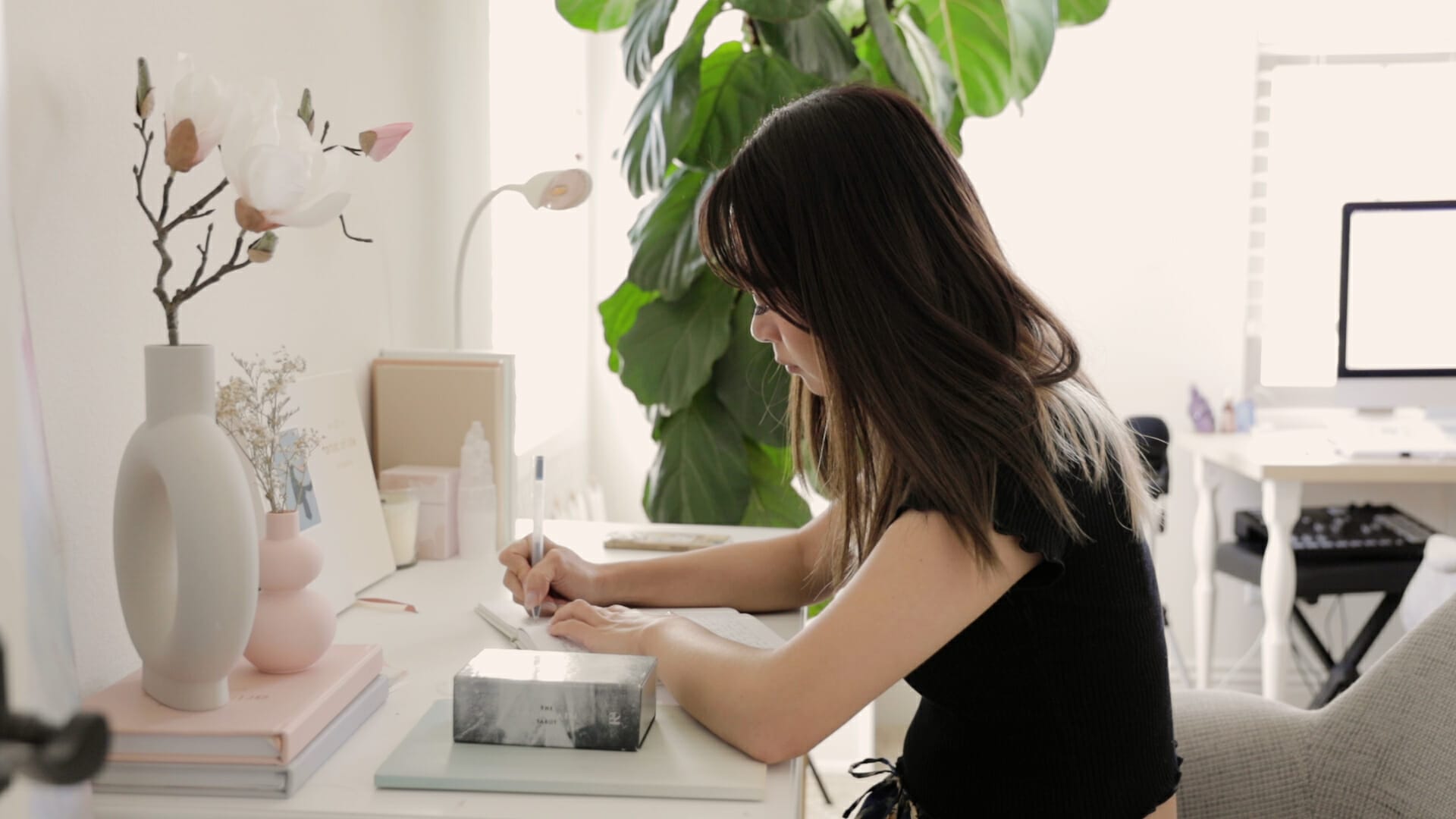 Let's slow down, reset & renew—a glimpse of my life and the lessons I've been learning lately.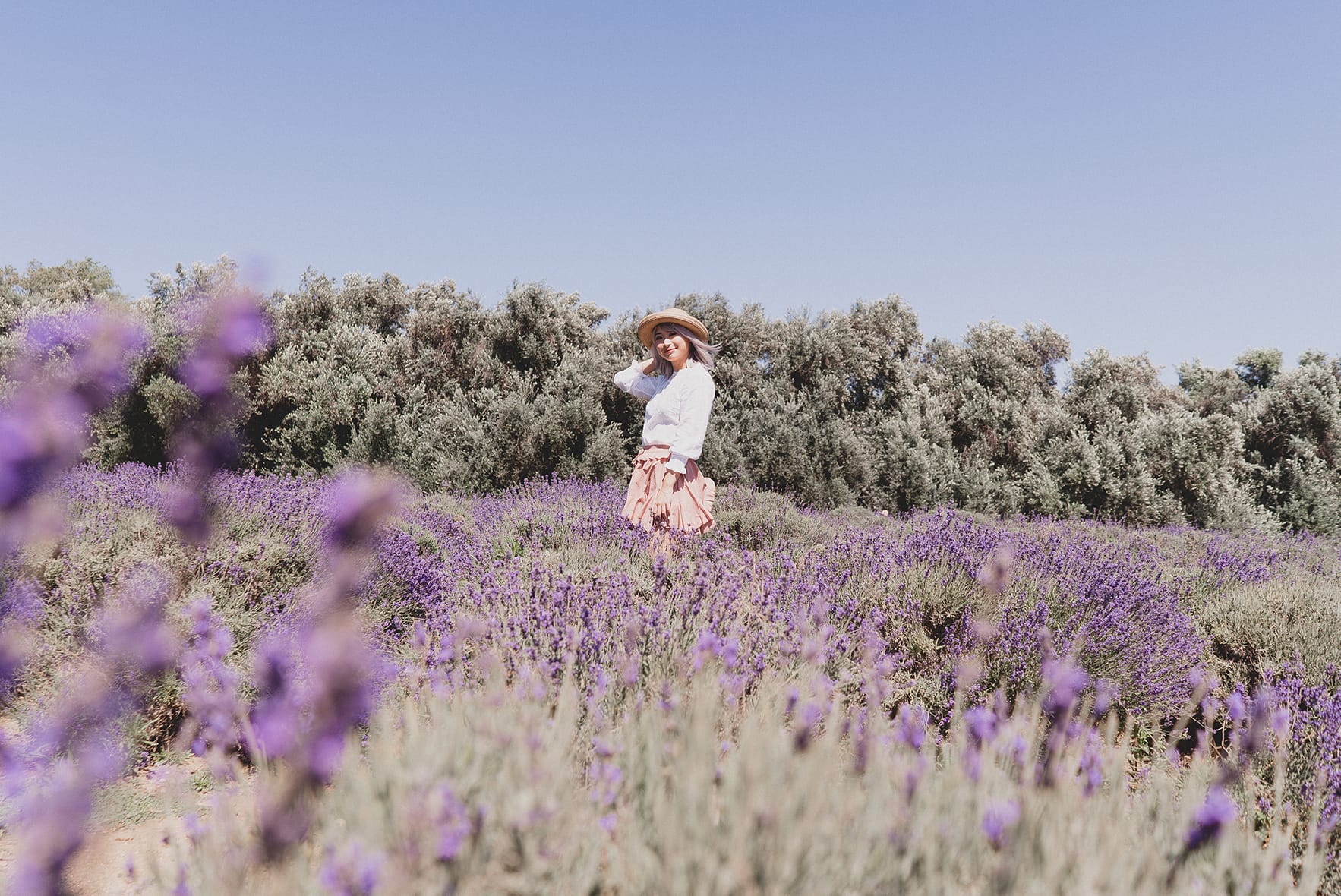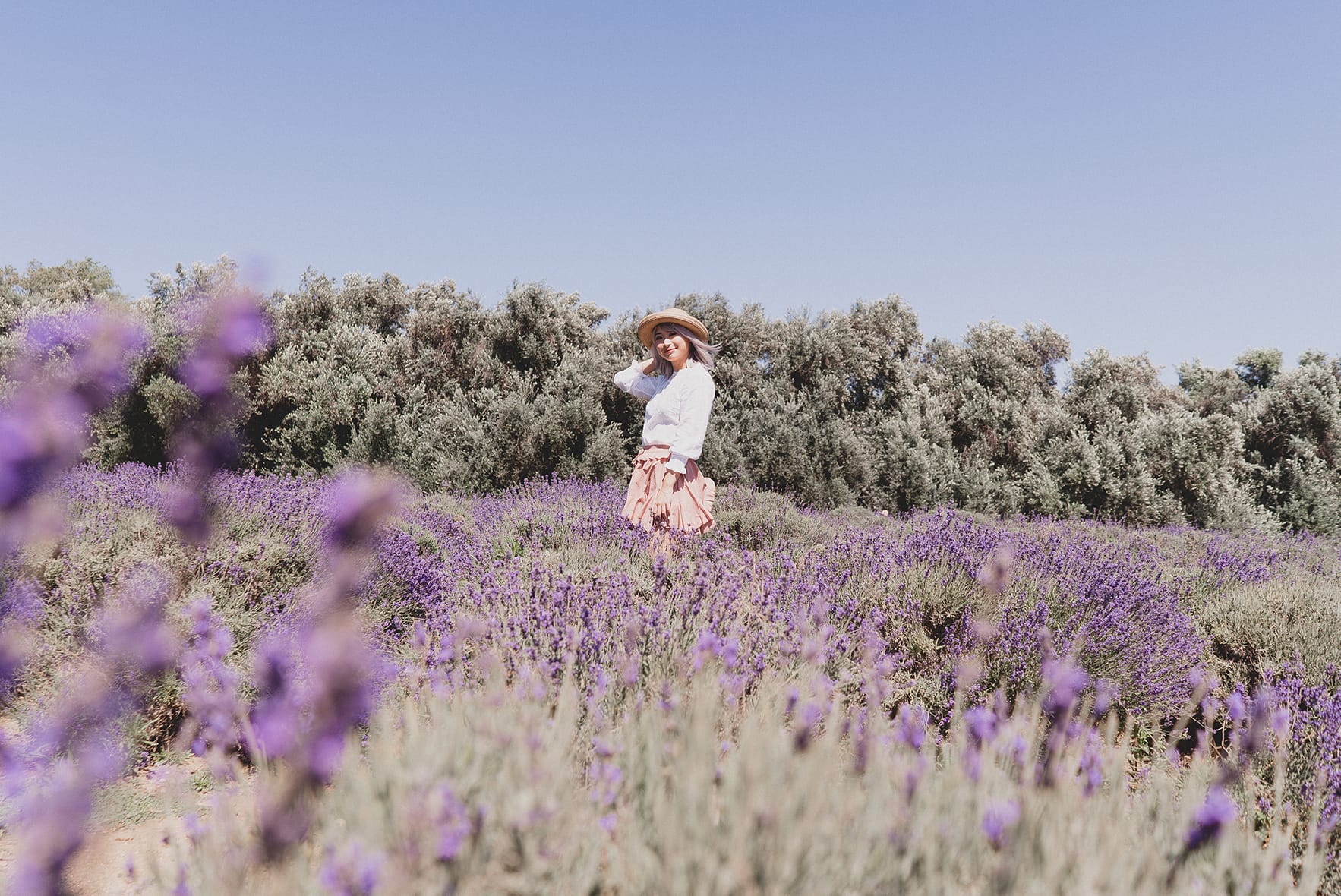 Changing it up with a summer vlog – here's what I've been up to in June! Love that it's lavender season 😉 I went to the lavender festival, did a photoshoot, worked out with my mom, and talked about the new phase of change I'm in. I'm also pretty proud of the photoshoot montage edit so there's that.
Showing you a week in my life and how I record my podcasts. The Lavendaire Lifestyle returns this Sunday Nov 11! Listen to the podcast on iTunes, Spotify, Soundcloud, Stitcher, or on the blog.