The Truth About "Success"
Felt like doing a real talk, sit down chat about SUCCESS: what I've learned about success as a YouTuber/entrepreneur, how it feels, what changes, what matters and all of that.
I hope you remember that no matter what stage of the journey you're in, be grateful and follow your joy. You get to define what success means to you. The material wins and external validations are nice, but they're not the reason you're doing this. The highs will fade and what's left is the truth. If you're not happy with who you are and what you're building, then what are you doing this for?
More success related videos

For guidance on finding success and living your dream life, check out the DREAM LIFE SERIES – a free 10-part video and email course with bonus worksheets.
I've also been listening to Michelle Obama's audiobook, Becoming, which inspired me to talk about definitions of success 🙂

How much do you really know about yourself?
Discover more about yourself and what you want out of life with this free downloadable list of 30 self reflection journaling prompts.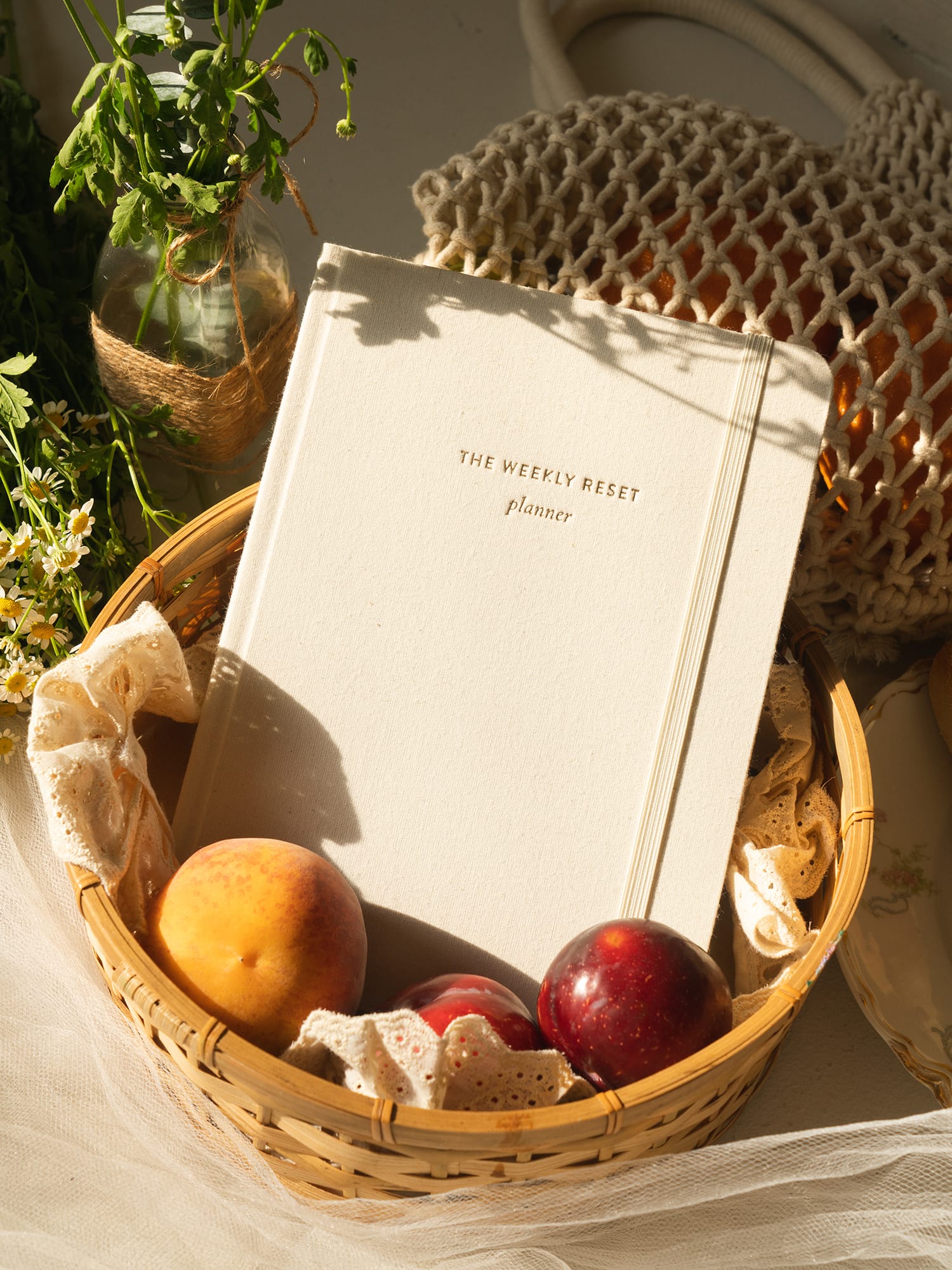 weekly reset planner
$40