Investing in Stocks & Crypto: Tips for the Beginner Investor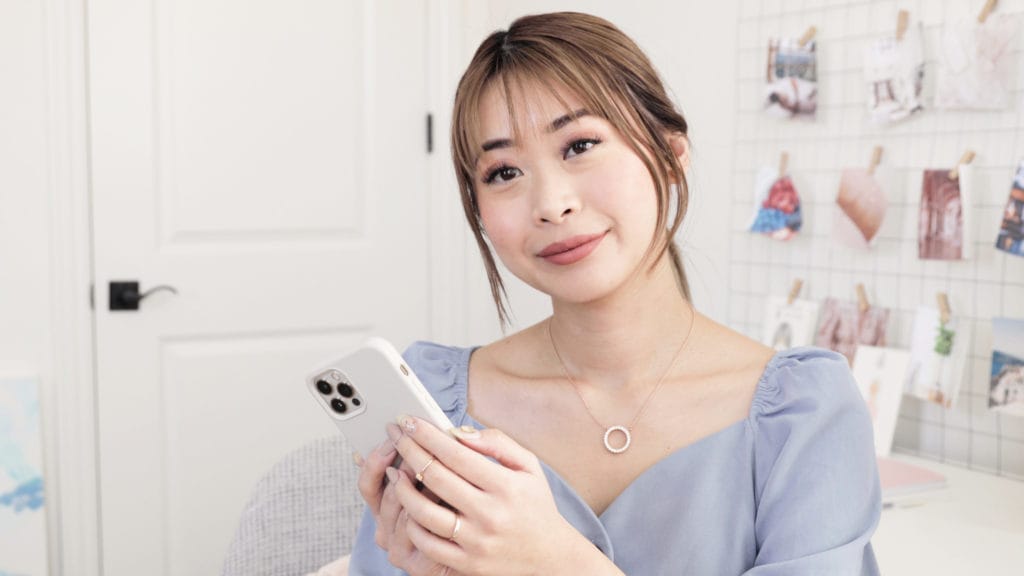 Let's talk about investing! 💰 I'm sharing how & why you should start investing, bc building financial freedom is an important part in any dream life. This is based off my personal experience investing in stocks & crypto (bitcoin, ethereum & alt coins). I am NOT an expert or financial advisor. Please do your own research by consulting credible resources. Links below!
Investing Resources
Stock trading platforms I use
Crypto platforms I use
Learn about crypto
How much do you really know about yourself?
Discover more about yourself and what you want out of life with this free downloadable list of 30 self reflection journaling prompts.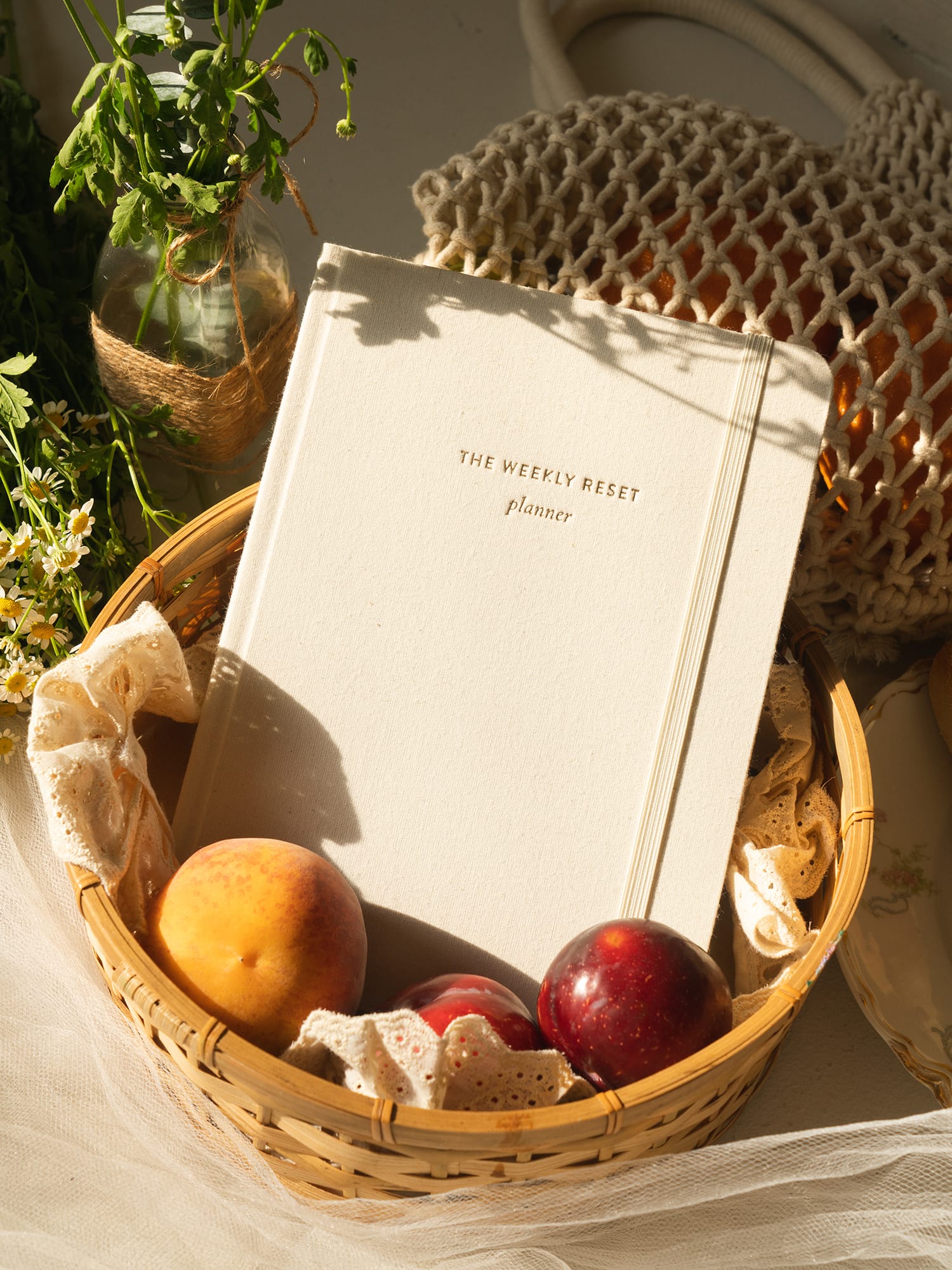 weekly reset planner
$40