What's In My Carry On? | Travel Essentials ✈️
What's in my carry on bag? Sharing my travel essentials and how I pack my luggage + backpack for a short trip.
Even for long trips, the method is still the same – just with more clothes!
🛫Download the FREE "Ultimate Packing Checklist' PDF (email newsletter sign-up for download)
More travel + packing videos
Items mentioned
AWAY bigger carry on suitcase in Cactus
I believe this color is discontinued! It was from the Rashida Jones limited edition line.
AWAY packing cubes
For AWAY – use code LAVENDAIRE for $20 off! This video isn't sponsored but the code was from an old collab we did together.
face wash: Neutrogena Naturals Fresh Cleanser | https://go.magik.ly/ml/dock/
face wash bottle: Daiso
purse: Celine nano belt bag (color: storm)
sunglasses: YesStyle
backpack: gift from doing YouTube Global Creator Camp in NYC
P.S. I only brought ONE pair of shoes, white sneakers, that I wore the entire trip! The most common comment on an old packing video of mine was "hey you forgot to pack shoes!" but like no… I wore my shoes onto the plane. 🙄
How much do you really know about yourself?
Discover more about yourself and what you want out of life with this free downloadable list of 30 self reflection journaling prompts.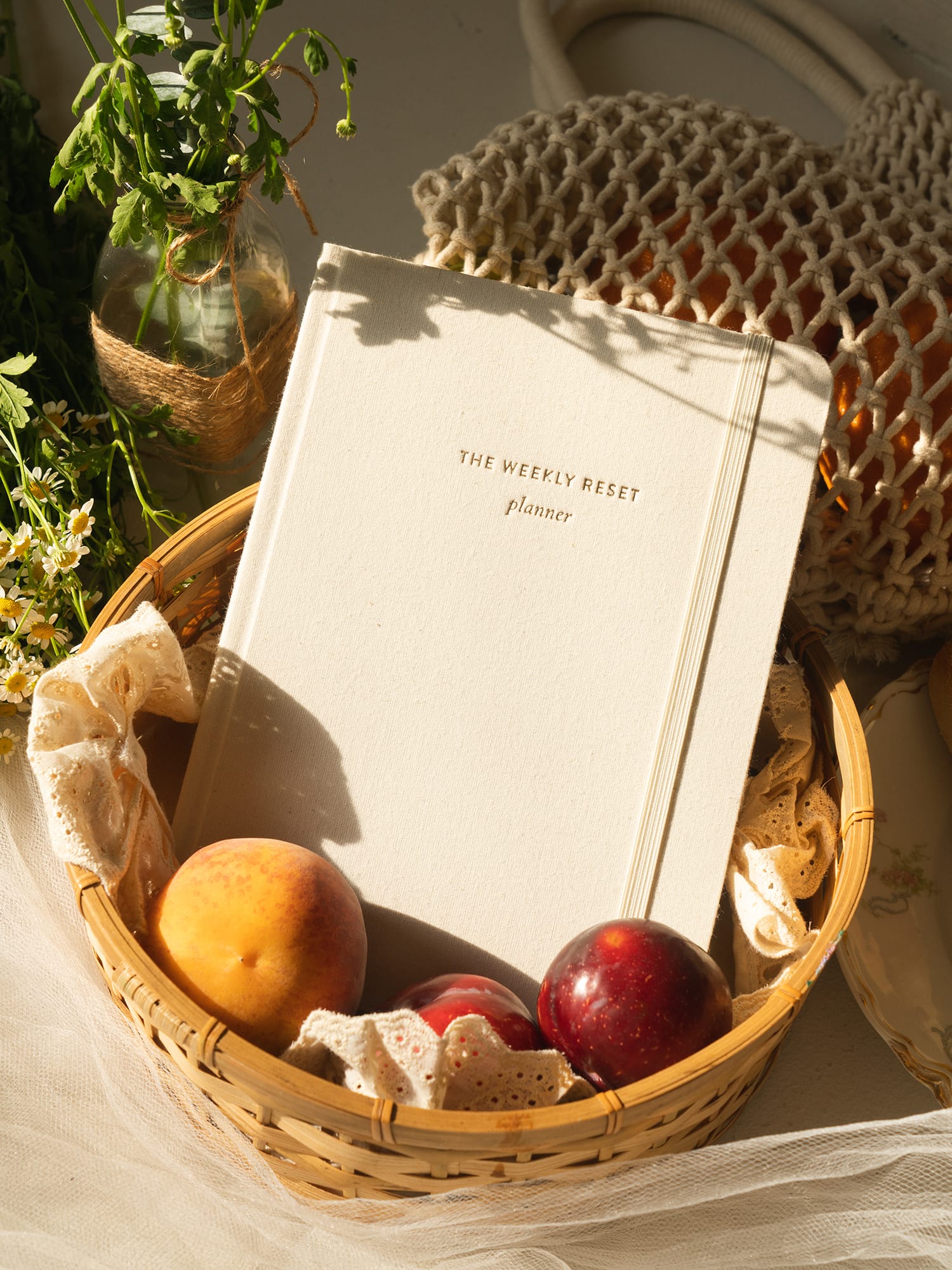 weekly reset planner
$40