Travel Memories Room Decor
So inspired by my new room decor! I just got this world map cork board and am beginning to decorate it with polaroid photos of my favorite people and memories all around the world.
I'm obsessed with this Instax printer that can print photos from your phone. It's the best thing ever. Now I wish I got a bigger map LOL – Anyway, I'm sure this is something you could also DIY so my crafty peeps, go for it!
// items
→ Cork Board World Map | https://go.magik.ly/ml/5uv0/
→ Fujifilm Instax Share SP-2 Smartphone Printer | https://go.magik.ly/ml/5uv1/
→ Fujifilm Instax Mini 9 Camera | https://go.magik.ly/ml/5uv2/
→ Picture Taipei | https://picturetaipei.com
How much do you really know about yourself?
Discover more about yourself and what you want out of life with this free downloadable list of 30 self reflection journaling prompts.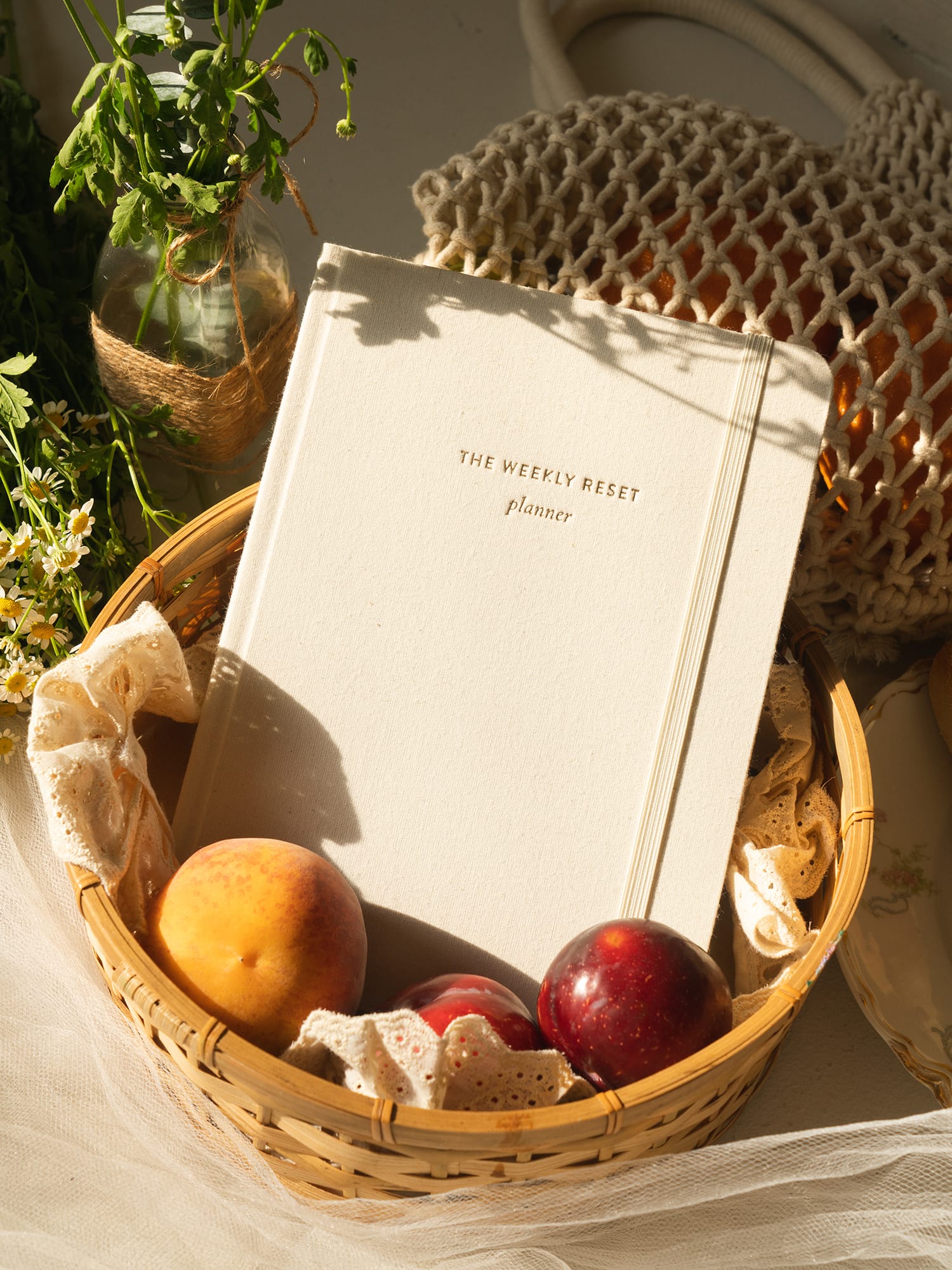 weekly reset planner
$40