123: Spiritual Self Care & How to Make Wellness Accessible w/ Branché Foston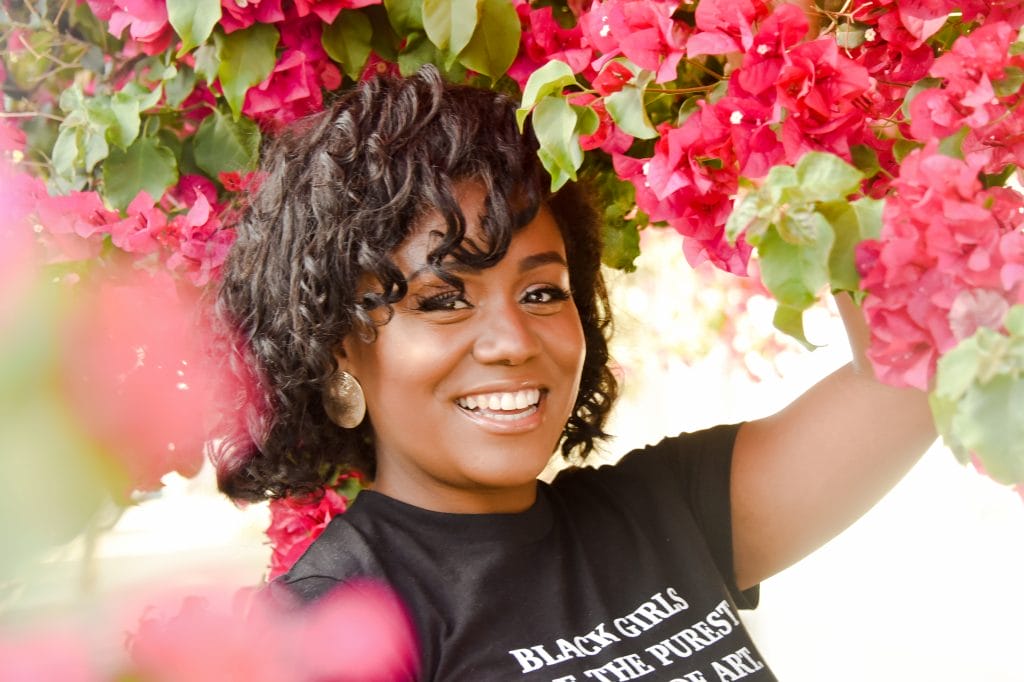 "There's no mistakes. Everything is aligned." I truly believe you can only figure out your true path by exploring a bunch of different ones first. That's how Lavendaire came to be, and that's how my friend Branché Foston has found her own true path: making wellness & healing practices more accessible to millennials, especially people of color (POC).
Branché has a wealth of knowledge and experience in areas like yoga, reiki, herbalism, and meditation – and it all came from her just being curious and meeting other curious people.
We talked about what it's like to have so many different passions and interests, how pain and loss led her to spirituality and wellness, and her goals for making sure more POC are recognized and represented in healing spaces.
In this episode we explore:
7:42 – Advice for multipassionate people who have no idea which path to take in life
15:15 – Self care & healing habits Branché turns to during tough, painful times
18:45 – How the universe, your spirit guides & ancestors have conspired to shape who you are today
23:29 – The importance of POC representation in yoga studios & all spiritual spaces
28:48 – Branché's spiritual self care ritual: Aromatherapy, herbalism & relationships
32:27 – Branché dream life, book recommendation, life-changing habit, best received advice & favorite part about life
Links:
Show notes:
Quotes:
We could not be in a better time to learn or try different things
There's no mistakes. Everything is aligned.
Between the universe, between your spirit guides, between whatever other faith you have, you have so much working together for your good.
Have something to say? Join the conversation in our Facebook group!
Please leave us a review on iTunes. It helps more than you know <3
How much do you really know about yourself?
Discover more about yourself and what you want out of life with this free downloadable list of 30 self reflection journaling prompts.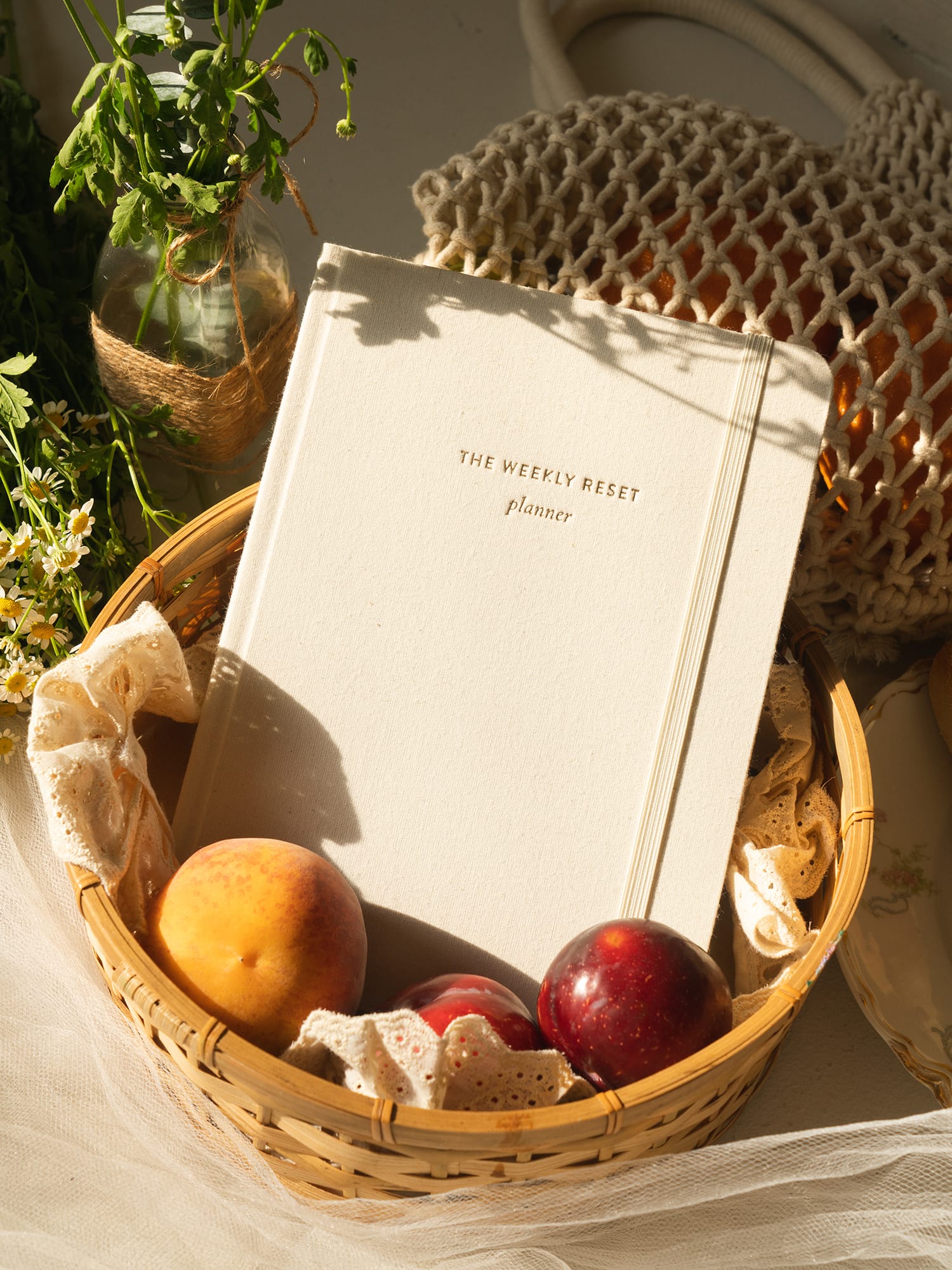 weekly reset planner
$40