176: 2022 Astrology Macro Trends w/ AstroTwin Ophi Edut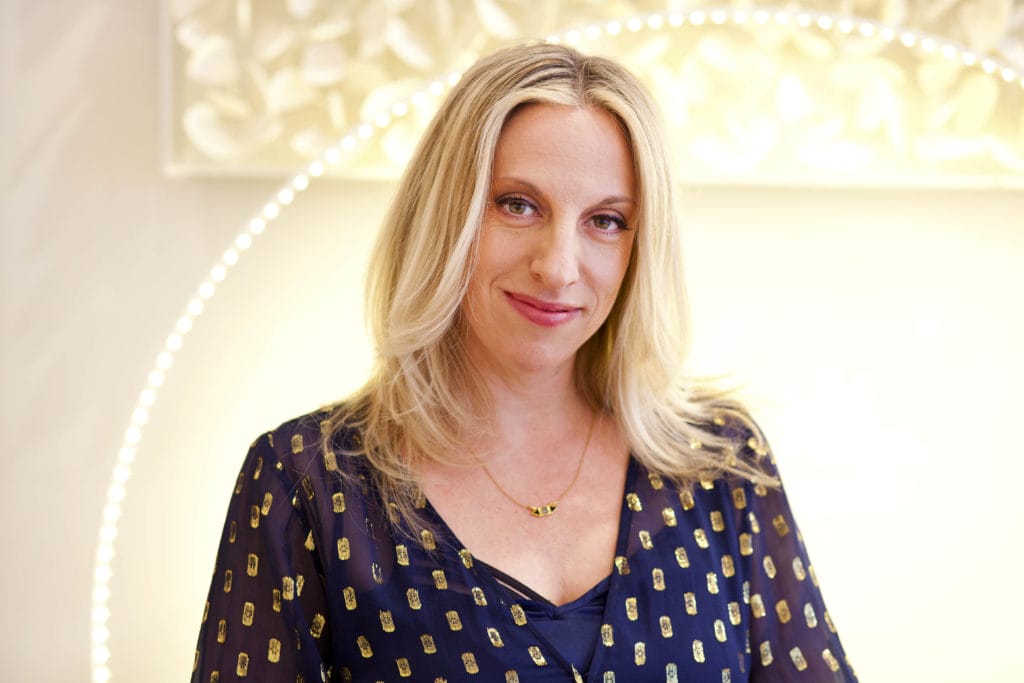 The Lavendaire Lifestyle Podcast is back! We're kicking off Season 7 with one of my favorite topics: astrology. Today's guest is Ophi Edut, one-half of the twin sister astrologer duo known as the AstroTwins: bestselling authors and official astrologers for ELLE magazine.
Ophi's sister, Tali, was on the podcast in May 2020, only a few months into the pandemic. Today, we're coming full circle to explore the current macro trends in society according to astrology: the Great Resignation, the U.S. Pluto Return, the astrology of Bitcoin, the rise of a new technological era, and more.
Timestamps:
0:34 — What's new for Season 7 of the podcast after our hiatus
6:40 — Breaking down what exactly "macro trends" are in astrology
10:52 — The US is having its Pluto Return: the end of the US as we know it?
15:16 — How to prepare for Pluto Return while the world is being "redrawn"
19:00 — Aquarius 101 & what it means to be in the Age of Aquarius
27:48 — The Aquarian Technocalypse: Crypto is an evolution *and* a disruption.
34:14 — Comparing "war" to a relationship that has run its course
51:49 — What is humanity's soul mission right now?
56:02 — How to use astrology in your everyday life, from the micro to the macro
Find Ophi online:
Mentioned:
Subscribe to The Lavendaire Lifestyle Podcast
How much do you really know about yourself?
Discover more about yourself and what you want out of life with this free downloadable list of 30 self reflection journaling prompts.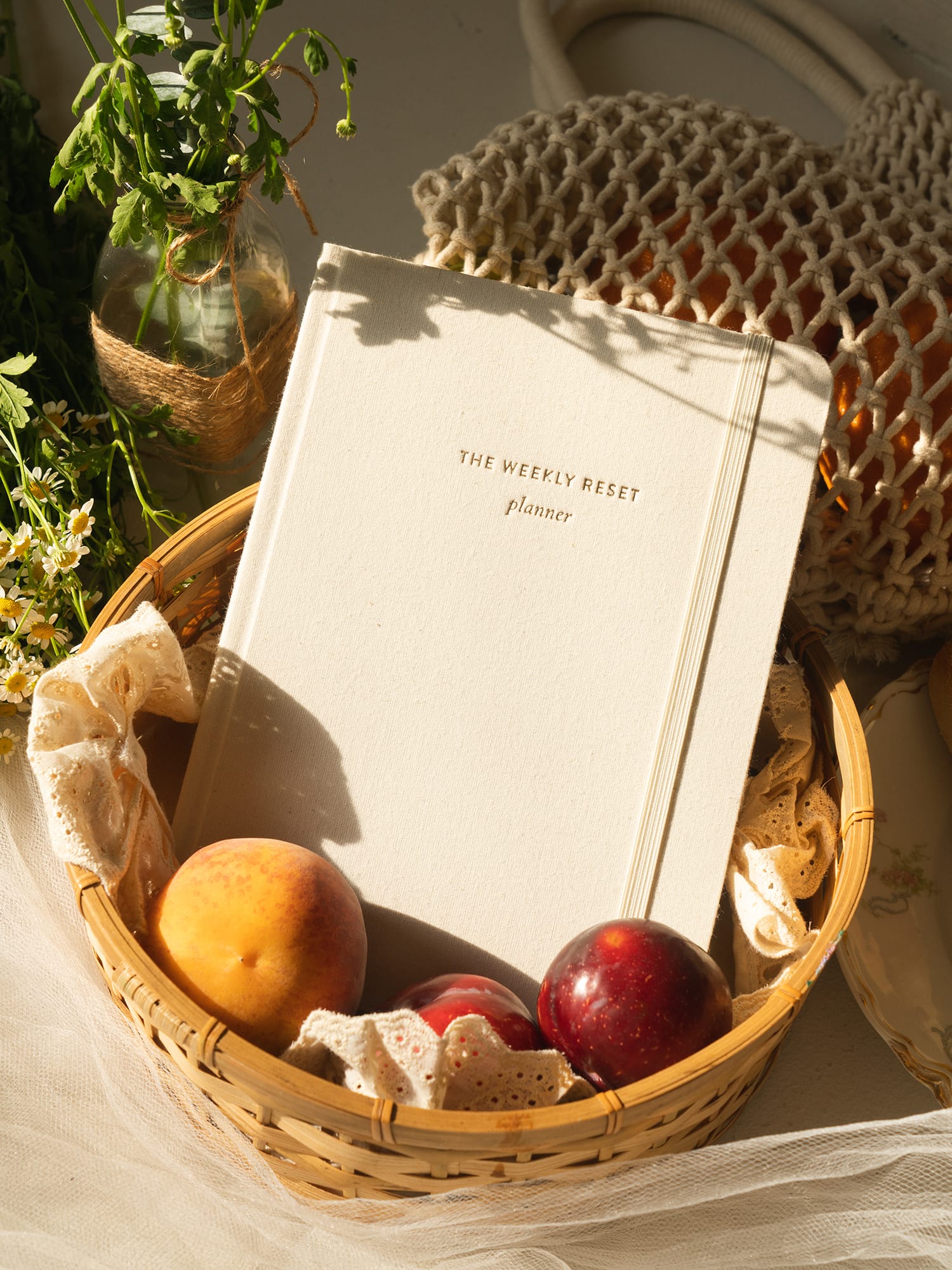 weekly reset planner
$40