98: Closing the Gap Between Science & Spirituality w/ Theresa Cheung
Bestselling spiritual author Theresa Cheung is back on the podcast to talk about seeing the future and living in the present with her two new books: The Premonition Code, sharing insights into the research around extrasensory perception; and 21 Life Changing Rituals, highlighting what you can do every single day to get out of your head and start attracting what you want.
Aileen and Theresa talk about why there's more scientific investigation into spiritual topics, Theresa's fresh take on the culture of "positive thinking", and why she wants to be a "woman of action" more than anything else.
In this episode we explore:
3:20 – The Premonition Code: Teaming up with a leading expert in the science of consciousness
12:26 – The most surprising part about studying spirituality in a scientific way
18:15 – Common premonitions people experience, what they mean & training your precognition muscle
28:03 – Rituals: 21 life-changing habits you should start doing and stop thinking about doing
33:39 – Theresa's own experience with Ritual's 21 habits + Showing the universe you deserve success
35:33 – What Theresa's excited for next: New books + Exploring narcissism from a spiritual perspective
38:20 – Rapid Q&A: Theresa's dream life, recommended resource, life-changing habit, best received advice, and favorite part about life
Links:
Show notes:
Quotes
Every time somebody improves their life, it helps the planet.
The universe wants to see you do positive 'doing'.
A lot of us just think if we dream and hope enough, that it's going to happen, but it's not. We have to get out there and do.
Have something to say? Join the conversation in our Facebook group!
Please leave us a review on iTunes. It helps more than you know <3
How much do you really know about yourself?
Discover more about yourself and what you want out of life with this free downloadable list of 30 self reflection journaling prompts.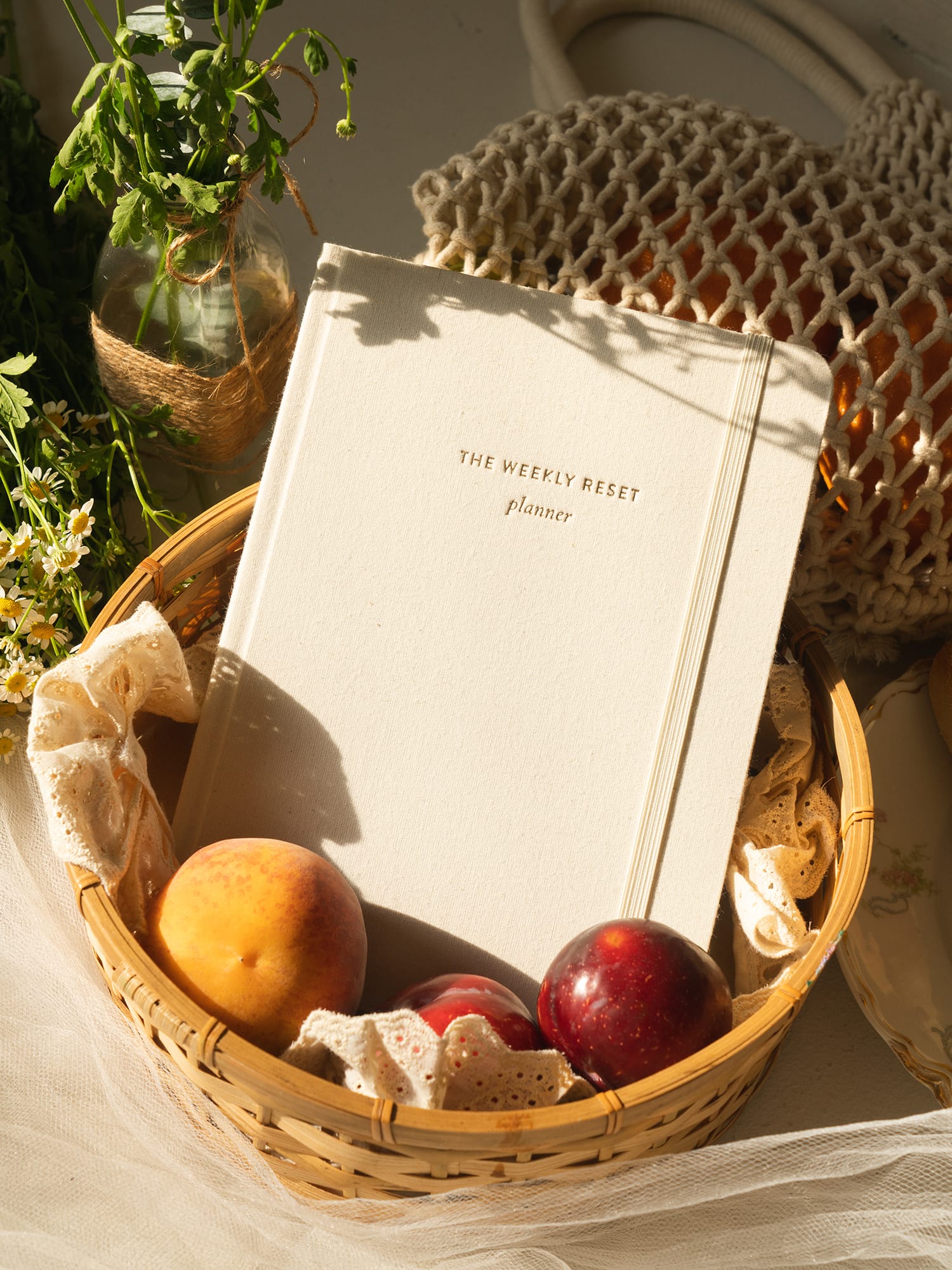 weekly reset planner
$40