Mistakes I Made in My 20's | Storytime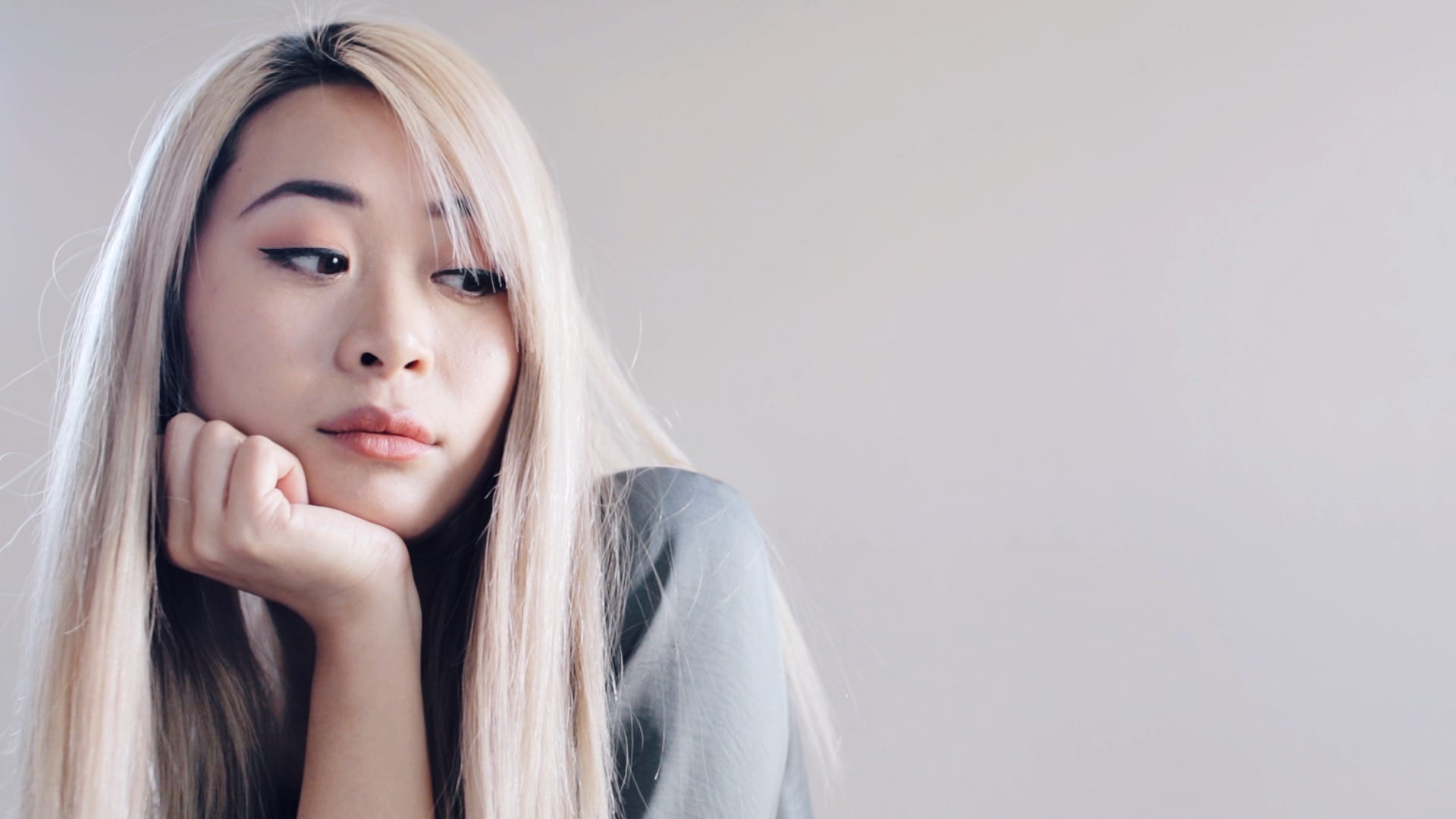 Today I'm reflecting on mistakes and failures from my early 20's – this one's juicy since I'm sharing stories I haven't shared before on my channel.
I can finally learn to embrace these stories, rather than be ashamed of them, because they shaped me into who I am today. And I'm damn proud of who I've become today 👊
This video is a collaboration with the lovely Jenny Mustard! I love Jenny's channel – her aesthetic and unique topics are a breath of fresh air. Make sure you check out Jenny's video for her juicy mistakes from her 20's!
Related Links
BTW Jenny and I also did a podcast collab – I interviewed Jenny and David Mustard on The Lavendaire Lifestyle and they interviewed me for their podcast, The Mustards! Super excited for you guys to hear that one, coming out April 1.
How much do you really know about yourself?
Discover more about yourself and what you want out of life with this free downloadable list of 30 self reflection journaling prompts.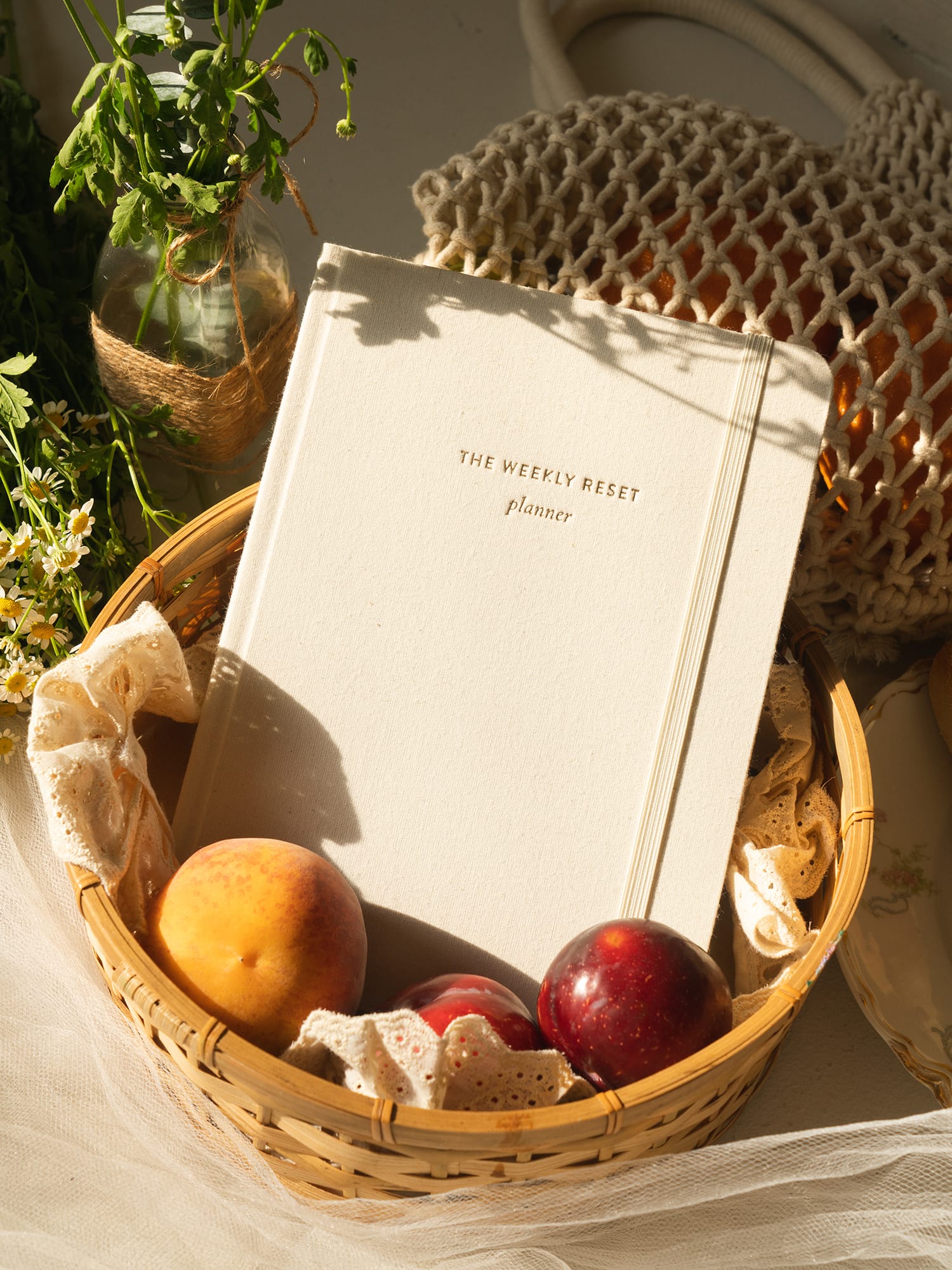 weekly reset planner
$40