150: Self Healing, Breathwork & Living Your Truth w/ Leeor Alexandra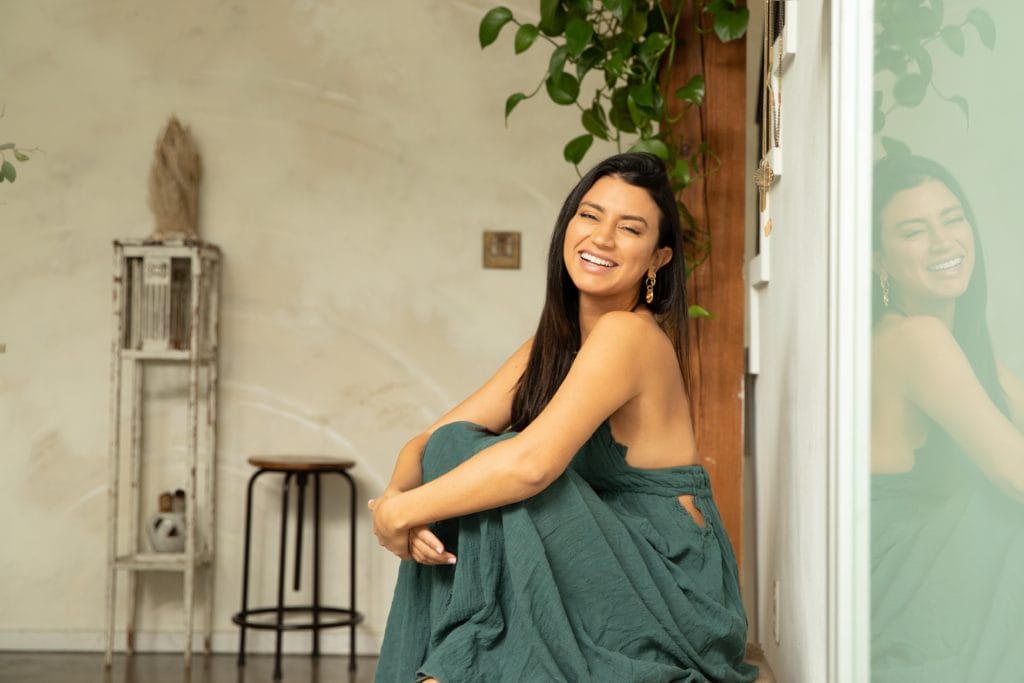 Now more than ever, we all need to be mindful of our energy: Control your time on social media. Pull away from the noise. Protect yourself – especially my fellow empaths. Spirituality YouTuber Leeor Alexandra is on the show sharing her top practices for living a conscious life.
Leeor is a treasure trove of spiritual knowledge and practices, and we barely broke the surface in this interview with breathwork, manifestation, self healing, and the law of attraction. If you're feeling restless, all over the place, or overwhelmed, take a rest and listen in for a relaxing treat.
In this episode we explore:
2:03 – Leeor's spiritual beginnings, talking to the wind at 8 years old
4:01 – What if living your spiritual truth means being shunned by your community?
9:19 – A daily spiritual routine for (perfect for highly sensitive people & empaths)
14:03 – Breathwork 101: What does it do? How does it work? Is it safe?
18:16 – Self healing: Different practices, how they work & why everyone can benefit
29:45 – Leeor's go-to social media detox habit for avoiding the collective unconscious
34:12 – What exactly does it mean & look like to work with spirit guides?
40:49 – Religion vs. spirituality: Can you believe in both God and the law of attraction?
43:40 – Leeor's dream life, resource recommendation, life-changing habit, best received advice & favorite part about life
45:26 – Lavi Lessons: 4 key takeaways you can reflect on today
Leeor's links:
Show notes:
Quotes:
There's a struggle in being brave enough to share your truth
We didn't come here to live our lives for other people. We didn't come here to make other people comfortable.
We're perfect as we are. There's nothing to become and there's nothing to attain.
We don't have to do anything other than experience this reality.
The opposite of love isn't hate, it's fear.
Have something to say? Join the conversation in our Facebook group!
Please leave us a review on iTunes. It helps more than you know <3
How much do you really know about yourself?
Discover more about yourself and what you want out of life with this free downloadable list of 30 self reflection journaling prompts.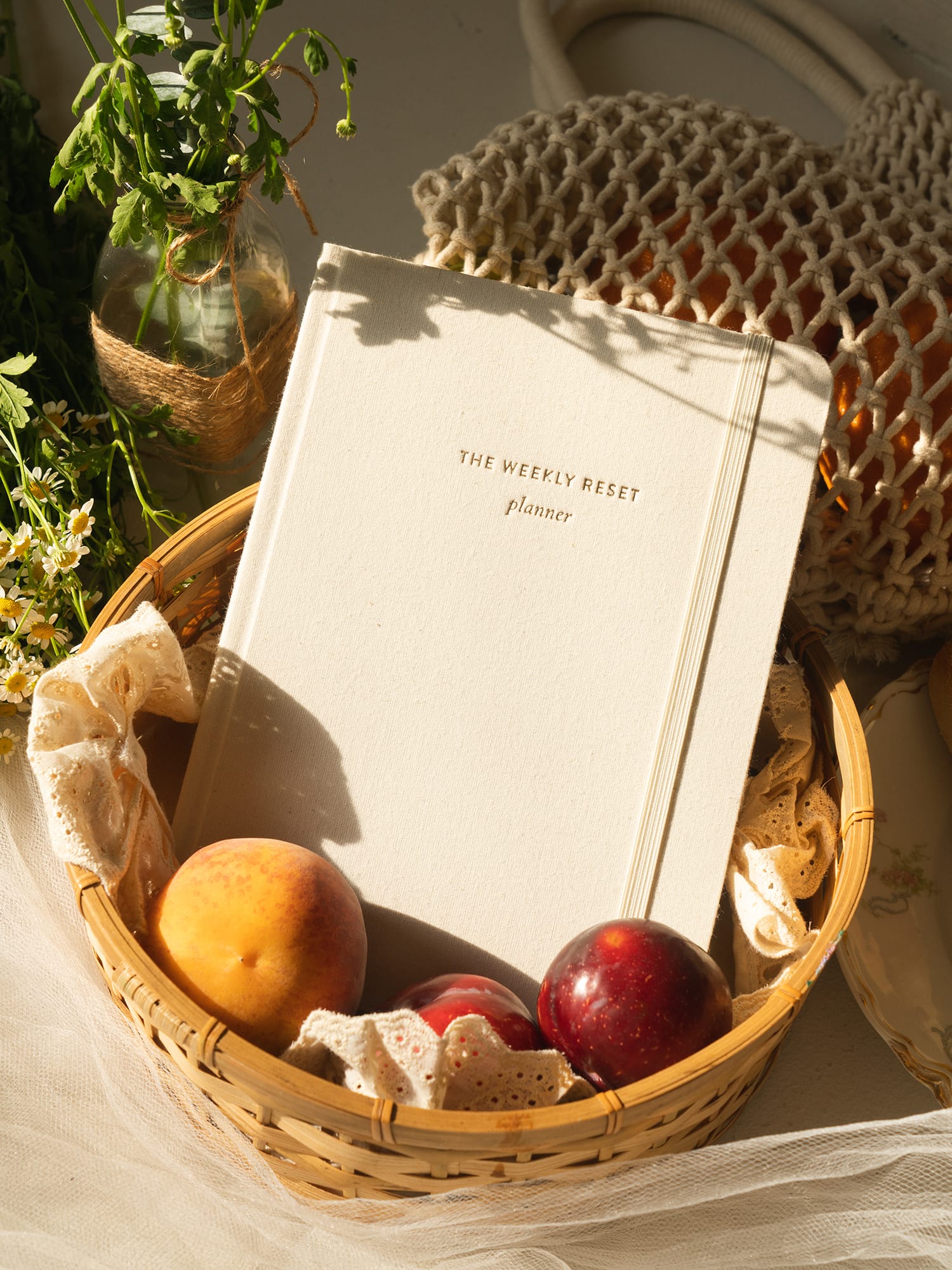 weekly reset planner
$40