175: The Final Episode – Staying in tune with what lights you up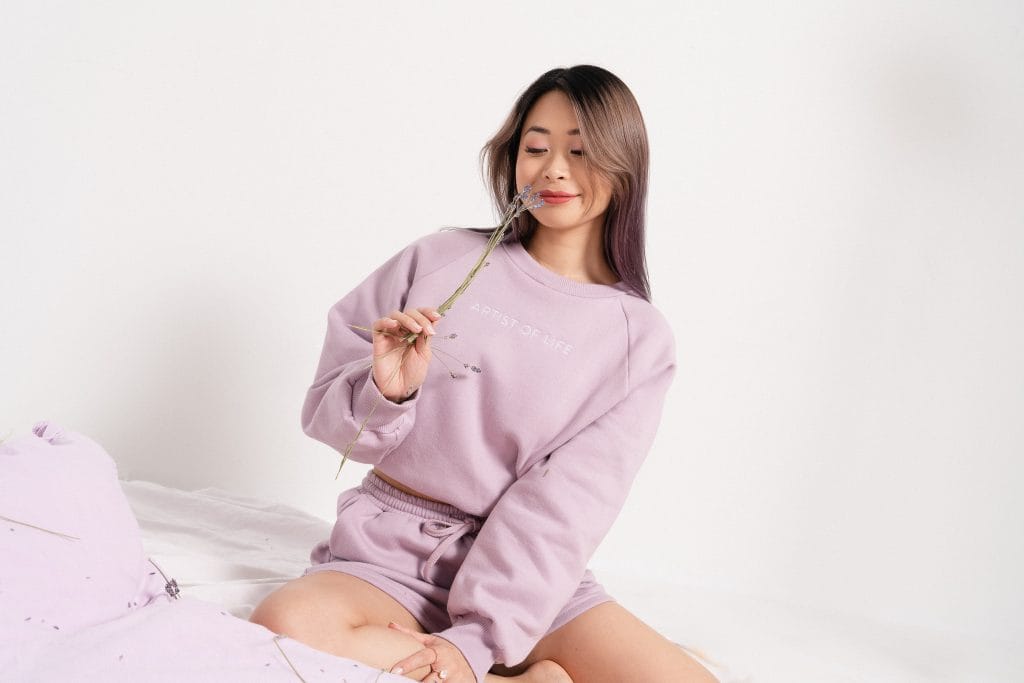 As we close this chapter for The Lavendaire Lifestyle Podcast, we're celebrating the past 5 years by revealing our top 5 most popular episodes of all time. I also revisit my vision for Lavendaire, talk about tuning into your inner changes, and share the things that have been lighting me up recently.
Top 5 Podcasts Episodes:
Show Notes
Please leave the podcast a review. Thank you!
How much do you really know about yourself?
Discover more about yourself and what you want out of life with this free downloadable list of 30 self reflection journaling prompts.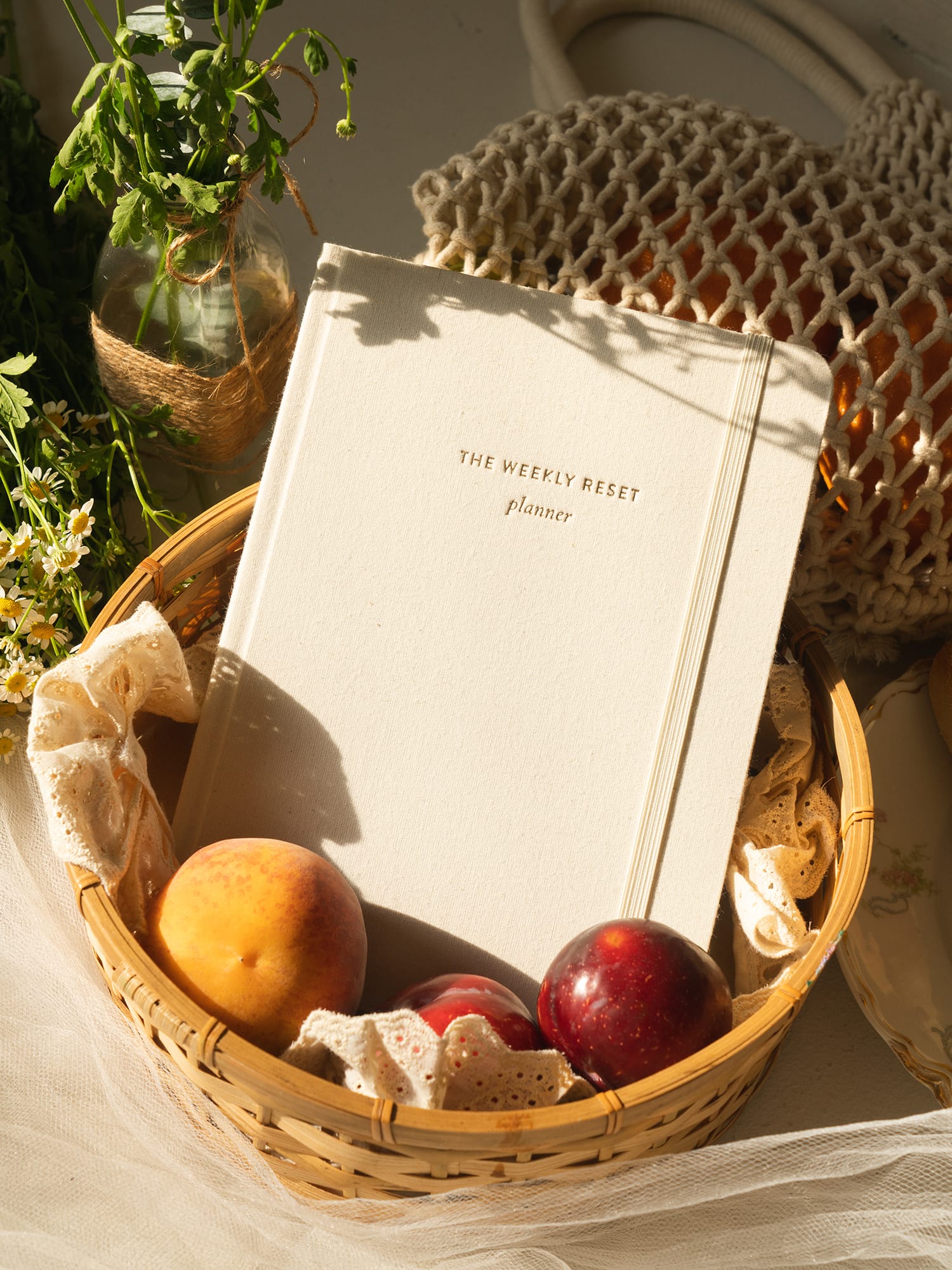 weekly reset planner
$40